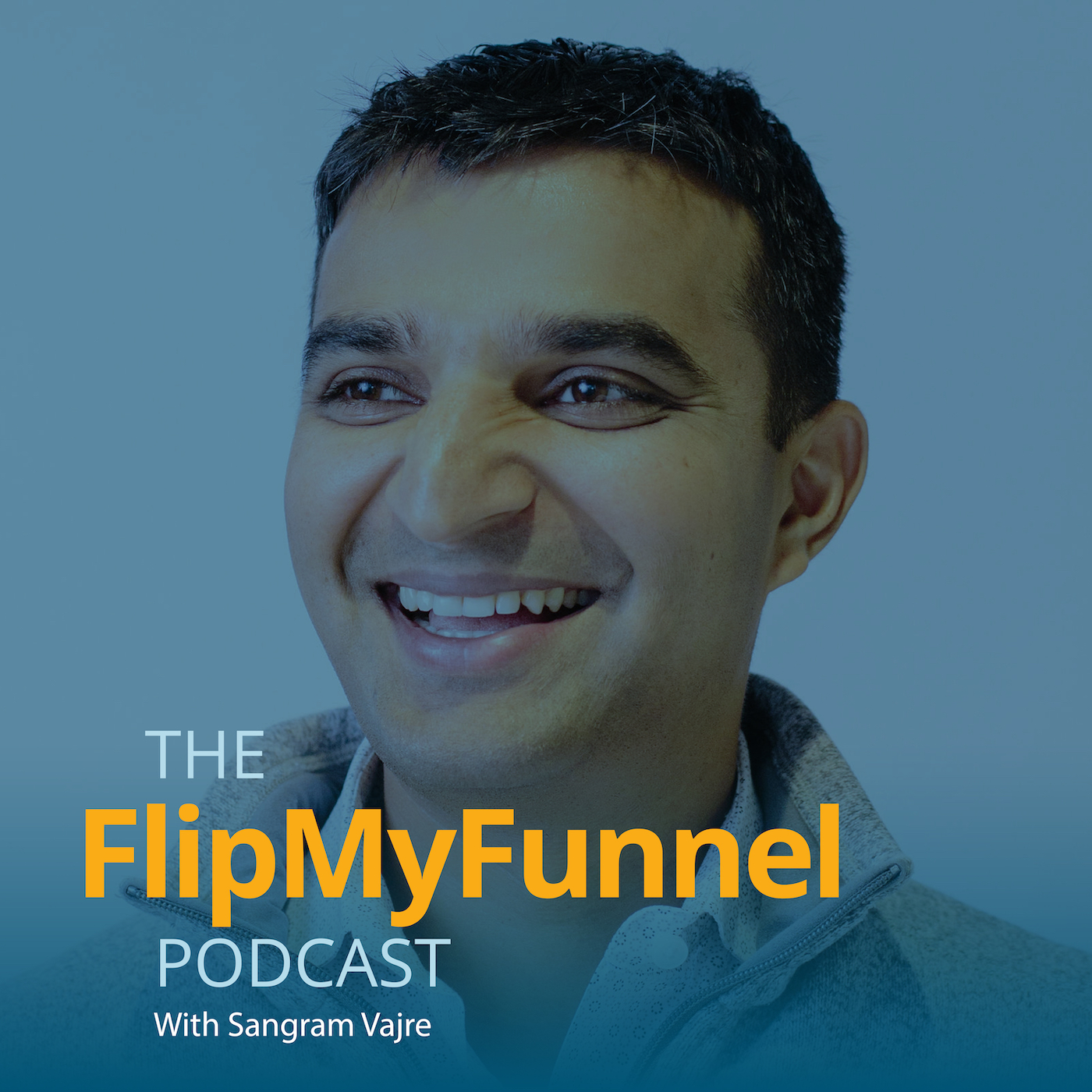 Episode 472  |  28:09 min
474: Why Valuing People Over Transactions is Key to Success
Episode 472  |  28:09 min  |  11.04.2019
474: Why Valuing People Over Transactions is Key to Success
This is a podcast episode titled, 474: Why Valuing People Over Transactions is Key to Success. The summary for this episode is: <p><span style="font-weight: 400;">In 2008,</span> <a href= "https://www.linkedin.com/in/copierwarrior/"><span style= "font-weight: 400;">Dale Dupree</span></a> <span style= "font-weight: 400;">found himself heading back home to help out at the family business.</span></p> <p> </p> <p><span style="font-weight: 400;">He never would have guessed that selling copiers would lay the foundation of his wildly successful career in B2B sales.</span></p> <p> </p> <p><span style="font-weight: 400;">Now, as the founder of</span> <a href="https://www.thesalesrebellion.com/"><span style= "font-weight: 400;">The Sales Rebellion</span></a><span style= "font-weight: 400;">, Dale shares his and his father's incredible story of triumph over tribulation and the importance of prioritizing relationships over transactions.</span></p> <p> </p> <p><span style="font-weight: 400;">Live from B2BSMX, Dale speaks to:</span></p> <p> </p> <ul> <li style="font-weight: 400;"><span style="font-weight: 400;">Why you should be open to exploring your territory</span></li> <li style="font-weight: 400;"><span style= "font-weight: 400;">Leading with compassion</span></li> <li style="font-weight: 400;"><span style= "font-weight: 400;">Building unbreakable bonds with your customers</span></li> <li style="font-weight: 400;"><span style= "font-weight: 400;">Creating momentum through hope</span></li> </ul> <p> </p> <p><em><span style="font-weight: 400;">To listen to this episode and more like it, you can subscribe to #FlipMyFunnel on</span></em> <a href= "https://podcasts.apple.com/us/podcast/flipmyfunnel-podcast/id1155097337?mt=2"> <em><span style="font-weight: 400;">Apple Podcasts</span></em></a> <em><span style="font-weight: 400;">or</span></em> <a href= "https://flipmyfunnel.com/podcast/"><em><span style= "font-weight: 400;">tune in on our website</span></em></a><em><span style= "font-weight: 400;">.</span></em></p>
In 2008, Dale Dupree found himself heading back home to help out at the family business.
He never would have guessed that selling copiers would lay the foundation of his wildly successful career in B2B sales.
Now, as the founder of The Sales Rebellion, Dale shares his and his father's incredible story of triumph over tribulation and the importance of prioritizing relationships over transactions.
Live from B2BSMX, Dale speaks to:
Why you should be open to exploring your territory

Leading with compassion

Building unbreakable bonds with your customers

Creating momentum through hope
To listen to this episode and more like it, you can subscribe to #FlipMyFunnel on Apple Podcasts or tune in on our website.