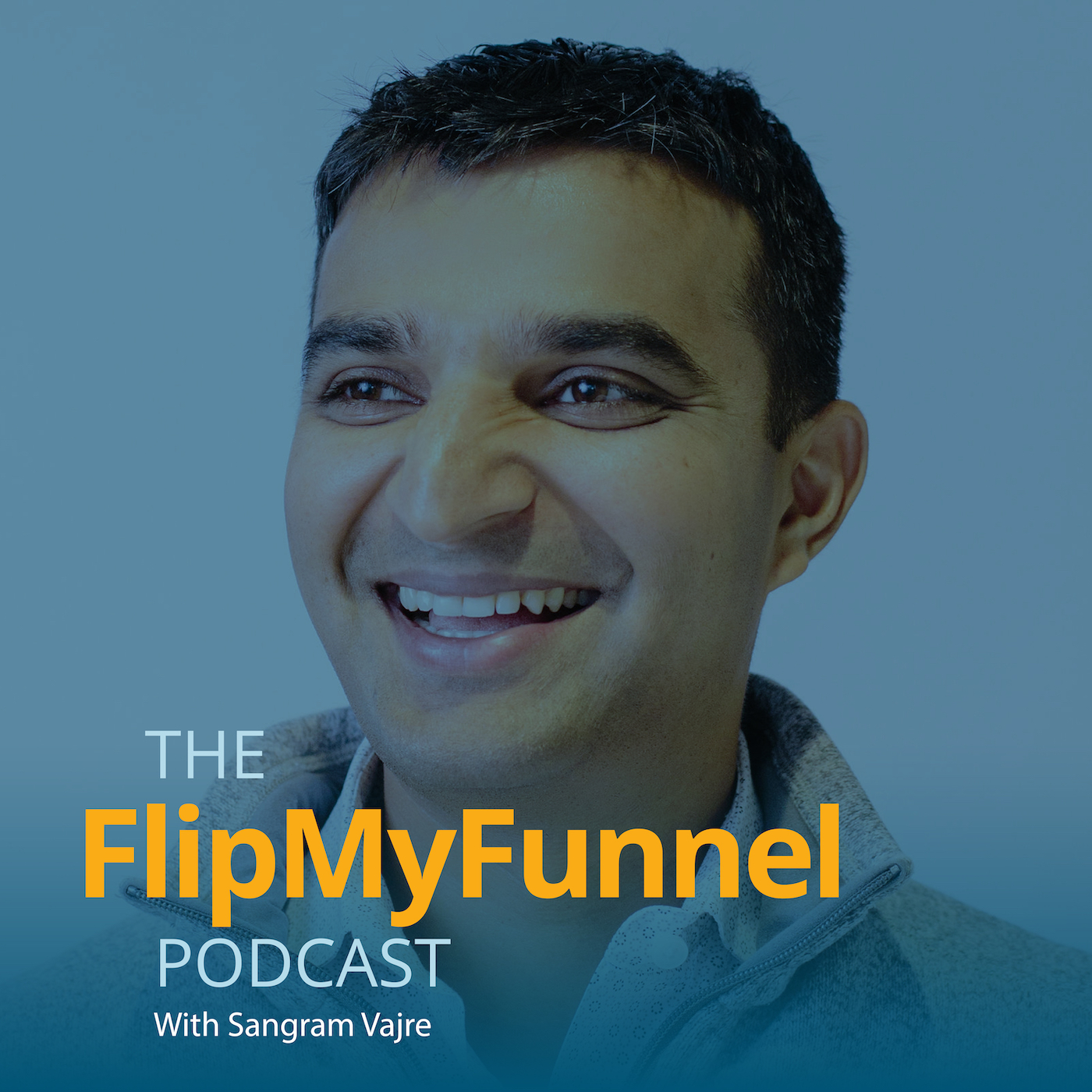 Episode 467  |  20:39 min
469: How To Cut Through The Noise And Build Awareness
Episode 467  |  20:39 min  |  11.04.2019
469: How To Cut Through The Noise And Build Awareness
This is a podcast episode titled, 469: How To Cut Through The Noise And Build Awareness. The summary for this episode is: <p><span style="font-weight: 400;">Have you ever wondered how your marketing strategy ballooned to something that is too complex and not tightly intertwined? </span></p> <p> </p> <p><span style="font-weight: 400;">Today, we're bringing you a recap from one of the exclusive sessions at the</span> <a href= "https://b2bsalesmarketing.exchange/"><span style= "font-weight: 400;">2019 B2B Sales & Marketing Exchange</span></a><span style= "font-weight: 400;">. </span></p> <p> </p> <p><span style="font-weight: 400;">In this session,</span> <a href= "https://www.linkedin.com/in/jeremy-middleton-6a183213/"><span style="font-weight: 400;"> Jeremy Middleton</span></a><span style="font-weight: 400;">, Senior Director of Digital Marketing & Revenue Operations at</span> <a href="https://www.pramata.com/"><span style= "font-weight: 400;">Pramata</span></a><span style= "font-weight: 400;">, shared how his company took a step back to review how they built out, and refined, their ABM program. Jeremy reviews what they did and how they used a data-based approach to simplify their model, which increased efficiency, pipeline and deal speed, while unifying all data and decreasing spend.</span></p>
Have you ever wondered how your marketing strategy ballooned to something that is too complex and not tightly intertwined? 
Today, we're bringing you a recap from one of the exclusive sessions at the 2019 B2B Sales & Marketing Exchange. 
In this session, Jeremy Middleton, Senior Director of Digital Marketing & Revenue Operations at Pramata, shared how his company took a step back to review how they built out, and refined, their ABM program. Jeremy reviews what they did and how they used a data-based approach to simplify their model, which increased efficiency, pipeline and deal speed, while unifying all data and decreasing spend.