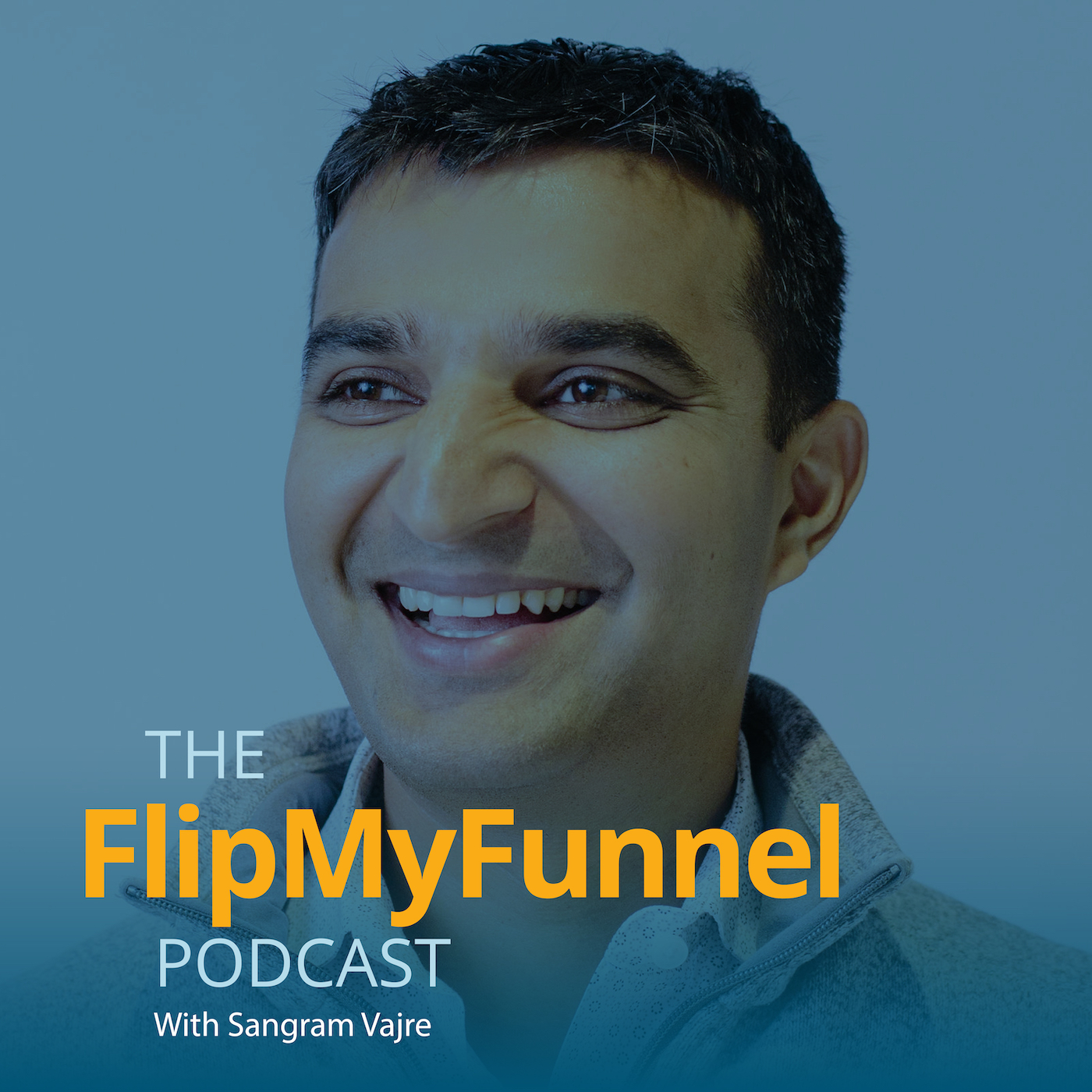 Episode 149  |  13:36 min
149: How To Get Everyone Involved In Customer Success w/ David Pyrzenski
Episode 149  |  13:36 min  |  08.27.2019
149: How To Get Everyone Involved In Customer Success w/ David Pyrzenski
This is a podcast episode titled, 149: How To Get Everyone Involved In Customer Success w/ David Pyrzenski. The summary for this episode is: <p><span style="font-weight: 400;">Customer success is not the job of one person.</span></p> <p><span style="font-weight: 400;">It's the job of your entire organization!</span></p> <p><span style="font-weight: 400;">Everyone has a role to play. Even for those departments who define themselves as "Professional Services" instead of "Customer Success." The specifics of the role might be different, but the goal is the same: Happy customers.</span></p> <p><span style="font-weight: 400;">David Pyrzenski recently started as the VP of Professional Services at Terminus, and he had to work across his entire organization to find out what his customers wanted.</span></p> <p><span style="font-weight: 400;">What was customer success defined as? Which KPIs correlated to success? What checkpoints did the most successful customers hit and how could David & his team replicate those steps?</span></p> <p><span style="font-weight: 400;">David recognized in this new role, that his team's role was not on an island, he needed to bring in as many groups as possible in his organization to serve customers the right way.</span></p> <p><span style="font-weight: 400;">So, here's a specific challenge for marketers this week: Invite your sales counterparts into your plan. "Look what we have and give us your feedback." They'll be more connected.</span></p> <p><span style="font-weight: 400;">The next time you're thinking about going to an event that has a marketing focus, invite your salespeople!  Because at the end of the day, your marketing efforts are there to help them make more sales.</span></p>
Customer success is not the job of one person.
It's the job of your entire organization!
Everyone has a role to play. Even for those departments who define themselves as "Professional Services" instead of "Customer Success." The specifics of the role might be different, but the goal is the same: Happy customers.
David Pyrzenski recently started as the VP of Professional Services at Terminus, and he had to work across his entire organization to find out what his customers wanted.
What was customer success defined as? Which KPIs correlated to success? What checkpoints did the most successful customers hit and how could David & his team replicate those steps?
David recognized in this new role, that his team's role was not on an island, he needed to bring in as many groups as possible in his organization to serve customers the right way.
So, here's a specific challenge for marketers this week: Invite your sales counterparts into your plan. "Look what we have and give us your feedback." They'll be more connected.
The next time you're thinking about going to an event that has a marketing focus, invite your salespeople!  Because at the end of the day, your marketing efforts are there to help them make more sales.