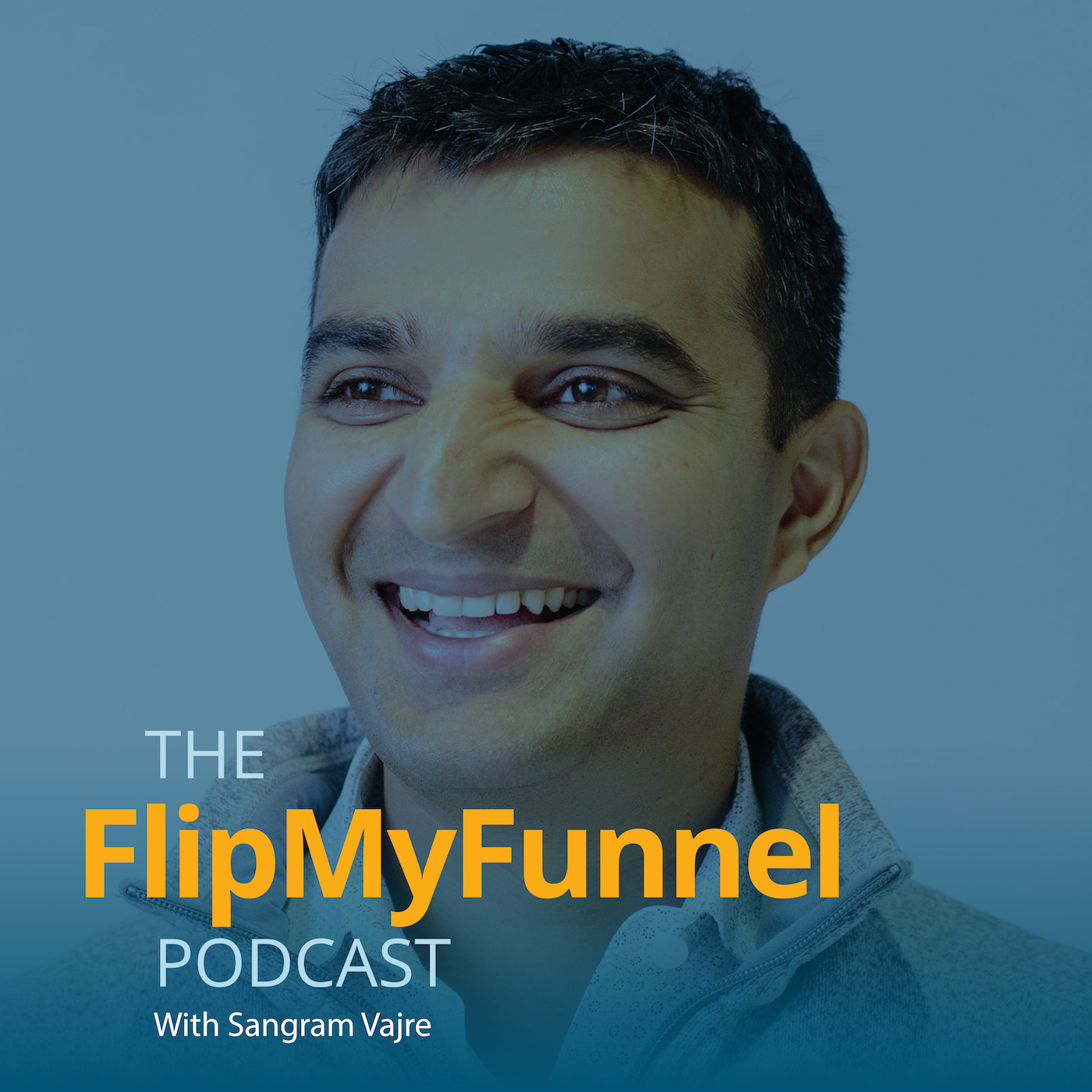 Episode 644  |  43:49 min
649. Why You Might Be an Asymptomatic Carrier of Racism
Episode 644  |  43:49 min  |  07.10.2020
649. Why You Might Be an Asymptomatic Carrier of Racism
This is a podcast episode titled, 649. Why You Might Be an Asymptomatic Carrier of Racism. The summary for this episode is: <p><span style="font-weight: 400;">I don't have the symptoms of racism. I don't use the "n" word. I don't tell racist jokes. I don't discriminate against people. I'm sympathetic to the black movement and I push for equality. </span></p> <p><span style="font-weight: 400;">But I could still be an asymptomatic carrier of the racism that harms so many black people.</span></p> <p><a href="https://www.linkedin.com/in/reggierivers/"><span style= "font-weight: 400;">Reggie Rivers</span></a><span style= "font-weight: 400;">, former running back for the Denver Broncos and current president of The Gala Team, a benefit auctioneer company, joined us on the #FlipMyFunnel podcast for the fifth in a series of conversations about race.  </span></p> <p><span style="font-weight: 400;">We talked about his experiences as a successful black man, what privilege really means, and how to make a difference.</span></p> <p><span style="font-weight: 400;">---------------</span></p> <p class="p1">Join me for weekly special LinkedInLive sessions where I interview your favorite guests like Pat Lencioni, Seth Godin, Whitney Johnson, and Kim Scott — LIVE.</p> <p class="p1">Here's the one-click invite: <a href= "https://evt.mx/mSGV4Ka8"><span class= "s1">https://evt.mx/mSGV4Ka8</span></a></p>
I don't have the symptoms of racism. I don't use the "n" word. I don't tell racist jokes. I don't discriminate against people. I'm sympathetic to the black movement and I push for equality. 
But I could still be an asymptomatic carrier of the racism that harms so many black people.
Reggie Rivers, former running back for the Denver Broncos and current president of The Gala Team, a benefit auctioneer company, joined us on the #FlipMyFunnel podcast for the fifth in a series of conversations about race.  
We talked about his experiences as a successful black man, what privilege really means, and how to make a difference.
---------------
Join me for weekly special LinkedInLive sessions where I interview your favorite guests like Pat Lencioni, Seth Godin, Whitney Johnson, and Kim Scott — LIVE.
Here's the one-click invite: https://evt.mx/mSGV4Ka8