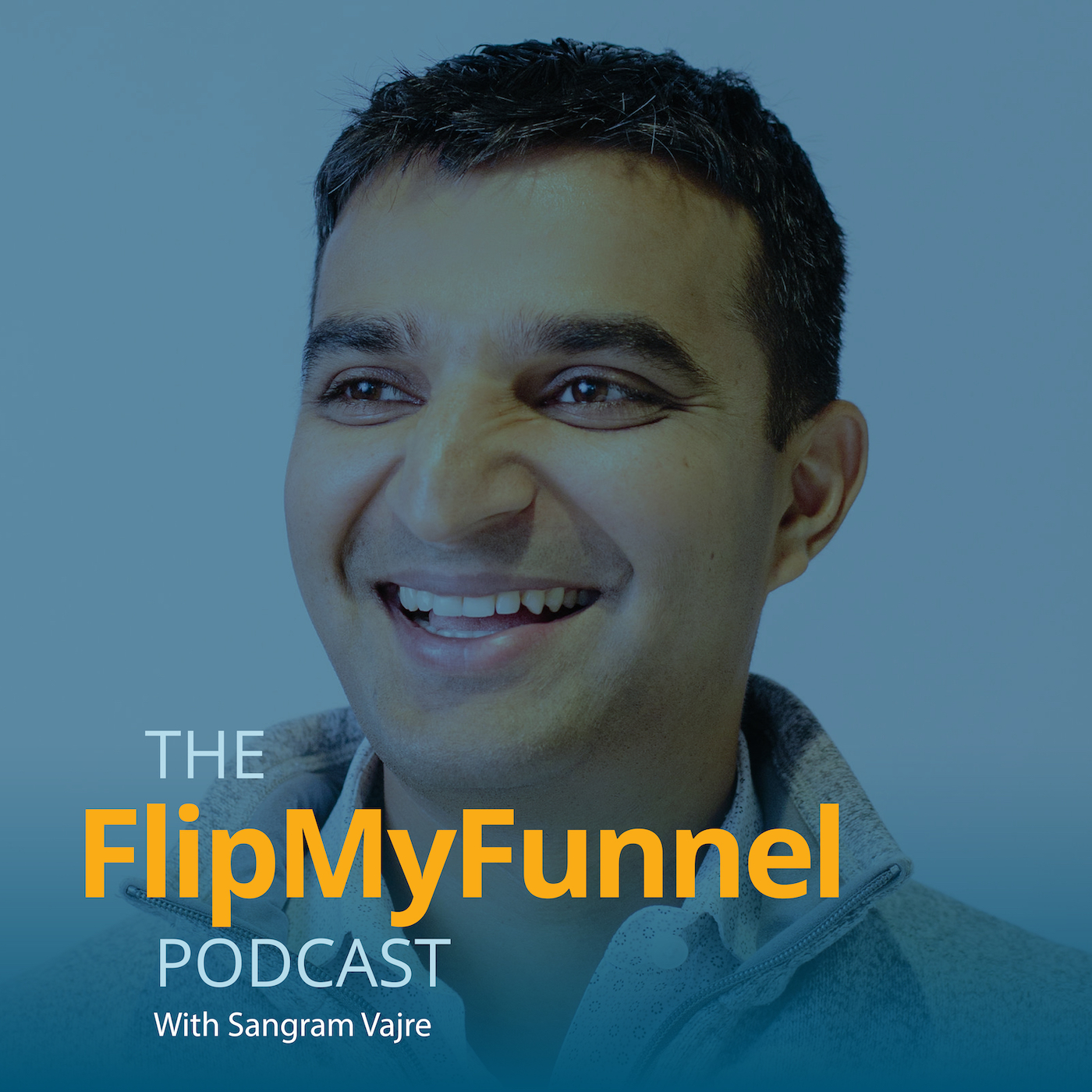 Episode 372  |  35:08 min
374: How To Take Your Marketing From Good To Great
Episode 372  |  35:08 min  |  08.27.2019
374: How To Take Your Marketing From Good To Great
This is a podcast episode titled, 374: How To Take Your Marketing From Good To Great. The summary for this episode is: <p><span style="font-weight: 400;">I gave a talk about this topic of taking your marketing from good to great at several different events, but one of the events in Phoenix, Arizona, B2BMX, sent me a recording of it and I thought it'd be a really cool idea to play it on our podcast.</span></p> <p><span style="font-weight: 400;">In this talk, I explain why it's so important to reevaluate what you're focusing on as a company, how to cut marketing efforts that aren't working, why you need to stop buying more marketing tools, and so many more tips to help you take your marketing to the next level.</span></p> <p><span style="font-weight: 400;">I based this talk on two books that I highly recommend every marketing, sales leader read: "Good to Great" and "Twenty-Two Immutable Laws of Marketing."</span></p>
I gave a talk about this topic of taking your marketing from good to great at several different events, but one of the events in Phoenix, Arizona, B2BMX, sent me a recording of it and I thought it'd be a really cool idea to play it on our podcast.
In this talk, I explain why it's so important to reevaluate what you're focusing on as a company, how to cut marketing efforts that aren't working, why you need to stop buying more marketing tools, and so many more tips to help you take your marketing to the next level.
I based this talk on two books that I highly recommend every marketing, sales leader read: "Good to Great" and "Twenty-Two Immutable Laws of Marketing."