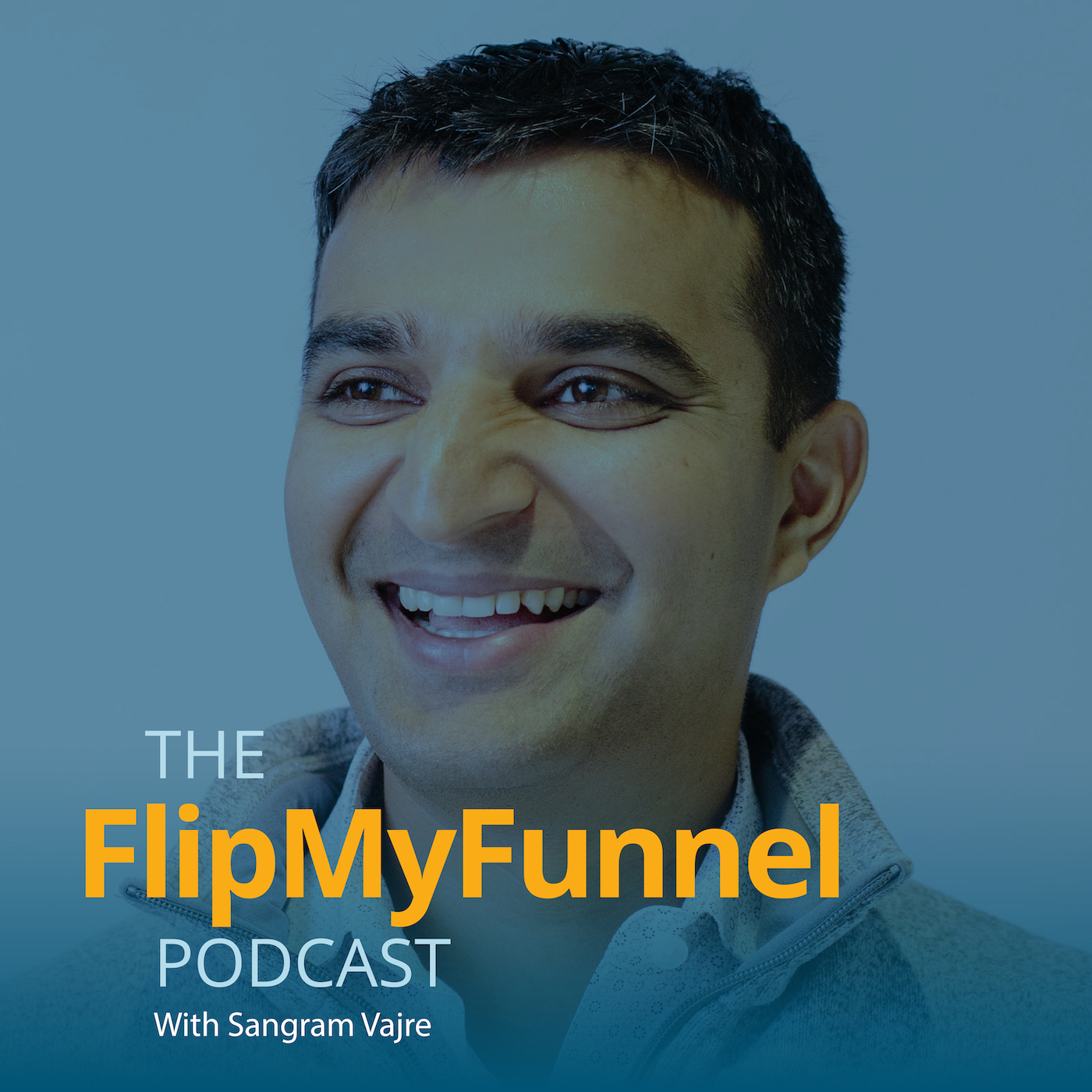 Episode 47  |  11:49 min
47: 4 Steps to Defining Your Brand Like a Genius w/ Tim Kopp
Episode 47  |  11:49 min  |  08.27.2019
47: 4 Steps to Defining Your Brand Like a Genius w/ Tim Kopp
This is a podcast episode titled, 47: 4 Steps to Defining Your Brand Like a Genius w/ Tim Kopp. The summary for this episode is: <p>Positioning your brand.</p> <p>People love to overcomplicate this. Or ignore it altogether because they have no idea how to tackle it.</p> <p>So Sangram talked to Tim Kopp, General Partner with Hyde Park Venture Partners, about how to break it down into manageable chunks so you don't have to have an existential crisis every time you try to describe your job.</p>
Positioning your brand.
People love to overcomplicate this. Or ignore it altogether because they have no idea how to tackle it.
So Sangram talked to Tim Kopp, General Partner with Hyde Park Venture Partners, about how to break it down into manageable chunks so you don't have to have an existential crisis every time you try to describe your job.