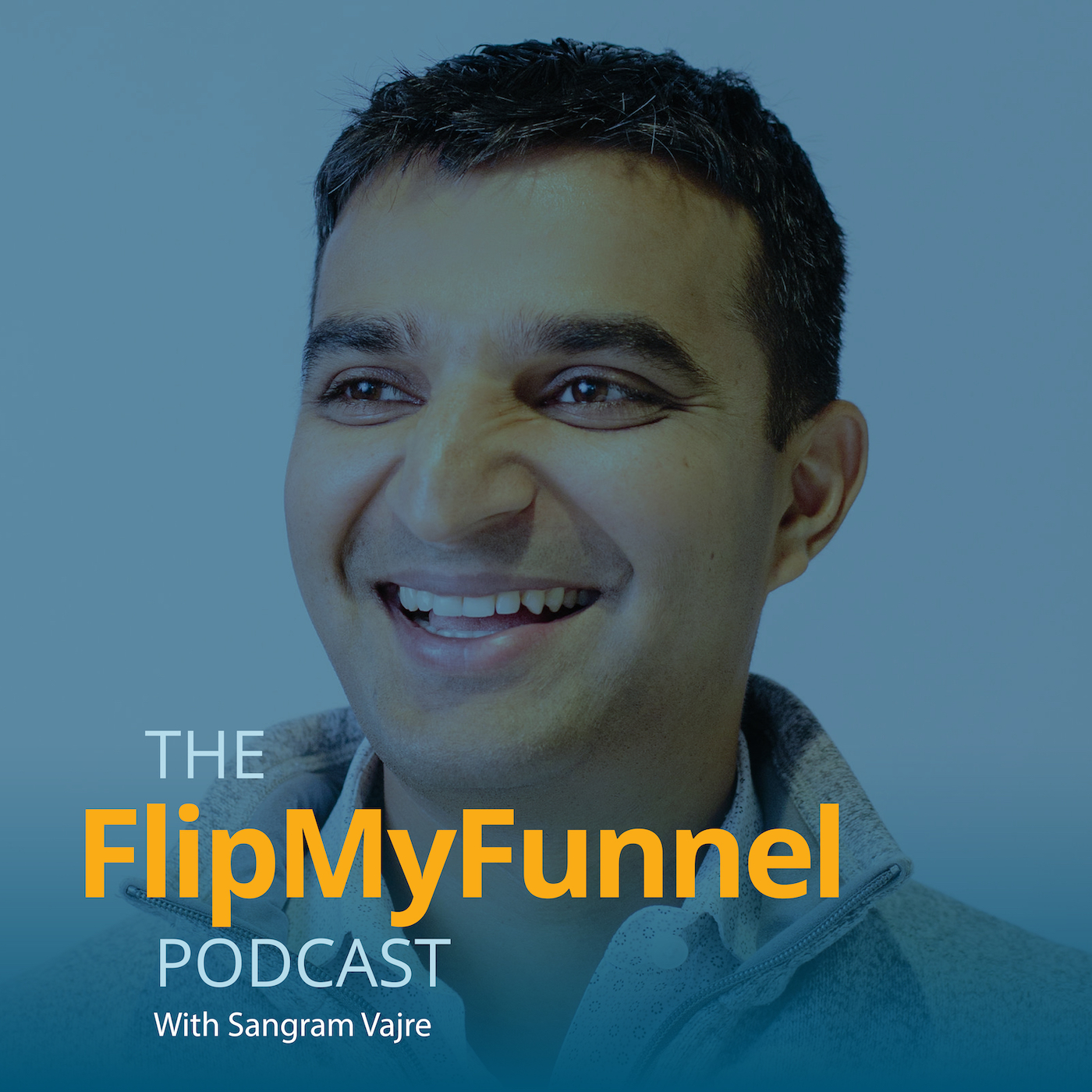 Episode 309  |  24:24 min
311: How to Operationalize a Word-of-Mouth Strategy w/ Jay Baer
Episode 309  |  24:24 min  |  08.27.2019
311: How to Operationalize a Word-of-Mouth Strategy w/ Jay Baer
This is a podcast episode titled, 311: How to Operationalize a Word-of-Mouth Strategy w/ Jay Baer. The summary for this episode is: <p><span style="font-weight: 400;">You've got a marketing strategy, a content strategy, a social strategy, an ABM strategy. You may also have a crisis strategy, a sales strategy, a hiring and recruiting strategy .… You probably have an entire desk full of strategies.</span></p> <p><span style="font-weight: 400;">But few businesses have a word-of-mouth strategy.</span></p> <p><a href="https://www.linkedin.com/in/jaybaer"><span style= "font-weight: 400;">Jay</span></a><span style= "font-weight: 400;">'s on a mission to change that.</span></p> <p><span style="font-weight: 400;">He's the author 6 best-selling books, including</span> <a href= "https://www.amazon.com/Talk-Triggers-Complete-Creating-Customers/dp/0525537279"> <em><span style="font-weight: 400;">Talk Triggers</span></em></a> <span style="font-weight: 400;">(as well as the founder of 5 multi-million dollar businesses.)</span></p> <p><span style="font-weight: 400;">On this episode, Jay shares some of his best secrets about how businesses can operationalize a word-of-mouth strategy that will keep your customers talking.</span></p>
You've got a marketing strategy, a content strategy, a social strategy, an ABM strategy. You may also have a crisis strategy, a sales strategy, a hiring and recruiting strategy .… You probably have an entire desk full of strategies.
But few businesses have a word-of-mouth strategy.
Jay's on a mission to change that.
He's the author 6 best-selling books, including Talk Triggers (as well as the founder of 5 multi-million dollar businesses.)
On this episode, Jay shares some of his best secrets about how businesses can operationalize a word-of-mouth strategy that will keep your customers talking.