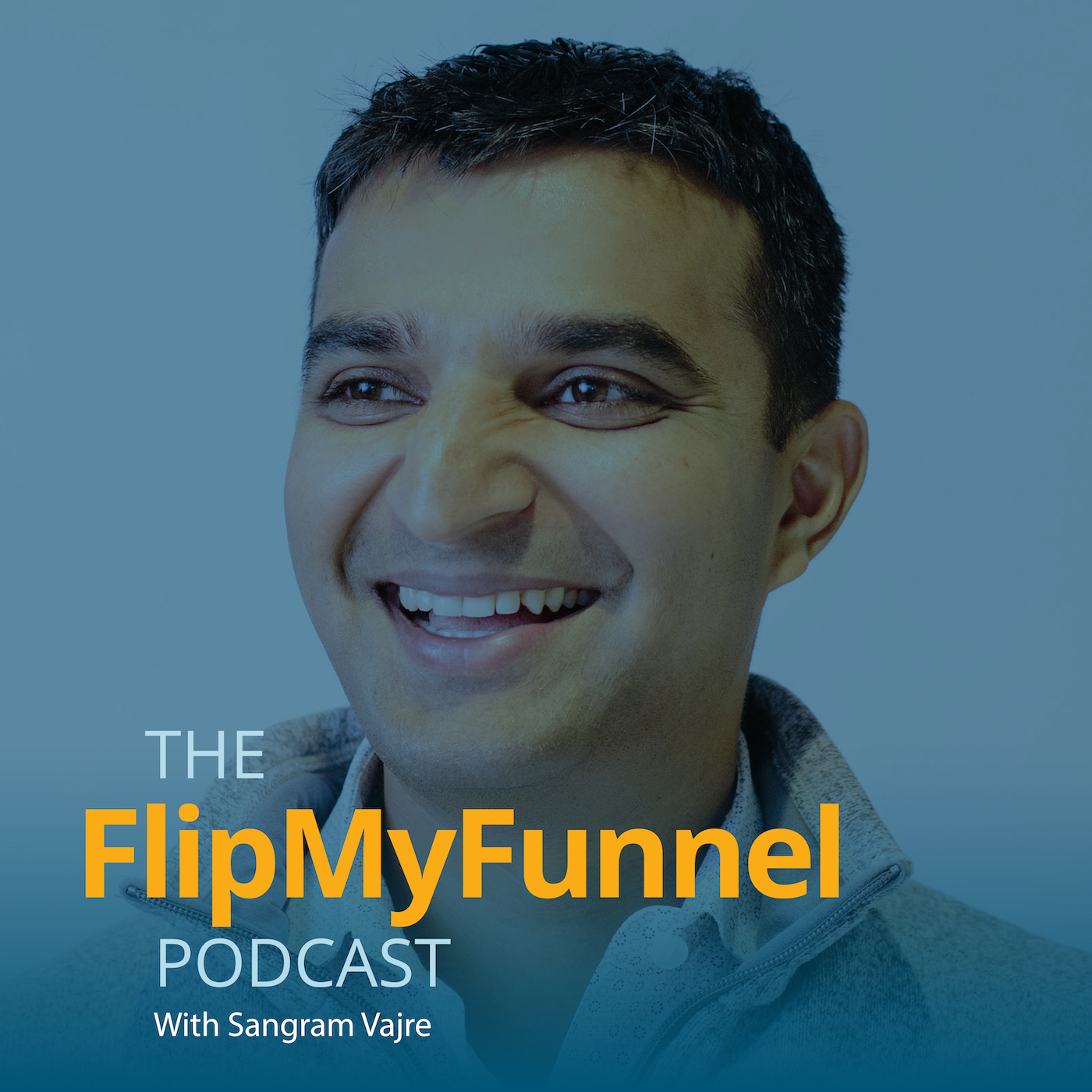 Episode 232  |  15:31 min
232: 5 Skills Every ABMer Must Have w/ Brittney Overstreet
Episode 232  |  15:31 min  |  08.27.2019
232: 5 Skills Every ABMer Must Have w/ Brittney Overstreet
This is a podcast episode titled, 232: 5 Skills Every ABMer Must Have w/ Brittney Overstreet. The summary for this episode is: <p><span style="font-weight: 400;">"Not all accounts are the same — often, they each need a personal, detailed approach."</span></p> <p><span style="font-weight: 400;">It's not every day you meet an account based marketer like</span> <a href= "https://www.linkedin.com/in/brittneyoverstreet" target="_blank" rel="noopener"><span style="font-weight: 400;">Brittney Overstreet</span></a><span style="font-weight: 400;">. She doesn't compete with sales. Instead, she believes marketing's role is to support sales while they pursue revenue growth.</span></p> <p><span style="font-weight: 400;">She gets it.</span></p> <p><span style="font-weight: 400;">She hopped on the</span> <a href="https://itunes.apple.com/us/podcast/flipmyfunnel-podcast/id1155097337?mt=2" target="_blank" rel="noopener"><span style= "font-weight: 400;">#FlipMyFunnel podcast</span></a> <span style= "font-weight: 400;">to share the 5 skills every ABMer</span> <em><span style="font-weight: 400;">must</span></em> <span style= "font-weight: 400;">have.</span></p> <p><span style="font-weight: 400;">Brittney has an MBA from Howard Payne University, with a Bachelor's in Digital & Photographic Imaging. She started out crushing creative production for The Greater New Braunfels Chamber of Commerce, before she took the leap into marketing in 2015.</span></p> <p><span style="font-weight: 400;">Currently, she leads ABM strategy at</span> <a href="https://www.signifyhealth.com/" target= "_blank" rel="noopener"><span style="font-weight: 400;">Signify Health</span></a> <span style="font-weight: 400;">as the Manager of Account Marketing.</span></p> <p><span style="font-weight: 400;">Don't miss these 5 skills — plus, she shares her stellar techstack with us.</span></p>
"Not all accounts are the same — often, they each need a personal, detailed approach."
It's not every day you meet an account based marketer like Brittney Overstreet. She doesn't compete with sales. Instead, she believes marketing's role is to support sales while they pursue revenue growth.
She gets it.
She hopped on the #FlipMyFunnel podcast to share the 5 skills every ABMer must have.
Brittney has an MBA from Howard Payne University, with a Bachelor's in Digital & Photographic Imaging. She started out crushing creative production for The Greater New Braunfels Chamber of Commerce, before she took the leap into marketing in 2015.
Currently, she leads ABM strategy at Signify Health as the Manager of Account Marketing.
Don't miss these 5 skills — plus, she shares her stellar techstack with us.