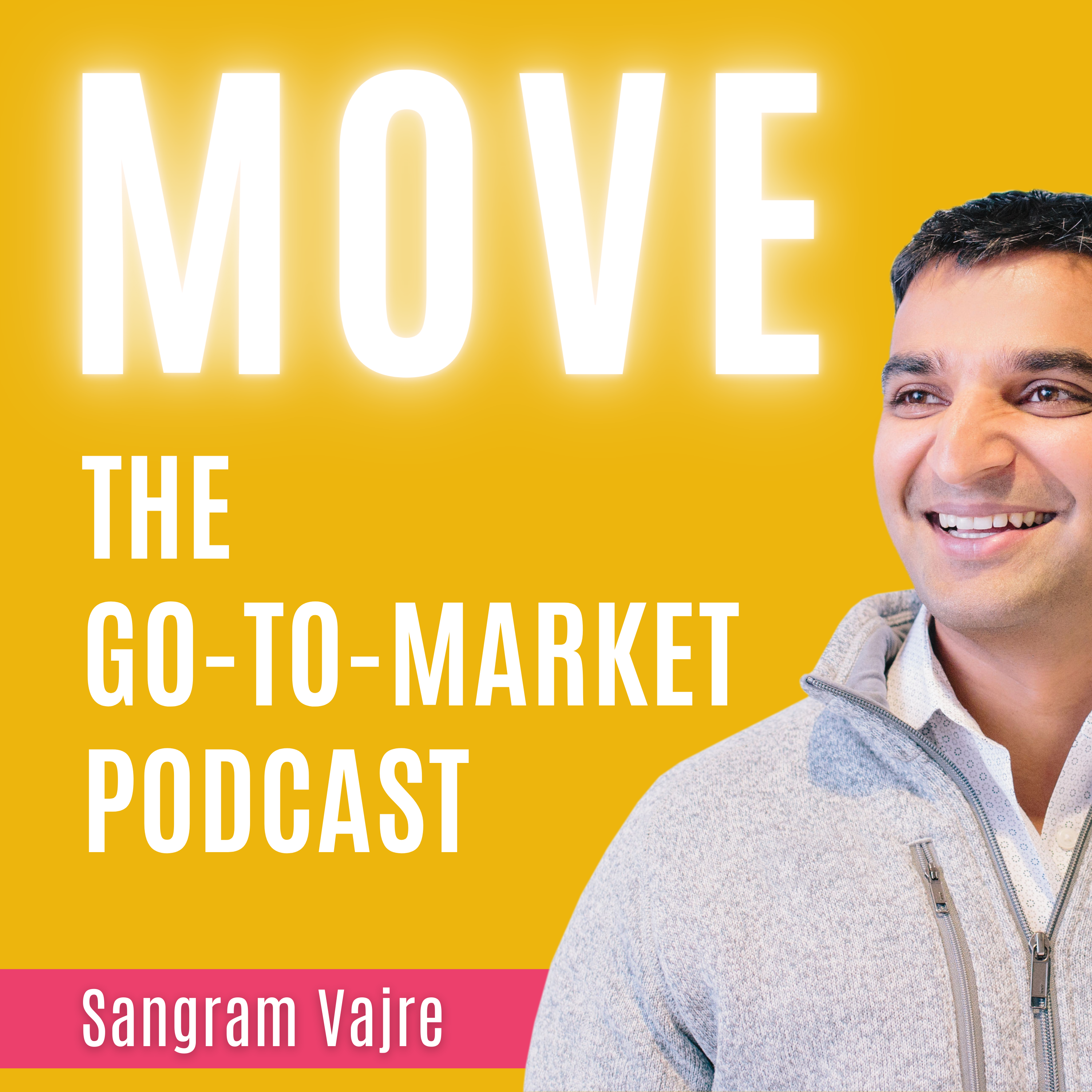 Episode 794  |  54:20 min
794. Top 3 Best-performing ABM Strategies with Daniel Englebretson
Episode 794  |  54:20 min  |  02.16.2021
794. Top 3 Best-performing ABM Strategies with Daniel Englebretson
This is a podcast episode titled, 794. Top 3 Best-performing ABM Strategies with Daniel Englebretson. The summary for this episode is: <p>I (Sangram) put up a poll on LinkedIn.</p><p>What, I asked, is your top ABM strategy?</p><p>Almost 1,000 people responded. The results:</p><ul><li>Demand gen - 60%</li><li>Velocity - 17%</li><li>Expansion - 14%</li><li>Retention - 9% (this one shocked me)</li></ul><p>I wanted to talk to someone about these and get insights into what I uncovered.</p><p>In this episode, <a href="https://www.linkedin.com/in/danielenglebretson/" rel="noopener noreferrer" target="_blank"><u>Daniel Englebretson</u></a>, a 10x Award-Winning, 2019 Innovator of the Year, and best-in-class ABM practitioner, joins me (<a href="https://www.linkedin.com/in/sangramvajre/" rel="noopener noreferrer" target="_blank"><u>Sangram</u></a>) to discuss the 3 must-know, best-performing ABM strategies.</p>
I (Sangram) put up a poll on LinkedIn.
What, I asked, is your top ABM strategy?
Almost 1,000 people responded. The results:
Demand gen - 60%
Velocity - 17%
Expansion - 14%
Retention - 9% (this one shocked me)
I wanted to talk to someone about these and get insights into what I uncovered.
In this episode, Daniel Englebretson, a 10x Award-Winning, 2019 Innovator of the Year, and best-in-class ABM practitioner, joins me (Sangram) to discuss the 3 must-know, best-performing ABM strategies.