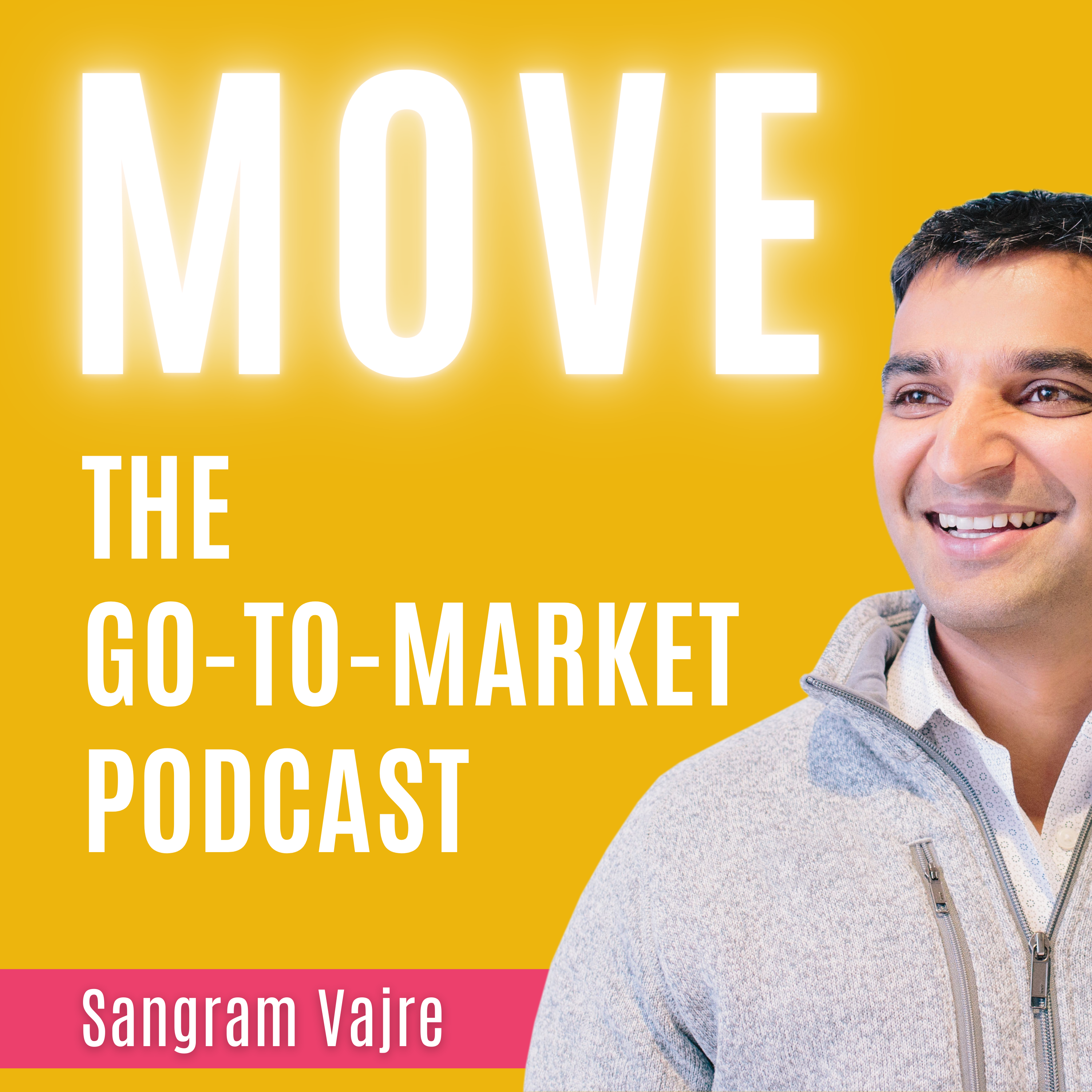 Episode 816  |  04:43 min
816. How the Right Questions Can Lead to Light Bulb Moments
Episode 816  |  04:43 min  |  03.19.2021
816. How the Right Questions Can Lead to Light Bulb Moments
This is a podcast episode titled, 816. How the Right Questions Can Lead to Light Bulb Moments. The summary for this episode is: <p>Welcome to week 3 of a special podcast series on writing a book, with me, <a href="https://www.linkedin.com/in/sangramvajre" rel="noopener noreferrer" target="_blank" style="color: rgb(228, 175, 9);">Sangram Vajre</a>, Chief Evangelist at <a href="https://terminus.com/" rel="noopener noreferrer" target="_blank" style="color: rgb(228, 175, 9);">Terminus</a>.&nbsp;</p><p><br></p><p>Every week, I'm going to share 3 big things I've worked on and my progress for that week.&nbsp;</p><p><br></p><p>Last week, I talked about the specifics of the different publishing methods, and the pros and cons of each.&nbsp;&nbsp;</p><p><br></p><p>This week, I cover:</p><ul><li>The key role that I had been missing in planning out my interviews for this book</li><li>Ways to keep my information organized so that I can quickly reference it later</li><li>Key learnings revealed from my first interview for the book</li></ul><p><br></p>
Welcome to week 3 of a special podcast series on writing a book, with me, Sangram Vajre, Chief Evangelist at Terminus. 
Every week, I'm going to share 3 big things I've worked on and my progress for that week. 
Last week, I talked about the specifics of the different publishing methods, and the pros and cons of each.  
This week, I cover:
The key role that I had been missing in planning out my interviews for this book
Ways to keep my information organized so that I can quickly reference it later
Key learnings revealed from my first interview for the book