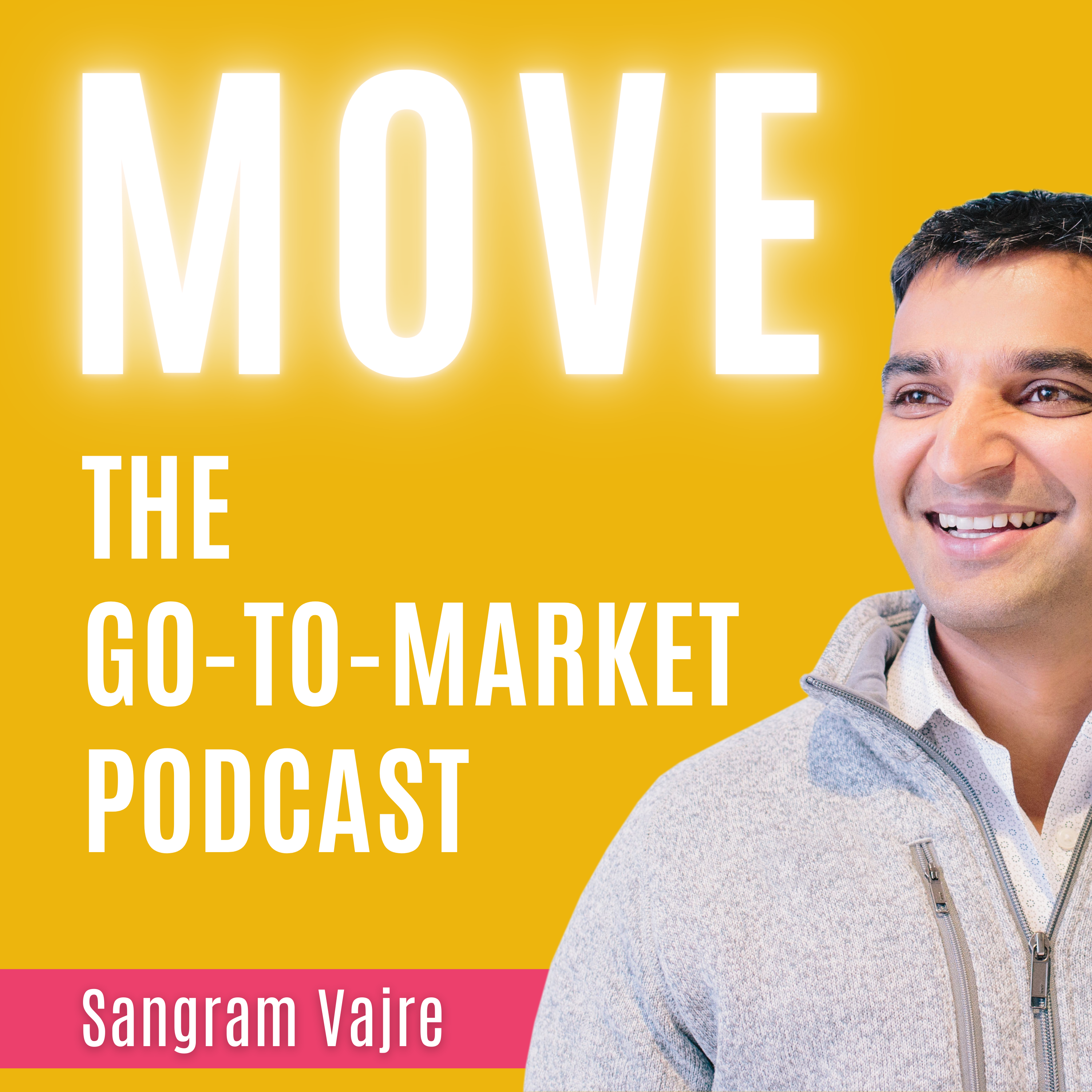 Episode 809  |  56:00 min
809. The New Plan A: Regain Clarity, Get Proactive & Do Exceptional Work
Episode 809  |  56:00 min  |  03.19.2021
809. The New Plan A: Regain Clarity, Get Proactive & Do Exceptional Work
This is a podcast episode titled, 809. The New Plan A: Regain Clarity, Get Proactive & Do Exceptional Work. The summary for this episode is: <p><span style="background-color: transparent; color: rgb(0, 0, 0);">When the world changes — like, say, a global pandemic pops up out of nowhere — turning to plan B is a losing game.&nbsp;</span></p><p><br></p><p><span style="background-color: transparent; color: rgb(0, 0, 0);">No, we don't need a plan B — we need a new plan A.&nbsp;</span></p><p><br></p><p><span style="background-color: transparent; color: rgb(0, 0, 0);">In this episode from B2B SMX, </span><a href="https://www.linkedin.com/in/jayacunzo/" rel="noopener noreferrer" target="_blank" style="background-color: transparent; color: rgb(17, 85, 204);">Jay Acunzo</a><span style="background-color: transparent; color: rgb(0, 0, 0);">, Writer, Showrunner, and Tinkerer at </span><a href="https://www.marketingshowrunners.com/home/unthinkable-media-home-image/" rel="noopener noreferrer" target="_blank" style="background-color: transparent; color: rgb(17, 85, 204);">Unthinkable Media</a><span style="background-color: transparent; color: rgb(0, 0, 0);">, delves into the strategies for marketers finding their new plan A,&nbsp; with case studies of 3 unique businesses thriving in spite of the pandemic.&nbsp;</span></p><p><br></p><p><span style="background-color: transparent; color: rgb(0, 0, 0);">Jay discusses:</span></p><ul><li><span style="background-color: transparent;">Why when a measure becomes a goal, it's no longer a good measure</span></li><li><span style="background-color: transparent;">Why making a difference is great for others </span><em style="background-color: transparent;">and </em><span style="background-color: transparent;">your business</span></li><li><span style="background-color: transparent;">Why who you are is your unfair advantage</span></li></ul><p><br></p>
When the world changes — like, say, a global pandemic pops up out of nowhere — turning to plan B is a losing game. 
No, we don't need a plan B — we need a new plan A. 
In this episode from B2B SMX, Jay Acunzo, Writer, Showrunner, and Tinkerer at Unthinkable Media, delves into the strategies for marketers finding their new plan A,  with case studies of 3 unique businesses thriving in spite of the pandemic. 
Jay discusses:
Why when a measure becomes a goal, it's no longer a good measure

Why making a difference is great for others

and

your business

Why who you are is your unfair advantage