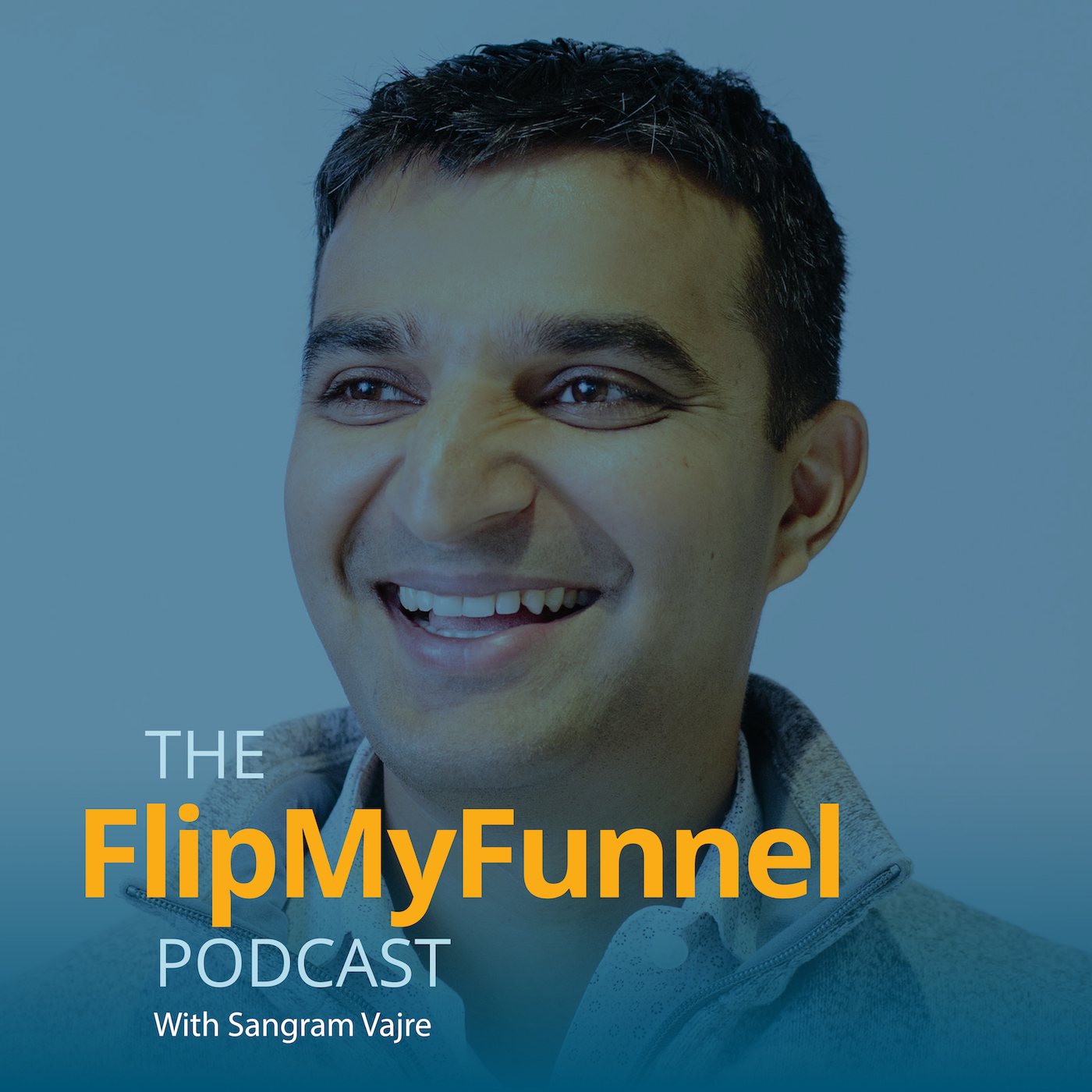 Episode 504  |  28:46 min
507. How VC Investment Decisions Are Made
Episode 504  |  28:46 min  |  12.17.2019
507. How VC Investment Decisions Are Made
This is a podcast episode titled, 507. How VC Investment Decisions Are Made. The summary for this episode is: <p><span style="font-weight: 400;">Successful disruption is difficult to spot. Ideas are endless, talk is cheap, and many founders flourish, while others fall to the wayside.</span></p> <p><span style="font-weight: 400;">How can anyone be sure what will be a truly successful venture, and what's simply hype (or talk)?</span></p> <p><span style="font-weight: 400;">We asked</span> <a href= "https://www.linkedin.com/in/joemedved/"><span style= "font-weight: 400;">Joe Medved</span></a><span style= "font-weight: 400;">, a Partner at</span> <a href= "http://www.lererhippeau.com/"><span style= "font-weight: 400;">Lerer Hippeau</span></a><span style= "font-weight: 400;">, a highly active seed-stage investment firm that funds innovative founders across nearly all industries. He came on</span> <a href= "https://flipmyfunnel.com/podcast/"><span style= "font-weight: 400;">the #FlipMyFunnel podcast</span></a><span style="font-weight: 400;">, where</span> <a href= "https://www.linkedin.com/in/daveknox/?lipi=urn%3Ali%3Apage%3Ad_flagship3_search_srp_top%3BnnG0aRrkQuaQu0Q8kiyBTQ%3D%3D&licu=urn%3Ali%3Acontrol%3Ad_flagship3_search_srp_top-search_srp_result&lici=hmijP8n3RQmeMrAuyhsr7w%3D%3D"> <span style="font-weight: 400;">Dave Knox</span></a> <span style= "font-weight: 400;">interviewed him as part of Dave's #TakeoverTuesday series.</span></p> <h2><strong>Here's what we're unpacking today: </strong></h2> <ul> <li style="font-weight: 400;"><span style= "font-weight: 400;">Venture capital funding</span></li> <li style="font-weight: 400;"><span style="font-weight: 400;">How to determine whether a venture will be successful</span></li> <li style="font-weight: 400;"><span style="font-weight: 400;">As a VC, what key trends does Joe see on digital disruption?</span></li> <li style="font-weight: 400;"><span style="font-weight: 400;">What is at the foundation of disruptive brand creation?</span></li> <li style="font-weight: 400;"><span style="font-weight: 400;">Are emerging digitally native vertical brands going to expand, or get acquired by bigger players?</span></li> <li style="font-weight: 400;"><span style="font-weight: 400;">How is voice going to impact brands?</span></li> <li style="font-weight: 400;"><span style="font-weight: 400;">How can business leaders evaluate new entrepreneurs with ideas they have no experience in?</span></li> </ul> <ul> <li style="font-weight: 400;"><span style="font-weight: 400;">How Twitter helps you keep up with disruption</span></li> </ul> <p> </p> <p><em><span style="font-weight: 400;">This #TakeoverTuesday episode of</span></em> <a href= "https://flipmyfunnel.com/podcast/"><em><span style= "font-weight: 400;">the #FlipMyFunnel podcast</span></em></a> <em><span style="font-weight: 400;">is cohosted by</span></em> <a href= "https://www.linkedin.com/in/daveknox/?lipi=urn%3Ali%3Apage%3Ad_flagship3_search_srp_top%3BnnG0aRrkQuaQu0Q8kiyBTQ%3D%3D&licu=urn%3Ali%3Acontrol%3Ad_flagship3_search_srp_top-search_srp_result&lici=hmijP8n3RQmeMrAuyhsr7w%3D%3D"> <em><span style="font-weight: 400;">Dave Knox</span></em></a><em><span style="font-weight: 400;">, and special guest</span></em> <a href= "https://www.linkedin.com/in/joemedved/"><em><span style= "font-weight: 400;">Joe Medved</span></em></a><em><span style= "font-weight: 400;">.</span></em></p>
Successful disruption is difficult to spot. Ideas are endless, talk is cheap, and many founders flourish, while others fall to the wayside.
How can anyone be sure what will be a truly successful venture, and what's simply hype (or talk)?
We asked Joe Medved, a Partner at Lerer Hippeau, a highly active seed-stage investment firm that funds innovative founders across nearly all industries. He came on the #FlipMyFunnel podcast, where Dave Knox interviewed him as part of Dave's #TakeoverTuesday series.
Here's what we're unpacking today: 
Venture capital funding

How to determine whether a venture will be successful

As a VC, what key trends does Joe see on digital disruption?

What is at the foundation of disruptive brand creation?

Are emerging digitally native vertical brands going to expand, or get acquired by bigger players?

How is voice going to impact brands?

How can business leaders evaluate new entrepreneurs with ideas they have no experience in?
How Twitter helps you keep up with disruption
This #TakeoverTuesday episode of the #FlipMyFunnel podcast is cohosted by Dave Knox, and special guest Joe Medved.