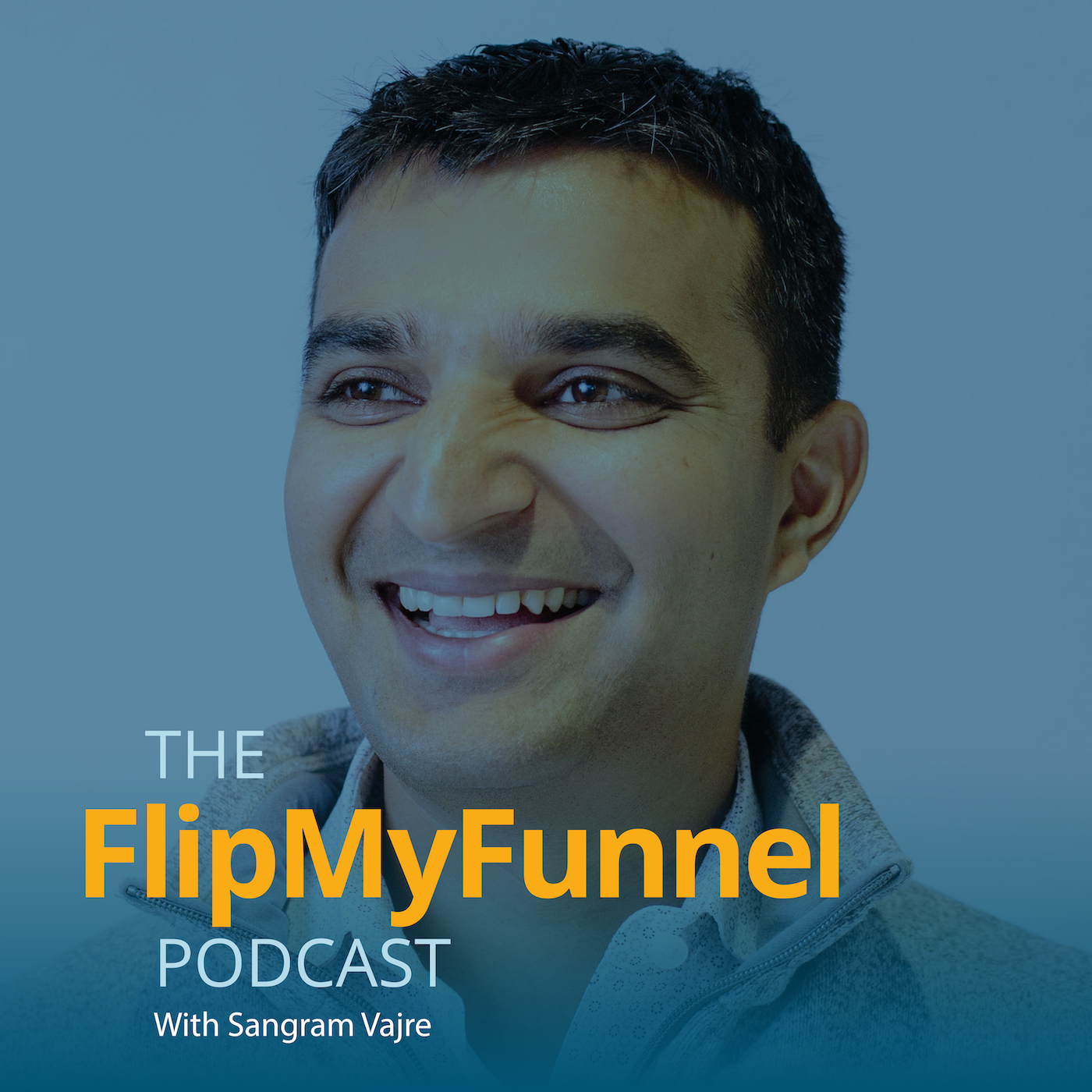 Episode 512  |  33:31 min
515. The 4-Part SEO Framework That Helped This Marketer Outrank Wikipedia
Episode 512  |  33:31 min  |  01.08.2020
515. The 4-Part SEO Framework That Helped This Marketer Outrank Wikipedia
This is a podcast episode titled, 515. The 4-Part SEO Framework That Helped This Marketer Outrank Wikipedia. The summary for this episode is: <p><span style="font-weight: 400;">We all know about the importance of ranking well on Google. A potential customer goes onto the trusted search engine to find a solution to their problem… and you want the honor of being that solution for them. So what do you do? </span></p> <p><span style="font-weight: 400;">You build an effective SEO plan for your content to drive more traffic to your site. Welcome to</span> <a href= "https://www.linkedin.com/in/officialg/"><span style= "font-weight: 400;">Gaetano DiNardi's</span></a> <span style= "font-weight: 400;">world over at</span> <a href= "https://www.nextiva.com/"><span style= "font-weight: 400;">Nextiva</span></a> <span style= "font-weight: 400;">where he's the director of demand generation for the Arizona-based cloud communications company. Gaetano is a seasoned professional when it comes to ranking well on Google; in fact, his 4-part framework helped him outrank Wikipedia. </span></p> <p><span style="font-weight: 400;">That's why we were so pumped when he sat down with us to walk us through his trusted framework. Following these four steps can help any company improve the flow of organic traffic to their site. </span></p>
We all know about the importance of ranking well on Google. A potential customer goes onto the trusted search engine to find a solution to their problem… and you want the honor of being that solution for them. So what do you do? 
You build an effective SEO plan for your content to drive more traffic to your site. Welcome to Gaetano DiNardi's world over at Nextiva where he's the director of demand generation for the Arizona-based cloud communications company. Gaetano is a seasoned professional when it comes to ranking well on Google; in fact, his 4-part framework helped him outrank Wikipedia. 
That's why we were so pumped when he sat down with us to walk us through his trusted framework. Following these four steps can help any company improve the flow of organic traffic to their site.