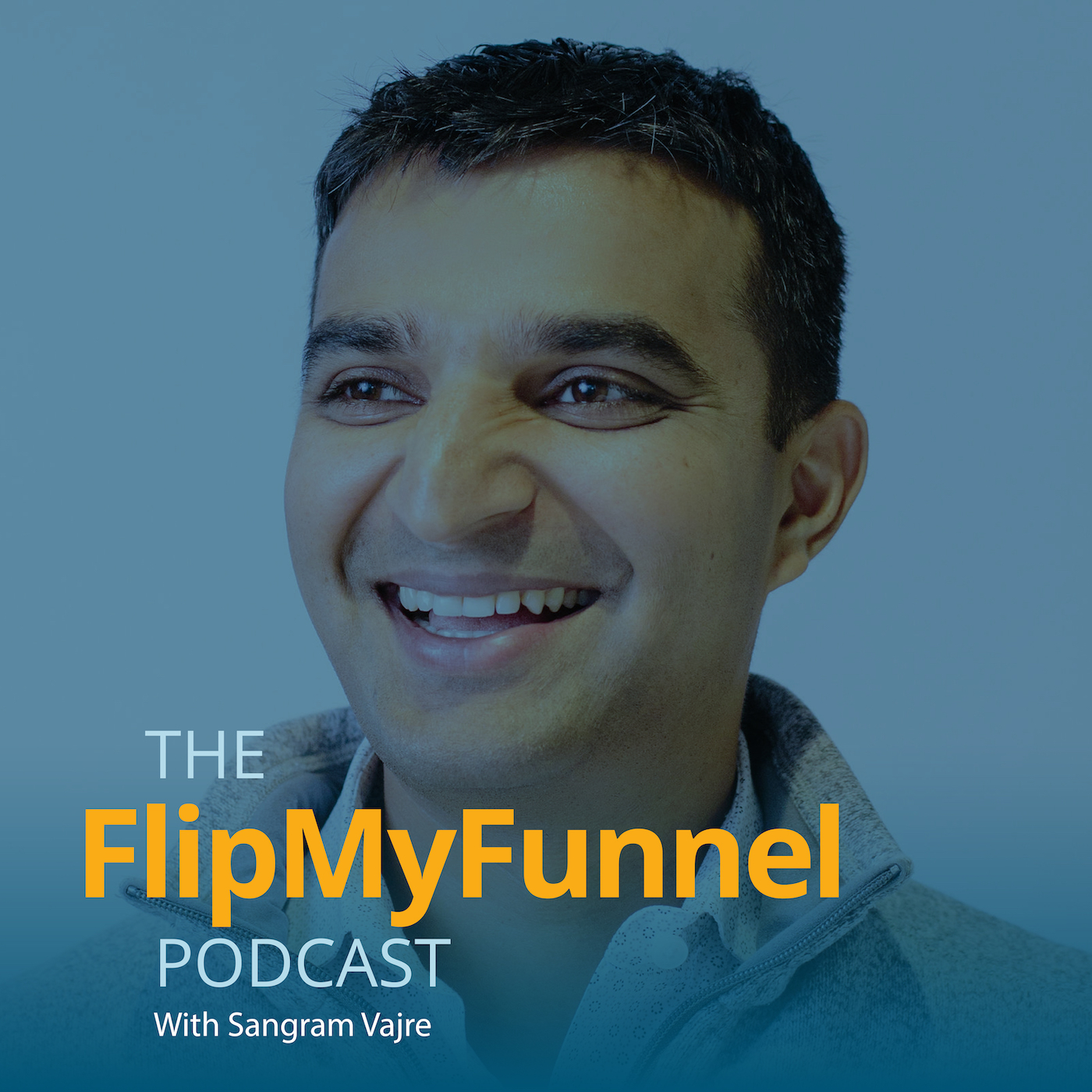 Episode 325  |  28:21 min
327: How to Build the World's Best Team w/ Jeff Perkins
Episode 325  |  28:21 min  |  08.27.2019
327: How to Build the World's Best Team w/ Jeff Perkins
This is a podcast episode titled, 327: How to Build the World's Best Team w/ Jeff Perkins. The summary for this episode is: <p><span style="font-weight: 400;">Retention and talent acquisition take up a lot of bandwidth in conversations today. So</span> <a href="https://www.linkedin.com/in/sangramvajre"><span style= "font-weight: 400;">Sangram</span></a> <span style= "font-weight: 400;">sat down with a real pro,</span> <a href= "https://www.linkedin.com/in/jeffperkins1"><span style= "font-weight: 400;">Jeff Perkins</span></a><span style= "font-weight: 400;">, to ask him how he constantly adds to his rockstar marketing team.</span></p> <p><span style="font-weight: 400;">Jeff is the CMO at</span> <a href="https://parkmobile.io/"><span style= "font-weight: 400;">ParkMobile</span></a> <span style= "font-weight: 400;">in Atlanta. Before that, he was CMO at QASymphony, VP of Marketing & Inbound Sales at PGi, a director at AutoTrader.com, … and the list goes on.</span></p> <p><span style="font-weight: 400;">He's hired a lot of people, he always seems to be in the know about who to hire. (Sangram even gets consistent emails from him about recruitment.) So, how does he constantly have such a solid talent pool, even in today's market? Let's find out.</span></p>
Retention and talent acquisition take up a lot of bandwidth in conversations today. So Sangram sat down with a real pro, Jeff Perkins, to ask him how he constantly adds to his rockstar marketing team.
Jeff is the CMO at ParkMobile in Atlanta. Before that, he was CMO at QASymphony, VP of Marketing & Inbound Sales at PGi, a director at AutoTrader.com, … and the list goes on.
He's hired a lot of people, he always seems to be in the know about who to hire. (Sangram even gets consistent emails from him about recruitment.) So, how does he constantly have such a solid talent pool, even in today's market? Let's find out.