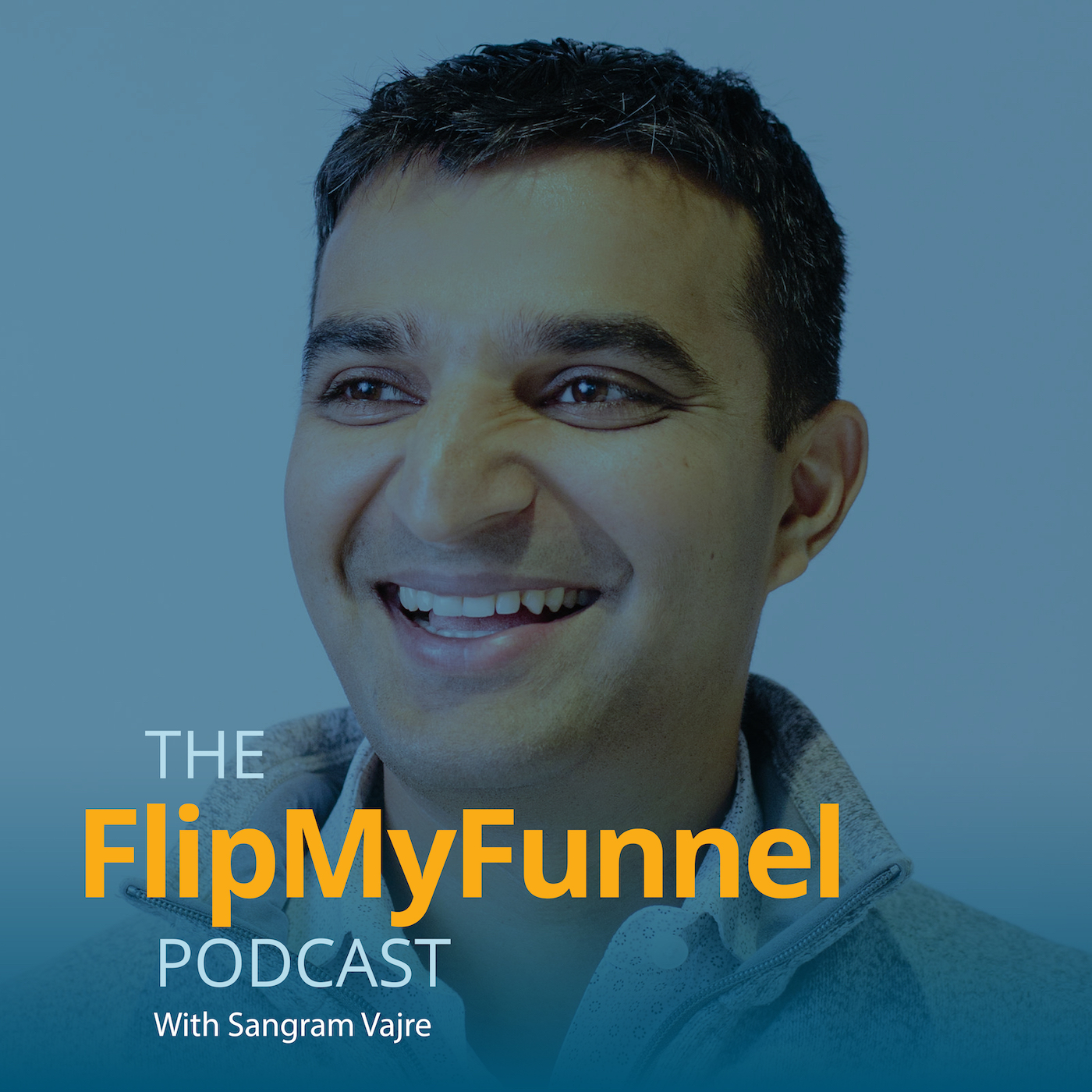 Episode 549  |  20:40 min
553. How to Measure ABM Success w/ Masha Finkelstein
Episode 549  |  20:40 min  |  02.27.2020
553. How to Measure ABM Success w/ Masha Finkelstein
This is a podcast episode titled, 553. How to Measure ABM Success w/ Masha Finkelstein. The summary for this episode is: <p>Have you struggled to measure ABM success with your sales and marketing teams? Have you struggled to understand the concept of ABM?</p> <p>Both of those are very different questions. In this episode, Masha and Sangram discuss the solutions to both.</p> <p>------</p> <p class="p1">Join Sangram's "<a href= "https://www.linkedin.com/pulse/how-focus-most-important-work-your-life-hint-first-90-sangram-vajre/"><span class="s1">Becoming Intentional</span></a>" newsletter for a 1 min read on how to lead professionally, grow personally, and live fully. Only available on LinkedIn.</p>
Have you struggled to measure ABM success with your sales and marketing teams? Have you struggled to understand the concept of ABM?
Both of those are very different questions. In this episode, Masha and Sangram discuss the solutions to both.
------
Join Sangram's "Becoming Intentional" newsletter for a 1 min read on how to lead professionally, grow personally, and live fully. Only available on LinkedIn.