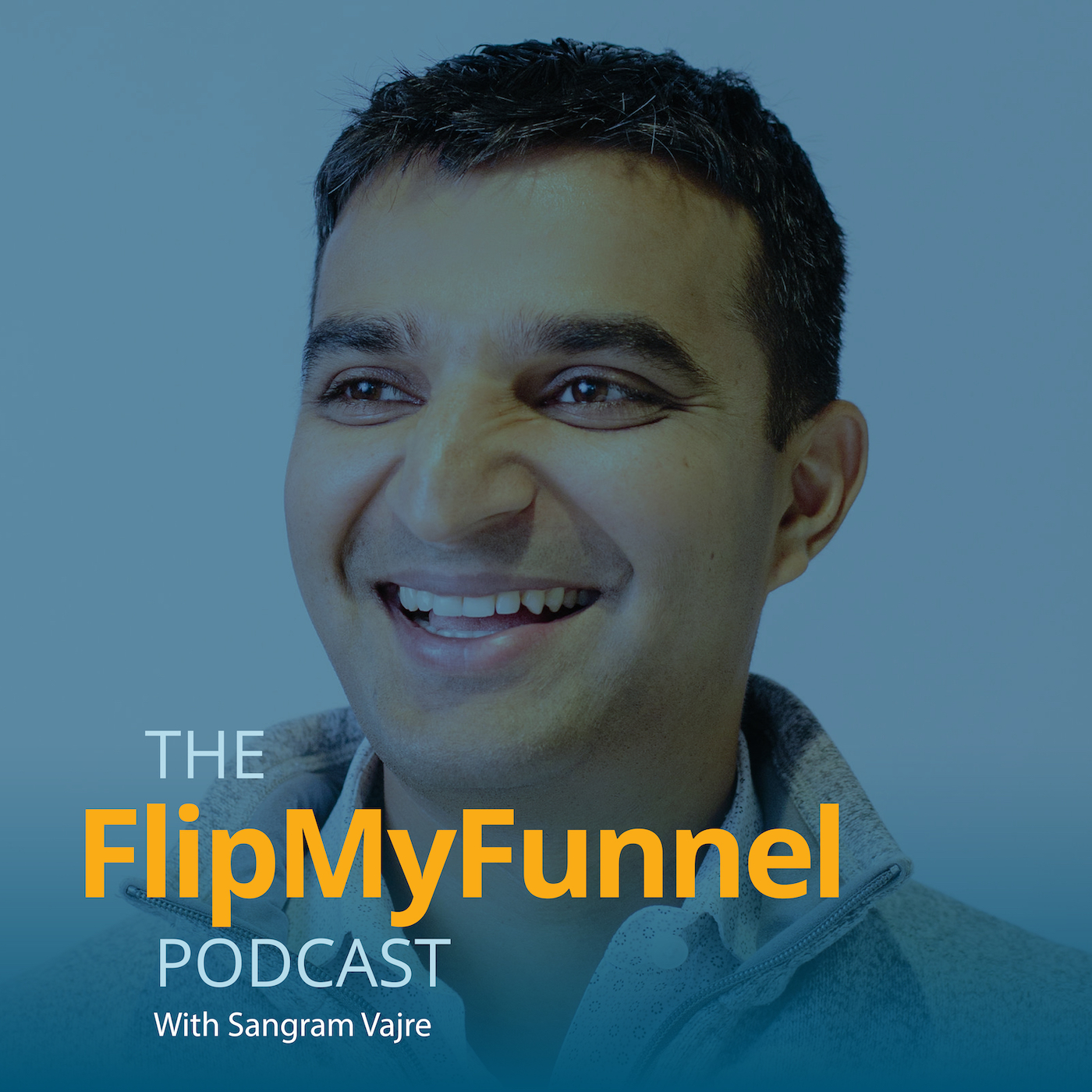 Episode 473  |  06:05 min
475. To Break Through, Be Willing to Break Your Routine
Episode 473  |  06:05 min  |  11.04.2019
475. To Break Through, Be Willing to Break Your Routine
This is a podcast episode titled, 475. To Break Through, Be Willing to Break Your Routine. The summary for this episode is: <p><span style="font-weight: 400;">You've heard the advice:</span></p> <p> </p> <ul> <li style="font-weight: 400;"><span style="font-weight: 400;">Wake up at 5 am and get your routine right </span></li> <li style="font-weight: 400;"><span style="font-weight: 400;">Take cold showers to spark up your creative brain </span></li> <li style="font-weight: 400;"><span style="font-weight: 400;">Have a routine to gain maximum productivity</span></li> <li style="font-weight: 400;"><span style="font-weight: 400;">Eat like a tadpole and not like a frog (what does that even mean?)</span></li> </ul> <p> </p> <p><span style="font-weight: 400;">These types of advice are</span> <span style="font-weight: 400;">not</span> <span style= "font-weight: 400;">about doing the things themselves. Instead, the underlying truth is when you're stuck, you should break your routine and try something new.</span></p>
You've heard the advice:
Wake up at 5 am and get your routine right 

Take cold showers to spark up your creative brain 

Have a routine to gain maximum productivity

Eat like a tadpole and not like a frog (what does that even mean?)
These types of advice are not about doing the things themselves. Instead, the underlying truth is when you're stuck, you should break your routine and try something new.