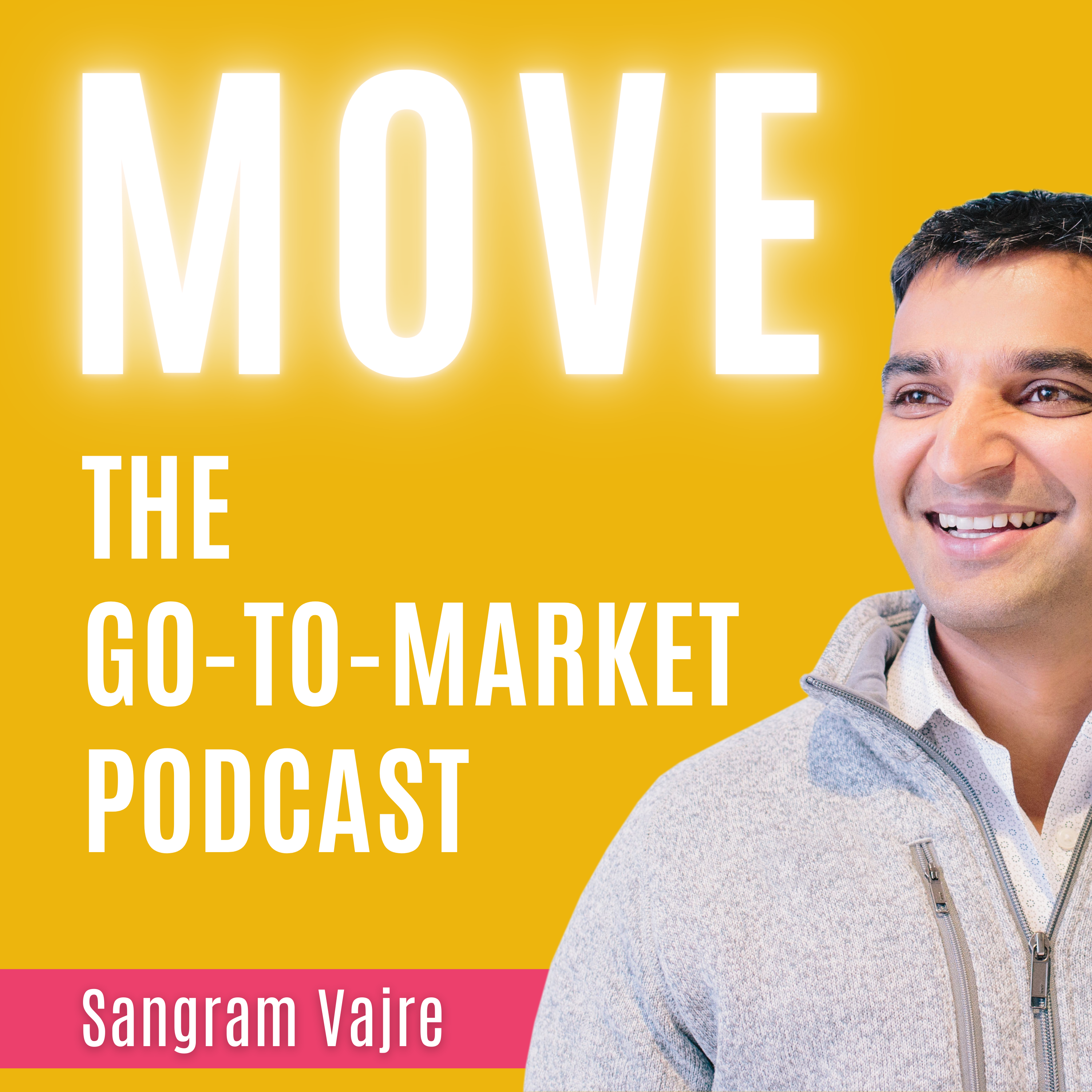 Episode 922  |  01:00:23 hours
922. How RevOps is Integrating into Existing Company Structures
Episode 922  |  01:00:23 hours  |  08.16.2021
922. How RevOps is Integrating into Existing Company Structures
This is a podcast episode titled, 922. How RevOps is Integrating into Existing Company Structures. The summary for this episode is: <p>Many businesses are adopting the Revenue Operations role. But what exactly is RevOps? How is success measured and who do they report to? How does a company know the right time to bring on the new position?</p><p><br></p><p>In this special Q&amp;A episode, I talk with <a href="https://www.linkedin.com/in/mallorylee/" rel="noopener noreferrer" target="_blank">Mallory Lee</a>, Revenue Operations at <a href="https://www.linkedin.com/company/terminus-account-based-marketing/" rel="noopener noreferrer" target="_blank">Terminus</a>, and <a href="https://www.linkedin.com/in/markznutas/" rel="noopener noreferrer" target="_blank">Mark Znutas</a>, Vice President of GTM Strategy and Operations at <a href="https://www.linkedin.com/company/hubspot/" rel="noopener noreferrer" target="_blank">HubSpot</a>. We discuss the intricacies of RevOps and why it's so revolutionary.&nbsp;</p><p><br></p><p>What we discuss:</p><p><br></p><ul><li>Introductions &amp; the biggest myths of RevOps</li><li>How the RevOps position is measured &amp; transitioned into</li><li>When is a company ready to invest in RevOps?</li><li>Using RevOps to align business operations</li><li>The go-to-market and RevOps connection</li></ul><p><br></p><p><em>This is a #FlipMyFunnel podcast. Check us out </em><a href="https://itunes.apple.com/us/podcast/156-how-to-break-out-sales-obscurity-by-leveraging/id1155097337?i=1000417280289&amp;mt=2" rel="noopener noreferrer" target="_blank"><em>on Apple Podcasts</em></a><em>, </em><a href="https://open.spotify.com/show/6eUjrycMz5QTHHW6nee2Ao" rel="noopener noreferrer" target="_blank"><em>Spotify</em></a><em>, or </em><a href="https://flipmyfunnel.com/podcast/" rel="noopener noreferrer" target="_blank"><em>here</em></a><em>.</em></p><p><em>Listening on a desktop &amp; can't see the links? Just search for Flip My Funnel in your favorite podcast player.</em></p><p><br></p><p><br></p>
Many businesses are adopting the Revenue Operations role. But what exactly is RevOps? How is success measured and who do they report to? How does a company know the right time to bring on the new position?
In this special Q&A episode, I talk with Mallory Lee, Revenue Operations at Terminus, and Mark Znutas, Vice President of GTM Strategy and Operations at HubSpot. We discuss the intricacies of RevOps and why it's so revolutionary. 
What we discuss:
Introductions & the biggest myths of RevOps
How the RevOps position is measured & transitioned into
When is a company ready to invest in RevOps?
Using RevOps to align business operations
The go-to-market and RevOps connection
This is a #FlipMyFunnel podcast. Check us out on Apple Podcasts, Spotify, or here.
Listening on a desktop & can't see the links? Just search for Flip My Funnel in your favorite podcast player.