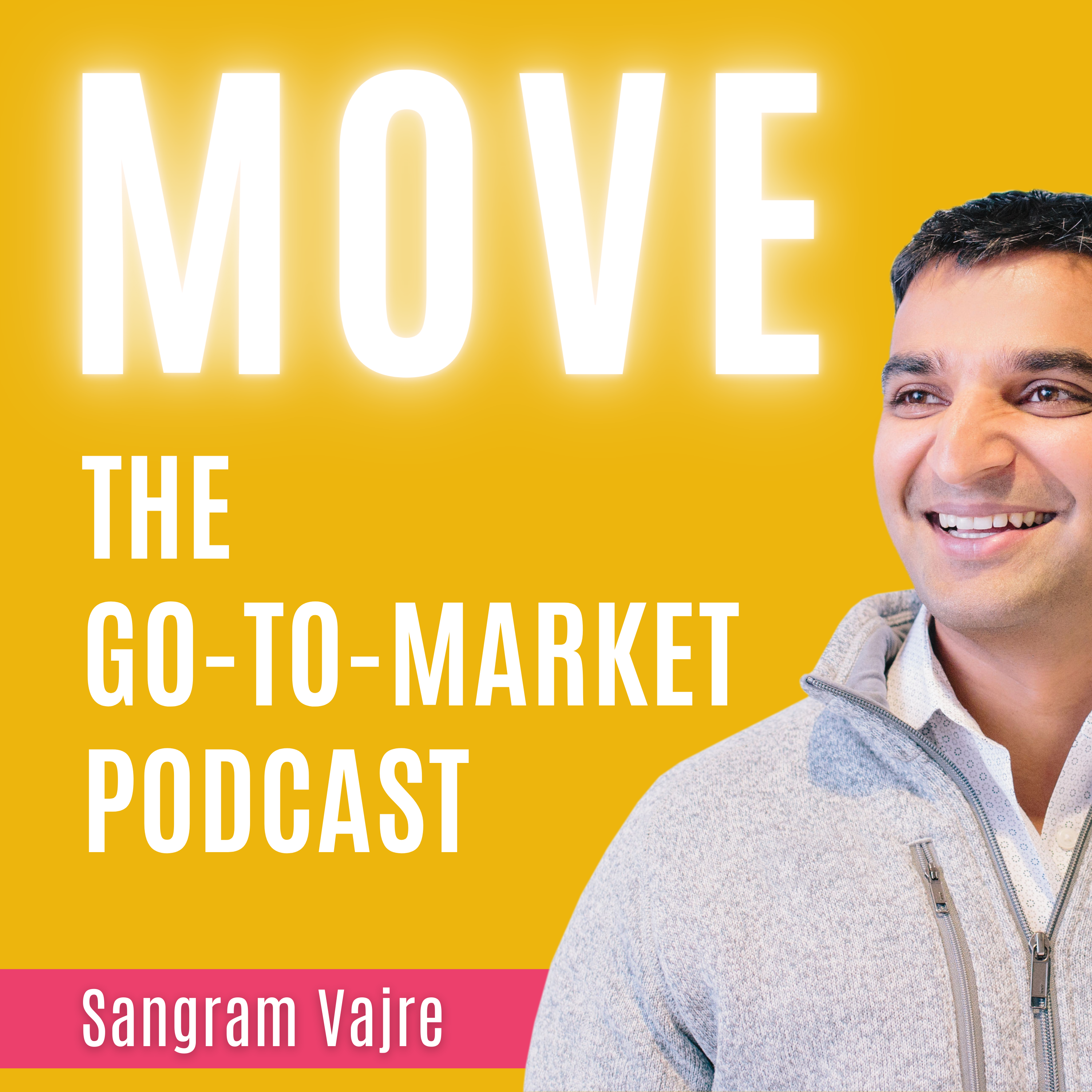 Episode 938  |  53:44 min
938: Being Intentional About Your Brand Message
Episode 938  |  53:44 min  |  09.07.2021
938: Being Intentional About Your Brand Message
This is a podcast episode titled, 938: Being Intentional About Your Brand Message. The summary for this episode is: <p>We've all had to deliver a speech sometime in our lives; and, over time, the more we publicly speak, the better we get. But, once we step down from the stage, that confidence doesn't always stick around. How, then, do we build that confidence to deliver a brand message?</p><p><br></p><p>We speak with <a href="https://www.linkedin.com/in/clearcommunicationcoach/" rel="noopener noreferrer" target="_blank">Monique Russell</a>, Training &amp; Communication Consultant | Leadership &amp; Relationship Development Coach at <a href="https://www.linkedin.com/company/moniquerussell/" rel="noopener noreferrer" target="_blank">Clear Communication Solutions, LLC</a>, about how confidence in communication is an internal struggle rather than something improved upon behind a podium.&nbsp;</p><p><br></p><p>Monique covers:</p><p><br></p><ul><li>A communication myth &amp; understanding validation</li><li>Mistakes to avoid with communication</li><li>Next steps for the audience to find their voice</li></ul><p><br></p><p>Check out this additional resource mentioned in the episode:</p><ul><li><a href="https://www.amazon.com/Success-Principles-TM-Where-Want/dp/0060594896" rel="noopener noreferrer" target="_blank">The Success Principles by Jack Canfield</a></li></ul><p><br></p><p><em>This is a #FlipMyFunnel podcast. Check us out </em><a href="https://itunes.apple.com/us/podcast/156-how-to-break-out-sales-obscurity-by-leveraging/id1155097337?i=1000417280289&amp;mt=2" rel="noopener noreferrer" target="_blank"><em>on Apple Podcasts</em></a><em>, </em><a href="https://open.spotify.com/show/6eUjrycMz5QTHHW6nee2Ao" rel="noopener noreferrer" target="_blank"><em>Spotify</em></a><em>, or </em><a href="https://flipmyfunnel.com/podcast/" rel="noopener noreferrer" target="_blank"><em>here</em></a><em>.</em></p><p><em>Listening on a desktop &amp; can't see the links? Just search for Flip My Funnel in your favorite podcast player.</em></p><p><br></p><p><br></p>
We've all had to deliver a speech sometime in our lives; and, over time, the more we publicly speak, the better we get. But, once we step down from the stage, that confidence doesn't always stick around. How, then, do we build that confidence to deliver a brand message?
We speak with Monique Russell, Training & Communication Consultant | Leadership & Relationship Development Coach at Clear Communication Solutions, LLC, about how confidence in communication is an internal struggle rather than something improved upon behind a podium. 
Monique covers:
A communication myth & understanding validation
Mistakes to avoid with communication
Next steps for the audience to find their voice
Check out this additional resource mentioned in the episode:
This is a #FlipMyFunnel podcast. Check us out on Apple Podcasts, Spotify, or here.
Listening on a desktop & can't see the links? Just search for Flip My Funnel in your favorite podcast player.