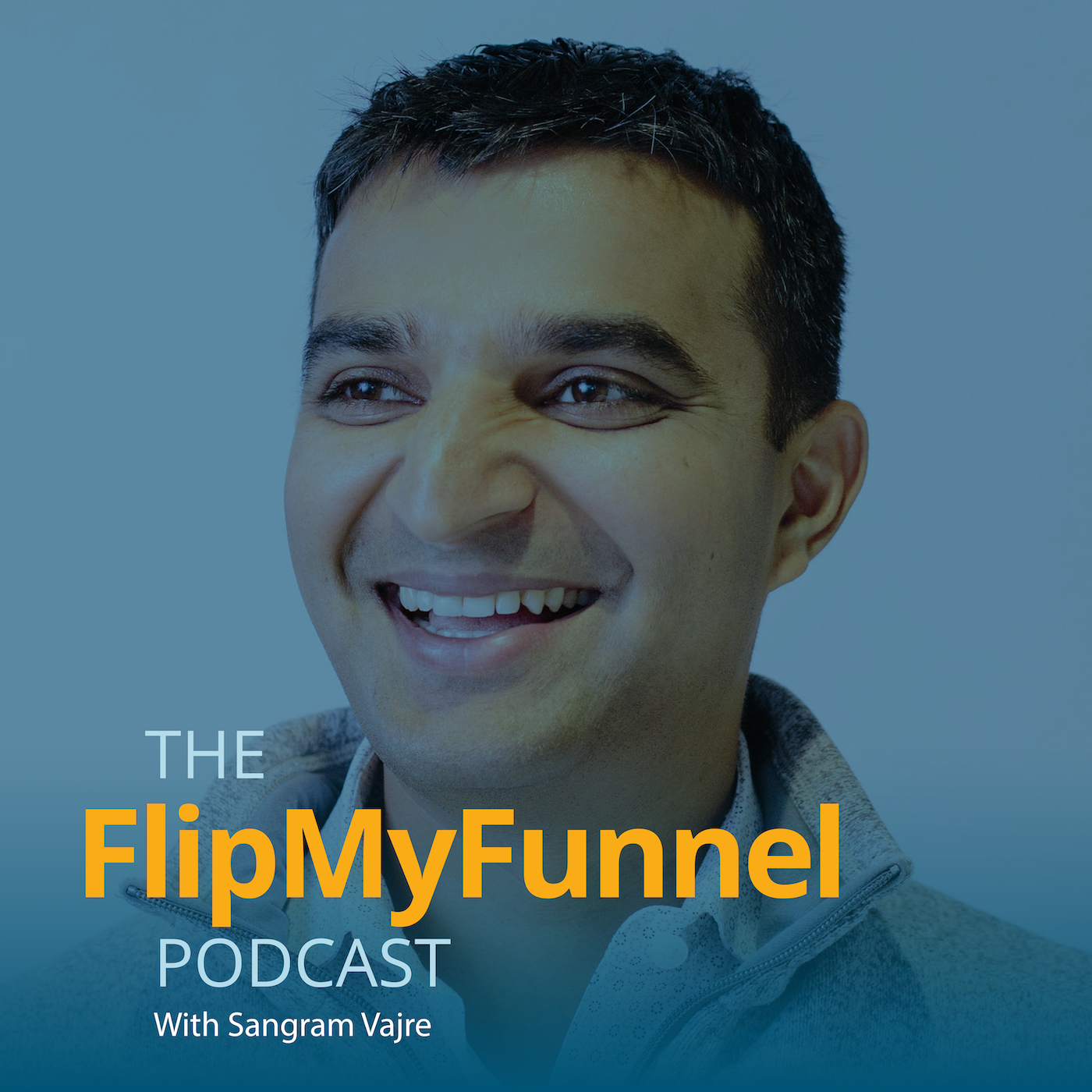 Episode 686  |  24:28 min
691. CMO to CEO: How Marketing Leaders Can Make The Ultimate Transition
Episode 686  |  24:28 min  |  09.08.2020
691. CMO to CEO: How Marketing Leaders Can Make The Ultimate Transition
This is a podcast episode titled, 691. CMO to CEO: How Marketing Leaders Can Make The Ultimate Transition. The summary for this episode is: <p><span style="font-weight: 400;">Bigger is not always better. Especially if you want to be CEO.</span></p> <p><span style="font-weight: 400;">Whether you've always had your mind set on being the leader or not, joining a small startup has numerous benefits for those interested in a variety of functions.</span></p> <p><span style="font-weight: 400;">FMF guest-host</span> <a href= "https://www.linkedin.com/in/katiebullard/"><span style= "font-weight: 400;">Katie Bullard</span></a> <span style= "font-weight: 400;">sits down with</span> <a href= "https://www.grcooling.com/"><span style="font-weight: 400;">Green Revolution Cooling</span></a> <span style= "font-weight: 400;">CEO</span> <a href= "https://www.linkedin.com/in/peterpoulin/"><span style= "font-weight: 400;">Peter Poulin</span></a> <span style= "font-weight: 400;">to discuss the transition from functional to enterprise leader on this #TakeoverTuesday.</span></p> <p><span style="font-weight: 400;">In this episode, we cover everything from the advantages of joining a startup to finding more growth opportunities and more.</span></p> <p><span style="font-weight: 400;">--------</span></p> <p class="p1">Join me for weekly special LinkedInLive sessions where I interview your favorite guests like Pat Lencioni, Seth Godin, Whitney Johnson, and Kim Scott — LIVE.</p> <p class="p1">Here's the one-click invite: <a href= "https://evt.mx/mSGV4Ka8"><span class= "s1">https://evt.mx/mSGV4Ka8</span></a></p>
Bigger is not always better. Especially if you want to be CEO.
Whether you've always had your mind set on being the leader or not, joining a small startup has numerous benefits for those interested in a variety of functions.
FMF guest-host Katie Bullard sits down with Green Revolution Cooling CEO Peter Poulin to discuss the transition from functional to enterprise leader on this #TakeoverTuesday.
In this episode, we cover everything from the advantages of joining a startup to finding more growth opportunities and more.
--------
Join me for weekly special LinkedInLive sessions where I interview your favorite guests like Pat Lencioni, Seth Godin, Whitney Johnson, and Kim Scott — LIVE.
Here's the one-click invite: https://evt.mx/mSGV4Ka8