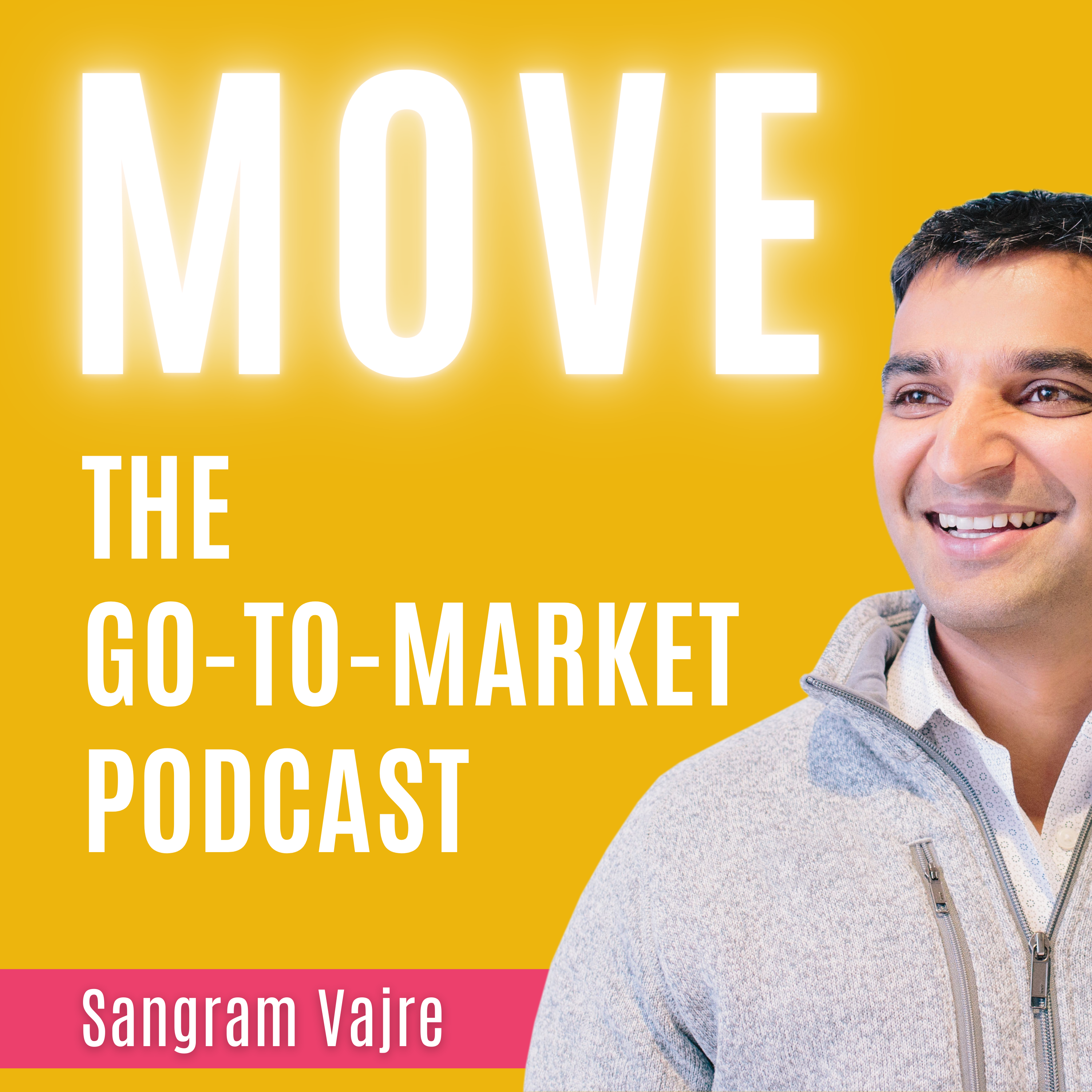 Episode 898  |  50:34 min
898. Tales of Telehealth: Remote Care for Women Around the World
Episode 898  |  50:34 min  |  07.13.2021
898. Tales of Telehealth: Remote Care for Women Around the World
This is a podcast episode titled, 898. Tales of Telehealth: Remote Care for Women Around the World. The summary for this episode is: <p>Thanks to COVID, most people are familiar with telemedicine, but some healthcare heroes were using it to change lives long before the pandemic.&nbsp;</p><p><br></p><p>In this takeover episode, two pioneers — <a href="https://www.linkedin.com/in/tanya-mack-84b91aa/" rel="noopener noreferrer" target="_blank">Tanya Mack</a>, President, and <a href="https://www.linkedin.com/in/anne-patterson-04b01486/" rel="noopener noreferrer" target="_blank">Dr. Anne Patterson</a>, CEO, from <a href="https://www.womenstelehealth.com/" rel="noopener noreferrer" target="_blank">Women's Telehealth</a> — share their insights about the past, present, and future of telehealth.</p><p><br></p><p>They discuss:</p><ul><li>How Women's Telehealth started and provides care for high-risk patients in remote areas</li><li>How COVID-19 changed telemedicine</li><li>What telemedicine will look like after the pandemic is over</li><li>The importance of vaccination for pregnant women&nbsp;</li></ul><p><br></p><p><em>Heroes of Healthcare is hosted by </em><a href="https://www.linkedin.com/in/tedweyn/" rel="noopener noreferrer" target="_blank"><em>Ted Weyn</em></a><em>.</em></p><p><br></p><p><br></p>
Thanks to COVID, most people are familiar with telemedicine, but some healthcare heroes were using it to change lives long before the pandemic. 
In this takeover episode, two pioneers — Tanya Mack, President, and Dr. Anne Patterson, CEO, from Women's Telehealth — share their insights about the past, present, and future of telehealth.
They discuss:
How Women's Telehealth started and provides care for high-risk patients in remote areas
How COVID-19 changed telemedicine
What telemedicine will look like after the pandemic is over
The importance of vaccination for pregnant women 
Heroes of Healthcare is hosted by Ted Weyn.