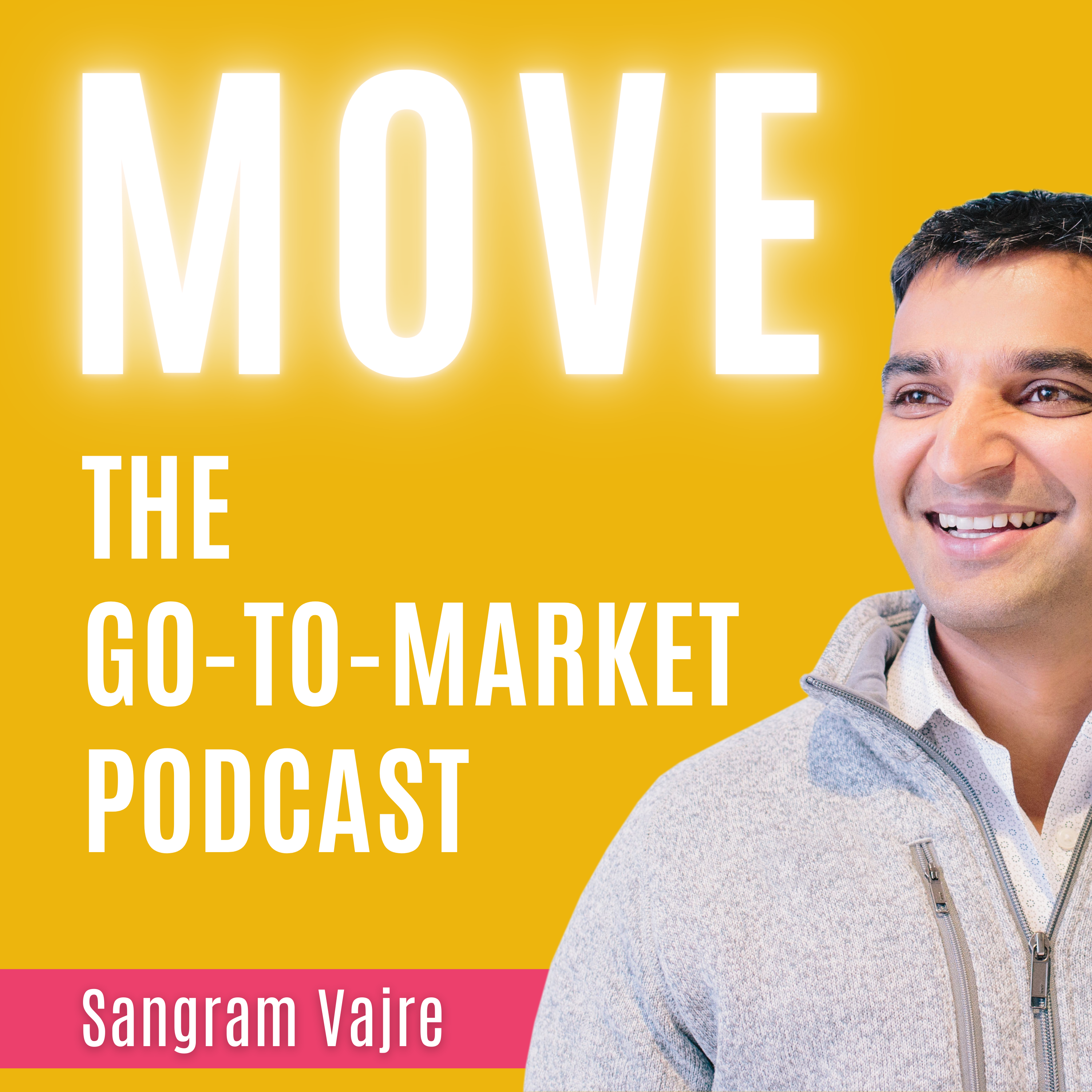 Episode 951  |  21:24 min
951: Pay The Price, Reap the Rewards: Tips for Positioning
Episode 951  |  21:24 min  |  09.28.2021
951: Pay The Price, Reap the Rewards: Tips for Positioning
This is a podcast episode titled, 951: Pay The Price, Reap the Rewards: Tips for Positioning. The summary for this episode is: <p>Are you effectively positioning yourself to grab your audience's attention? Unless you're finding a way to solve your audience's problems before they even have to ask, you may be doing something wrong. Make sure you stand for something.</p><p><br></p><p>We speak with <a href="https://www.linkedin.com/in/sethgodin/" rel="noopener noreferrer" target="_blank">Seth Godin</a>, Founder and CEO of Do You Zoom, about positioning and how to effectively stand out rather than be generic.&nbsp;</p><p><br></p><p>Seth covers:</p><p><br></p><ul><li>Discussing the idea of positioning&nbsp;</li><li>How to stand out in marketing</li><li>If you're not a community, you're simply a commodity&nbsp;</li></ul><p><br></p><p>Check out this additional resource mentioned in the episode:</p><p><br></p><ul><li><a href="https://www.amazon.com/This-Marketing-Cant-Until-Learn/dp/0525540830" rel="noopener noreferrer" target="_blank">This Is Marketing by Seth Godin</a></li></ul><p><br></p><p><em>This is a #FlipMyFunnel podcast. Check us out </em><a href="https://itunes.apple.com/us/podcast/156-how-to-break-out-sales-obscurity-by-leveraging/id1155097337?i=1000417280289&amp;mt=2" rel="noopener noreferrer" target="_blank"><em>on Apple Podcasts</em></a><em>, </em><a href="https://open.spotify.com/show/6eUjrycMz5QTHHW6nee2Ao" rel="noopener noreferrer" target="_blank"><em>Spotify</em></a><em>, or </em><a href="https://flipmyfunnel.com/podcast/" rel="noopener noreferrer" target="_blank"><em>here</em></a><em>.</em></p><p><em>Listening on a desktop &amp; can't see the links? Just search for Flip My Funnel in your favorite podcast player.</em></p><p><br></p><p><br></p>
Are you effectively positioning yourself to grab your audience's attention? Unless you're finding a way to solve your audience's problems before they even have to ask, you may be doing something wrong. Make sure you stand for something.
We speak with Seth Godin, Founder and CEO of Do You Zoom, about positioning and how to effectively stand out rather than be generic. 
Seth covers:
Discussing the idea of positioning 
How to stand out in marketing
If you're not a community, you're simply a commodity 
Check out this additional resource mentioned in the episode:
This is a #FlipMyFunnel podcast. Check us out on Apple Podcasts, Spotify, or here.
Listening on a desktop & can't see the links? Just search for Flip My Funnel in your favorite podcast player.