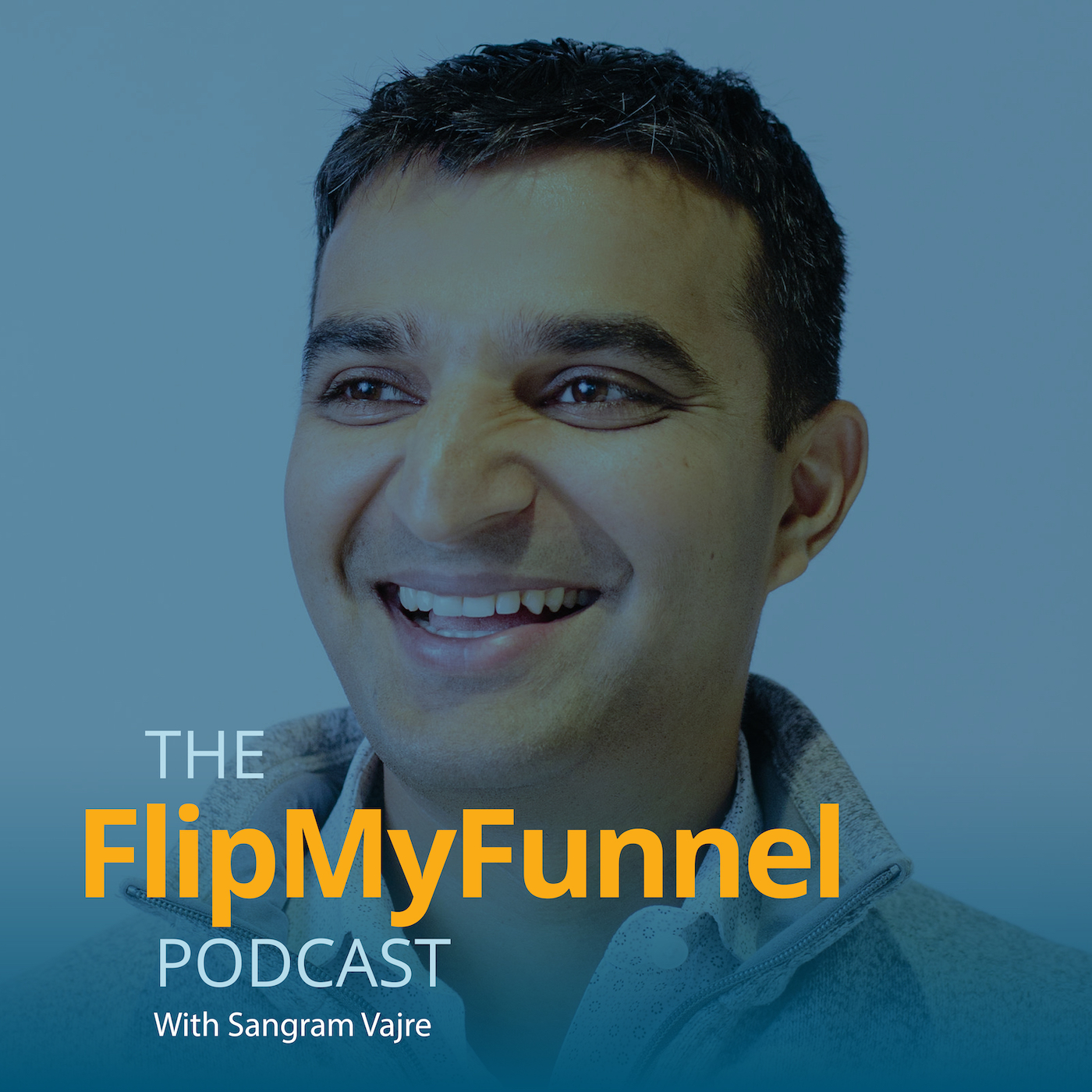 Episode 416  |  41:26 min
418: Inside the Mind of a Mega-Deal Sales Titan - Part 2 w/ Chris Engman
Episode 416  |  41:26 min  |  08.27.2019
418: Inside the Mind of a Mega-Deal Sales Titan - Part 2 w/ Chris Engman
This is a podcast episode titled, 418: Inside the Mind of a Mega-Deal Sales Titan - Part 2 w/ Chris Engman. The summary for this episode is: <p><span style="font-weight: 400;">What's better than low-effort, high-impact strategies?</span></p> <p><span style="font-weight: 400;">Low-effort, high-impact strategies that</span> <em><span style= "font-weight: 400;">work</span></em><span style= "font-weight: 400;">.</span></p> <p><a href= "https://www.linkedin.com/in/christopherengman/"><span style= "font-weight: 400;">Chris Engman</span></a><span style= "font-weight: 400;">, co-author of the forthcoming</span> <em><span style="font-weight: 400;">Mega Deals: How Multi-Billion Dollar Deals Are Done and What the Rest of Us Can Learn From It</span></em> <span style="font-weight: 400;">and mega-deal guru, fills us in on scaling his proven strategies down to mid-level sales. </span></p> <p><span style="font-weight: 400;">In the second part of this two-part series, guest-host</span> <a href= "https://www.linkedin.com/in/stevewatt/"><span style= "font-weight: 400;">Steve Watt</span></a> <span style= "font-weight: 400;">gets the lowdown on everything from researching key initiatives to B2B sales myths to generating waves of demand.</span></p> <p><span style="font-weight: 400;">Call me crazy but here's what I am doing - Text ABMisB2B to 33777 to receive a copy of Sangram's newest book. This is gift to YOU as a listener for a limited time! All I ask is for a review of the book on Amazon when you are done reading. Deal?</span></p>
What's better than low-effort, high-impact strategies?
Low-effort, high-impact strategies that work.
Chris Engman, co-author of the forthcoming Mega Deals: How Multi-Billion Dollar Deals Are Done and What the Rest of Us Can Learn From It and mega-deal guru, fills us in on scaling his proven strategies down to mid-level sales. 
In the second part of this two-part series, guest-host Steve Watt gets the lowdown on everything from researching key initiatives to B2B sales myths to generating waves of demand.
Call me crazy but here's what I am doing - Text ABMisB2B to 33777 to receive a copy of Sangram's newest book. This is gift to YOU as a listener for a limited time! All I ask is for a review of the book on Amazon when you are done reading. Deal?