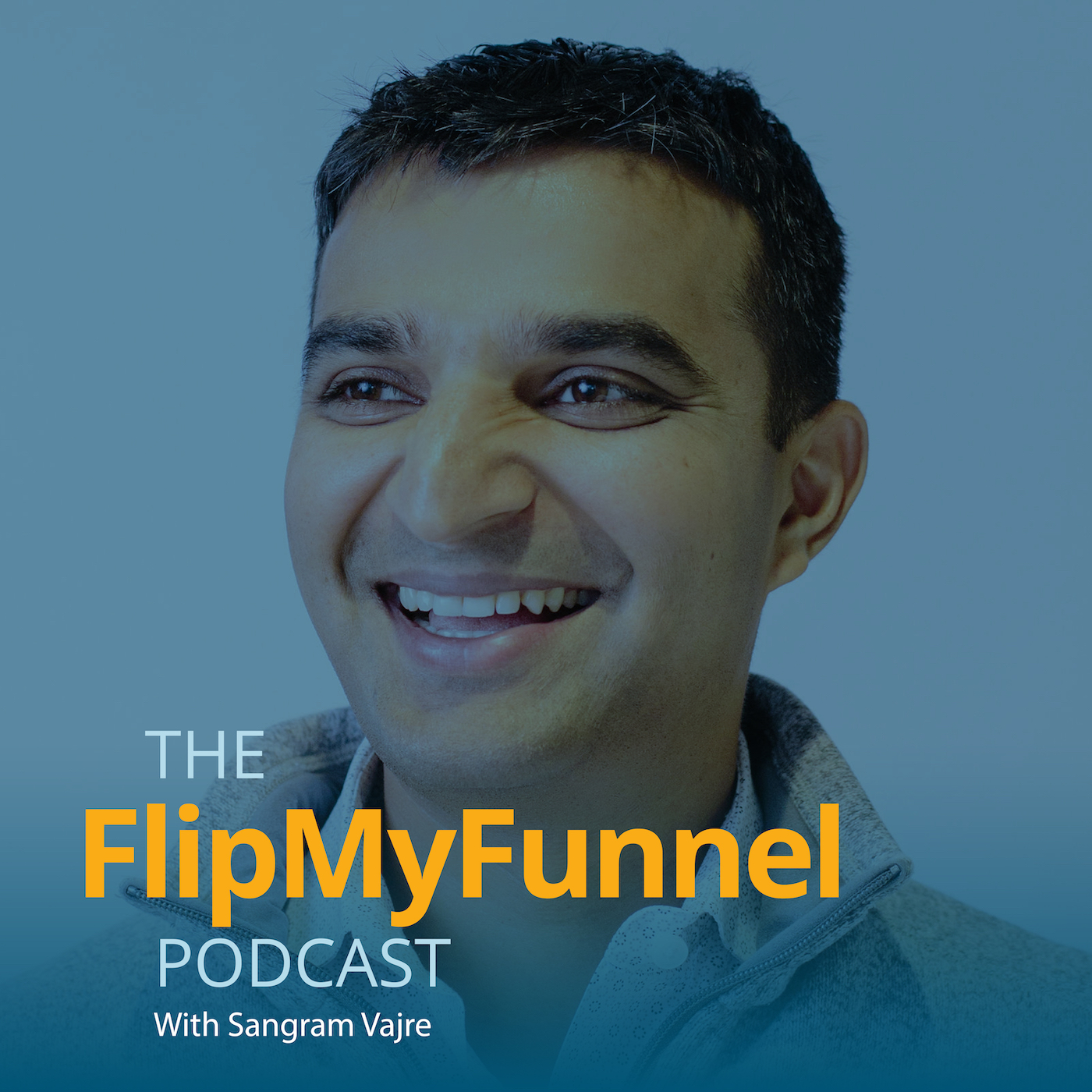 Episode 334  |  20:59 min
336: How Do You Become a Sensational Leader w/ Duane Cummings
Episode 334  |  20:59 min  |  08.27.2019
336: How Do You Become a Sensational Leader w/ Duane Cummings
This is a podcast episode titled, 336: How Do You Become a Sensational Leader w/ Duane Cummings. The summary for this episode is: <p><span style="font-weight: 400;">In a recent podcast I spoke with</span> <a href= "https://www.linkedin.com/in/duane-cummings-34a22815/"><span style= "font-weight: 400;">Duane Cummings</span></a><span style= "font-weight: 400;">,</span> <a href= "http://www.duanecummings.com/"><span style= "font-weight: 400;">speaker</span></a><span style= "font-weight: 400;">,</span> <a href= "https://www.amazon.com/Duane-Cummings/e/B00W8RO52C?ref=sr_ntt_srch_lnk_1&qid=1555347511&sr=8-1"> <span style="font-weight: 400;">author</span></a><span style= "font-weight: 400;">, former CEO of Leadercast. and host of the</span> <a href= "https://now.leadercast.com/blog_posts/welcome-to-the-leadercast-podcast"> <span style="font-weight: 400;">Leadercast podcast</span></a><span style="font-weight: 400;">.</span></p> <p><span style="font-weight: 400;">Here are just a few highlights of our discussion:</span></p> <ul> <li><span style="font-weight: 400;">Leaders make other people leaders.</span></li> <li><span style="font-weight: 400;">Communication is vitally important.</span></li> <li><span style="font-weight: 400;">Leadership is about serving.</span></li> <li><span style="font-weight: 400;">Use "wow!" instead of "how?" whenever you hear an idea.</span></li> <li><span style="font-weight: 400;">"What an opportunity" is another way to get people to think not solely about problems, but ways to solve them.</span></li> <li><span style="font-weight: 400;">Everybody wants to be valued. Create an environment that brings everybody together, no matter what level they are.</span></li> <li><span style="font-weight: 400;">Leaders are inclusive, they bring people into the fold to solve a problem.</span></li> <li><span style="font-weight: 400;">Leaders are empathetic.</span></li> <li><span style="font-weight: 400;">You cannot be a sensational leader unless you are amazingly self-aware.</span></li> </ul>
In a recent podcast I spoke with Duane Cummings, speaker, author, former CEO of Leadercast. and host of the Leadercast podcast.
Here are just a few highlights of our discussion:
Leaders make other people leaders.

Communication is vitally important.

Leadership is about serving.

Use "wow!" instead of "how?" whenever you hear an idea.

"What an opportunity" is another way to get people to think not solely about problems, but ways to solve them.

Everybody wants to be valued. Create an environment that brings everybody together, no matter what level they are.

Leaders are inclusive, they bring people into the fold to solve a problem.

Leaders are empathetic.

You cannot be a sensational leader unless you are amazingly self-aware.