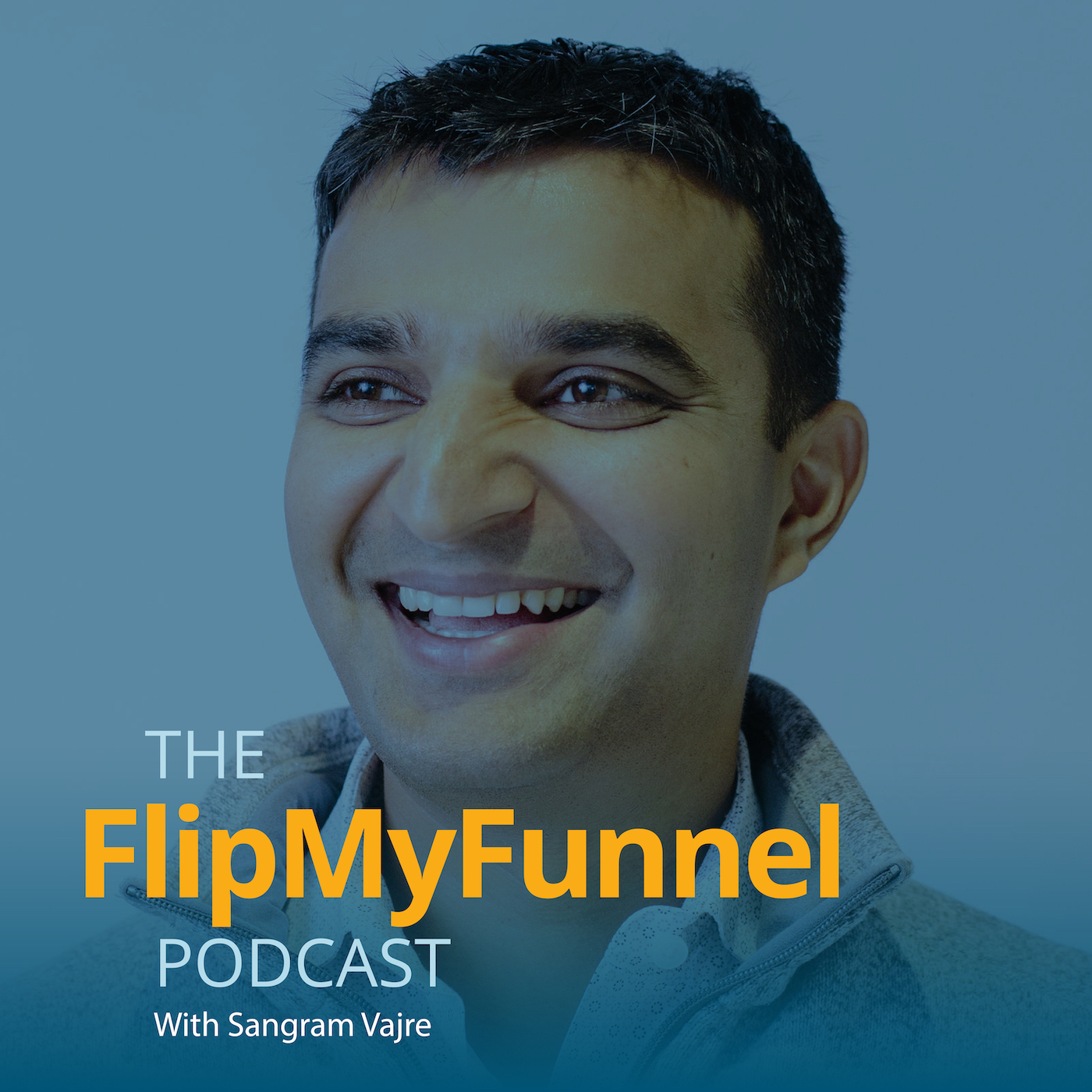 Episode 252  |  17:27 min
254: Best of 2018 - Glass Balls vs Rubber Balls w/ Meg Zelman
Episode 252  |  17:27 min  |  08.27.2019
254: Best of 2018 - Glass Balls vs Rubber Balls w/ Meg Zelman
This is a podcast episode titled, 254: Best of 2018 - Glass Balls vs Rubber Balls w/ Meg Zelman. The summary for this episode is: <p>Meg Zelman is one of our rockstars at Terminus.</p> <p>As a new mom, Meg has a lot on her plate. She likes to think of everything on her to-do list as either a glass ball or a rubber ball.</p> <p>Glass balls will break if they're dropped. Rubber balls will bounce for a little while.</p> <p>At the end of the day, far more things are rubber balls than glass ones. Give yourself some grace once in a while.</p>
Meg Zelman is one of our rockstars at Terminus.
As a new mom, Meg has a lot on her plate. She likes to think of everything on her to-do list as either a glass ball or a rubber ball.
Glass balls will break if they're dropped. Rubber balls will bounce for a little while.
At the end of the day, far more things are rubber balls than glass ones. Give yourself some grace once in a while.