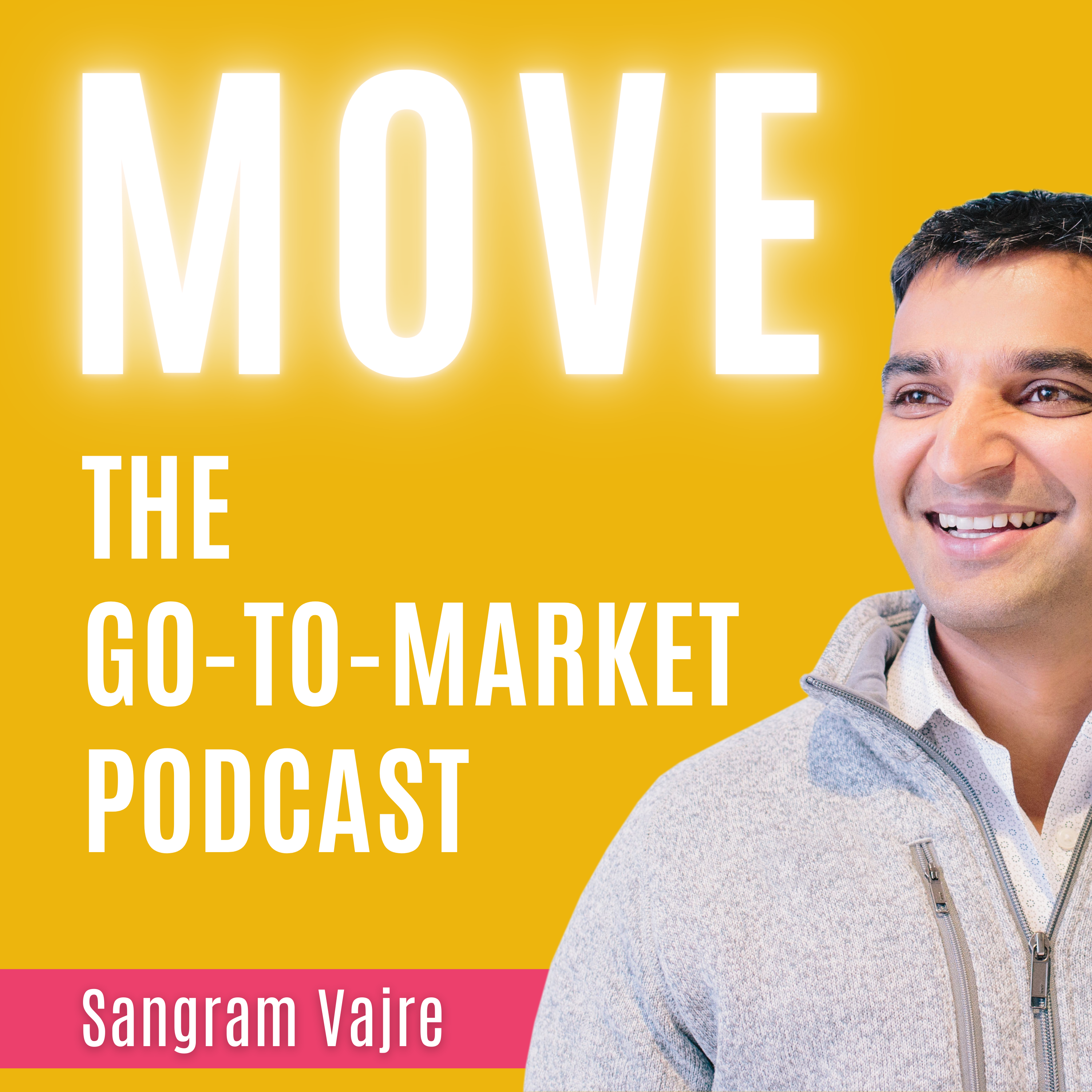 Episode 920  |  46:59 min
920. Building a Culture of Empathy
Episode 920  |  46:59 min  |  08.12.2021
920. Building a Culture of Empathy
This is a podcast episode titled, 920. Building a Culture of Empathy. The summary for this episode is: <p>Empathy is something you either have or you don't, right?&nbsp;</p><p><br></p><p>Wrong.&nbsp;</p><p><br></p><p>Empathy is something you can build into the culture of your organization.&nbsp;</p><p><br></p><p>In this Takeover episode, host Amber Khan speaks with <a href="https://www.linkedin.com/in/casilver" rel="noopener noreferrer" target="_blank">Claude Silver</a>, Chief Heart Officer at VaynerMedia about the secrets to building a culture of empathy in the workplace.</p><p><br></p><p>They discuss:</p><ul><li>Energy management</li><li>The effects of large world events in the workplace</li><li>Scaling empathy</li></ul><p><br></p><p><em>This is a #FlipMyFunnel podcast. Check us out </em><a href="https://itunes.apple.com/us/podcast/156-how-to-break-out-sales-obscurity-by-leveraging/id1155097337?i=1000417280289&amp;mt=2" rel="noopener noreferrer" target="_blank"><em>on Apple Podcasts</em></a><em>, </em><a href="https://open.spotify.com/show/6eUjrycMz5QTHHW6nee2Ao" rel="noopener noreferrer" target="_blank"><em>Spotify</em></a><em>, or </em><a href="https://flipmyfunnel.com/podcast/" rel="noopener noreferrer" target="_blank"><em>here</em></a><em>.</em></p><p><br></p><p>You can find Amber on <a href="https://www.linkedin.com/in/meetamberkhan/" rel="noopener noreferrer" target="_blank">LinkedIn</a> and on her website, <a href="https://app.casted.us/account/6/shows/dd80f5bf-3232-4b23-b7b8-6a44627ae575/episodes/amplifyology.com" rel="noopener noreferrer" target="_blank">amplifyology.com</a></p><p><br></p><p><em>And if a thriving community of growth-oriented marketers sounds like your kind of place, be sure to check out </em><a href="https://www.peak.community." rel="noopener noreferrer" target="_blank"><em>PEAK Community</em></a><em>.</em></p>
Empathy is something you either have or you don't, right? 
Wrong. 
Empathy is something you can build into the culture of your organization. 
In this Takeover episode, host Amber Khan speaks with Claude Silver, Chief Heart Officer at VaynerMedia about the secrets to building a culture of empathy in the workplace.
They discuss:
Energy management
The effects of large world events in the workplace
Scaling empathy
This is a #FlipMyFunnel podcast. Check us out on Apple Podcasts, Spotify, or here.
You can find Amber on LinkedIn and on her website, amplifyology.com
And if a thriving community of growth-oriented marketers sounds like your kind of place, be sure to check out PEAK Community.