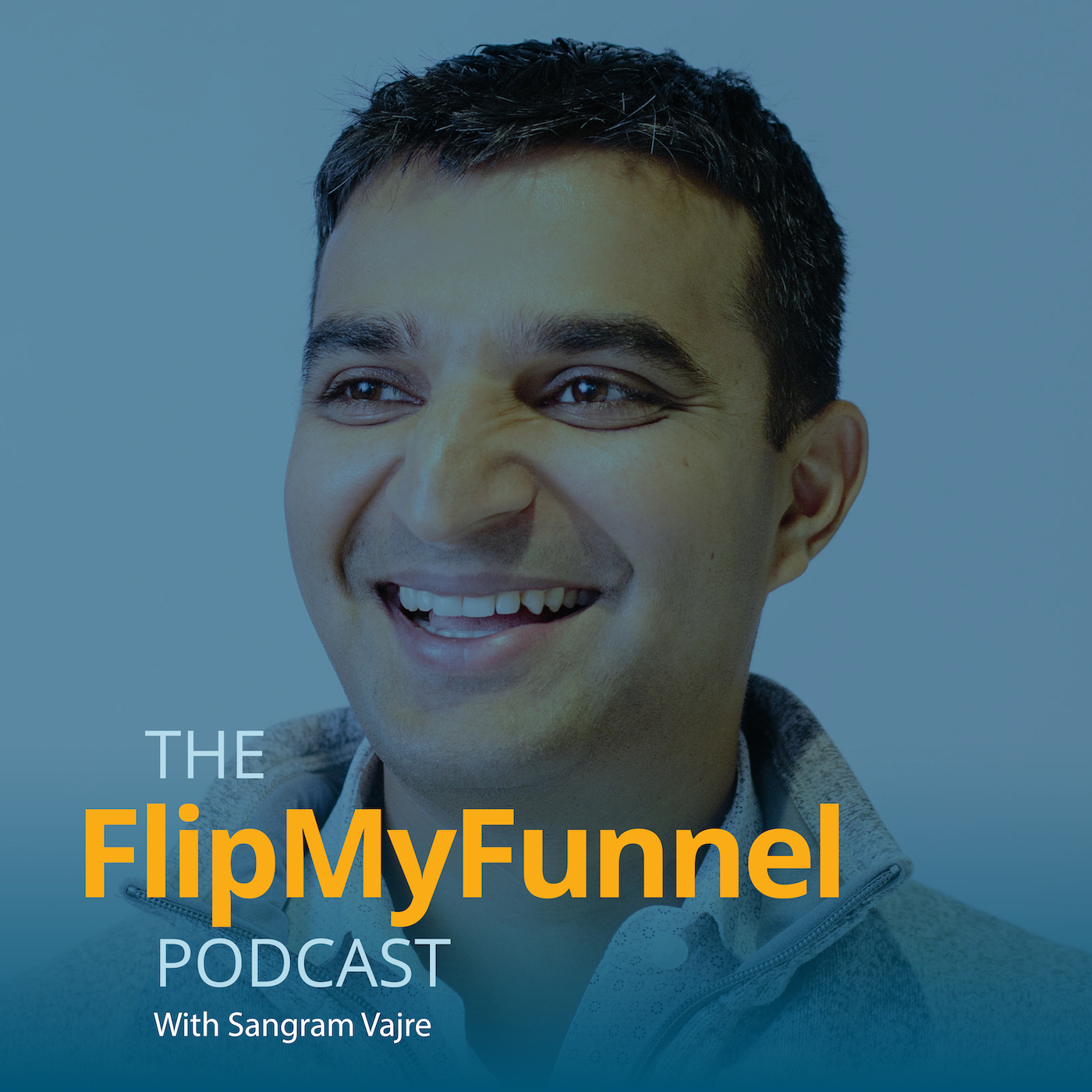 Episode 358  |  06:36 min
360: Flashback - Why Being Respected is More Important Than Being Liked
Episode 358  |  06:36 min  |  08.27.2019
360: Flashback - Why Being Respected is More Important Than Being Liked
This is a podcast episode titled, 360: Flashback - Why Being Respected is More Important Than Being Liked. The summary for this episode is: <p>Today's big idea is that - Being respected is more important than liked.</p> <p>I have been reading and re-reading the book called Radical Candor by Kim Scott and one of the things that the author talks about is having ruinous empathy. In short, we say good on the face but in our hearts and sometimes unfortunately to others we might confess something else.</p> <p>Confession time: I have done this unconsciously many a times.</p> <p> </p> <p>So lets' dive into how it actually works:</p> <ul> <li> <p>Respect by definition means -- a feeling of deep admiration for someone or something elicited by their abilities, qualities, or achievements</p> </li> <li> <p>Like by definition means -- find agreeable, enjoyable, or satisfactory.</p> </li> </ul> <p>If you aspire to be a leader or think you are a leader, listen very carefully to this.</p> <p> </p>
Today's big idea is that - Being respected is more important than liked.
I have been reading and re-reading the book called Radical Candor by Kim Scott and one of the things that the author talks about is having ruinous empathy. In short, we say good on the face but in our hearts and sometimes unfortunately to others we might confess something else.
Confession time: I have done this unconsciously many a times.
So lets' dive into how it actually works:
Respect by definition means -- a feeling of deep admiration for someone or something elicited by their abilities, qualities, or achievements

Like by definition means -- find agreeable, enjoyable, or satisfactory.
If you aspire to be a leader or think you are a leader, listen very carefully to this.