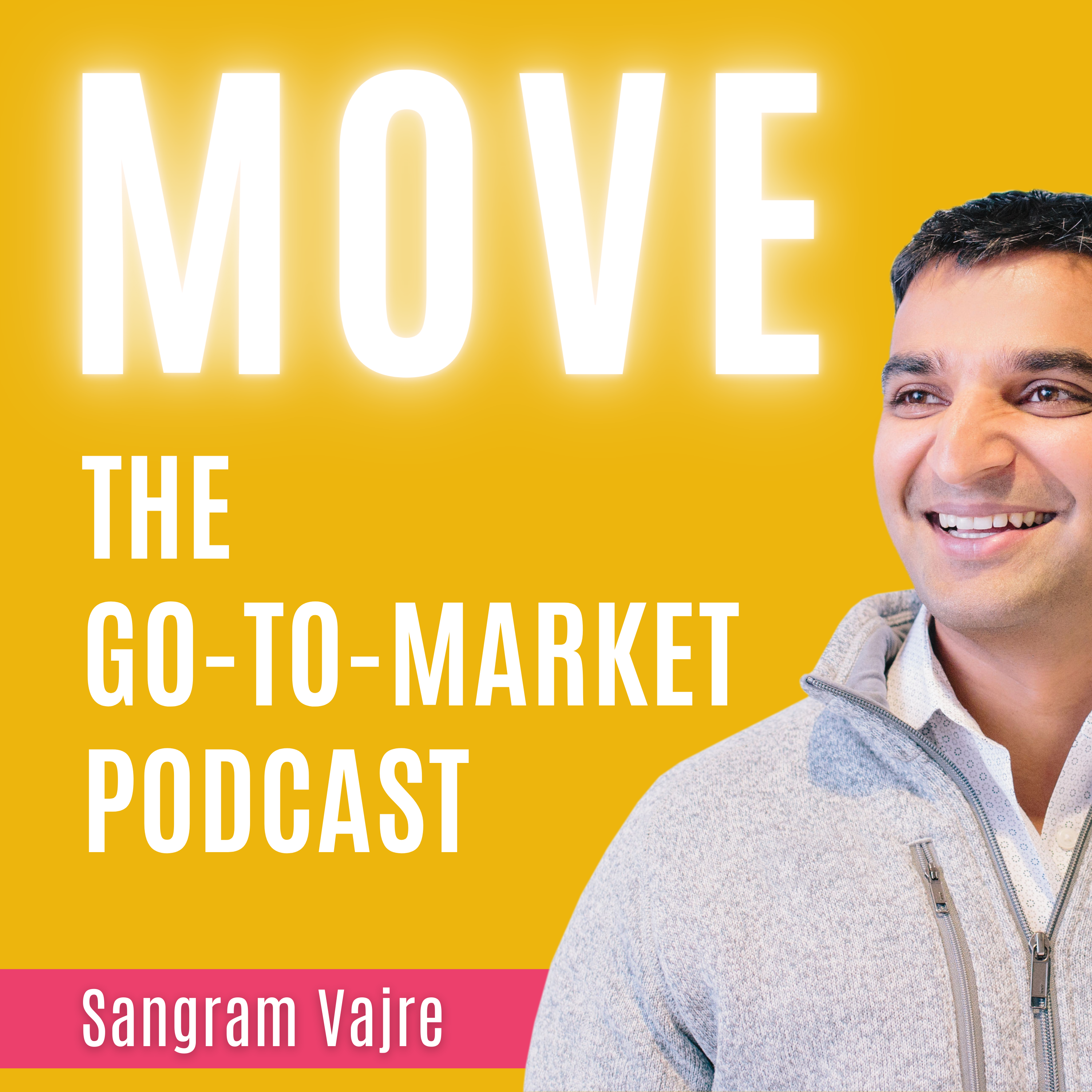 Episode 941  |  28:36 min
941: Pumping Up Performance in the Workplace
Episode 941  |  28:36 min  |  09.10.2021
941: Pumping Up Performance in the Workplace
This is a podcast episode titled, 941: Pumping Up Performance in the Workplace. The summary for this episode is: <p>What kind of employee would you want in your business? A person unhappy with their job but stays because of the paycheck and security? Or a person who quits, knowing that the position isn't right for them?</p><p><br></p><p>We all want better performance in the workplace, but becoming frustrated at the steps to get there, like letting talented yet unhappy employees quit, is counterintuitive.</p><p><br></p><p>We speak with <a href="https://www.linkedin.com/in/glazer/" rel="noopener noreferrer" target="_blank">Bob Glazer</a>, Founder &amp; CEO at <a href="https://www.linkedin.com/company/acceleration-partners/" rel="noopener noreferrer" target="_blank">Acceleration Partners</a>, about performance in the workplace, acknowledging unhappy employees, and how to accept blame into your life.</p><p><br></p><p>Bob covers:</p><p><br></p><ul><li>Defining performance in marketing</li><li>Toxicity&nbsp; &amp; culture in the workplace</li><li>Accepting blame &amp; owning the result</li></ul><p><br></p><p>Check out these additional resources mentioned in the episode:</p><ul><li><a href="https://www.robertglazer.com/" rel="noopener noreferrer" target="_blank">www.robertglazer.com/</a></li><li><a href="https://www.amazon.com/Elevate-Beyond-Limits-Success-Yourself/dp/1492691488" rel="noopener noreferrer" target="_blank">Elevate by Robert Glazer</a></li></ul><p><br></p><p><em>This is a #FlipMyFunnel podcast. Check us out </em><a href="https://itunes.apple.com/us/podcast/156-how-to-break-out-sales-obscurity-by-leveraging/id1155097337?i=1000417280289&amp;mt=2" rel="noopener noreferrer" target="_blank"><em>on Apple Podcasts</em></a><em>, </em><a href="https://open.spotify.com/show/6eUjrycMz5QTHHW6nee2Ao" rel="noopener noreferrer" target="_blank"><em>Spotify</em></a><em>, or </em><a href="https://flipmyfunnel.com/podcast/" rel="noopener noreferrer" target="_blank"><em>here</em></a><em>.</em></p><p><em>Listening on a desktop &amp; can't see the links? Just search for Flip My Funnel in your favorite podcast player.</em></p><p><br></p><p><br></p>
What kind of employee would you want in your business? A person unhappy with their job but stays because of the paycheck and security? Or a person who quits, knowing that the position isn't right for them?
We all want better performance in the workplace, but becoming frustrated at the steps to get there, like letting talented yet unhappy employees quit, is counterintuitive.
We speak with Bob Glazer, Founder & CEO at Acceleration Partners, about performance in the workplace, acknowledging unhappy employees, and how to accept blame into your life.
Bob covers:
Defining performance in marketing
Toxicity  & culture in the workplace
Accepting blame & owning the result
Check out these additional resources mentioned in the episode:
This is a #FlipMyFunnel podcast. Check us out on Apple Podcasts, Spotify, or here.
Listening on a desktop & can't see the links? Just search for Flip My Funnel in your favorite podcast player.