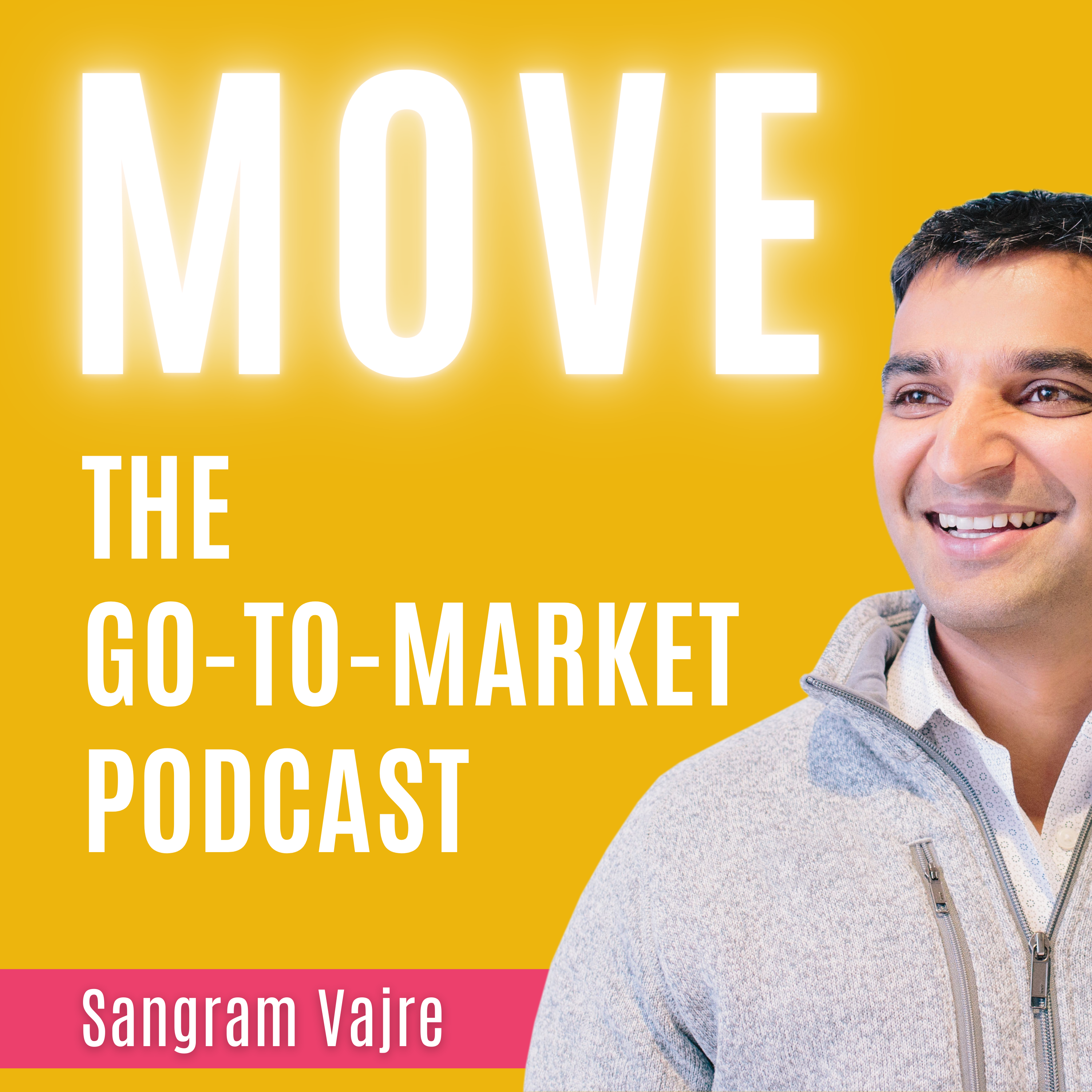 Episode 972  |  38:34 min
972: A Guide To Second Chances In The Workforce
Episode 972  |  38:34 min  |  10.25.2021
972: A Guide To Second Chances In The Workforce
This is a podcast episode titled, 972: A Guide To Second Chances In The Workforce. The summary for this episode is: <p>We've all been given a second chance at some point in our lives. But, workplaces aren't always so forgiving. <a href="https://www.linkedin.com/company/televerde/" rel="noopener noreferrer" target="_blank">Televerde</a> is looking to change that — attracting, training, and developing previously incarcerated women for the workforce.&nbsp;</p><p><br></p><p><a href="https://www.linkedin.com/in/content-marketing-executive/" rel="noopener noreferrer" target="_blank">Deanna Ransom</a>, Head Of Global Marketing at <a href="https://www.linkedin.com/company/senzing-inc/" rel="noopener noreferrer" target="_blank">Senzing, Inc.</a>, discusses how Televerde is helping give women cutting-edge work experience and why more companies should emulate the strategy.</p><p><br></p><p>What you'll hear:</p><p><br></p><ul><li>Televerde's training &amp; employment strategy explained</li><li>Removing the stigma of incarceration</li><li>Creating diversity in the workforce</li><li>Using marketing to create brand authenticity</li></ul><p><br></p><p><em>This is a #FlipMyFunnel podcast. Check us out </em><a href="https://itunes.apple.com/us/podcast/156-how-to-break-out-sales-obscurity-by-leveraging/id1155097337?i=1000417280289&amp;mt=2" rel="noopener noreferrer" target="_blank"><em>on Apple Podcasts</em></a><em>, </em><a href="https://open.spotify.com/show/6eUjrycMz5QTHHW6nee2Ao" rel="noopener noreferrer" target="_blank"><em>Spotify</em></a><em>, or </em><a href="https://flipmyfunnel.com/podcast/" rel="noopener noreferrer" target="_blank"><em>here</em></a><em>.</em></p><p><em>Listening on a desktop &amp; can't see the links? Just search for Flip My Funnel in your favorite podcast player.</em></p><p><br></p><p><br></p>
We've all been given a second chance at some point in our lives. But, workplaces aren't always so forgiving. Televerde is looking to change that — attracting, training, and developing previously incarcerated women for the workforce. 
Deanna Ransom, Head Of Global Marketing at Senzing, Inc., discusses how Televerde is helping give women cutting-edge work experience and why more companies should emulate the strategy.
What you'll hear:
Televerde's training & employment strategy explained
Removing the stigma of incarceration
Creating diversity in the workforce
Using marketing to create brand authenticity
This is a #FlipMyFunnel podcast. Check us out on Apple Podcasts, Spotify, or here.
Listening on a desktop & can't see the links? Just search for Flip My Funnel in your favorite podcast player.