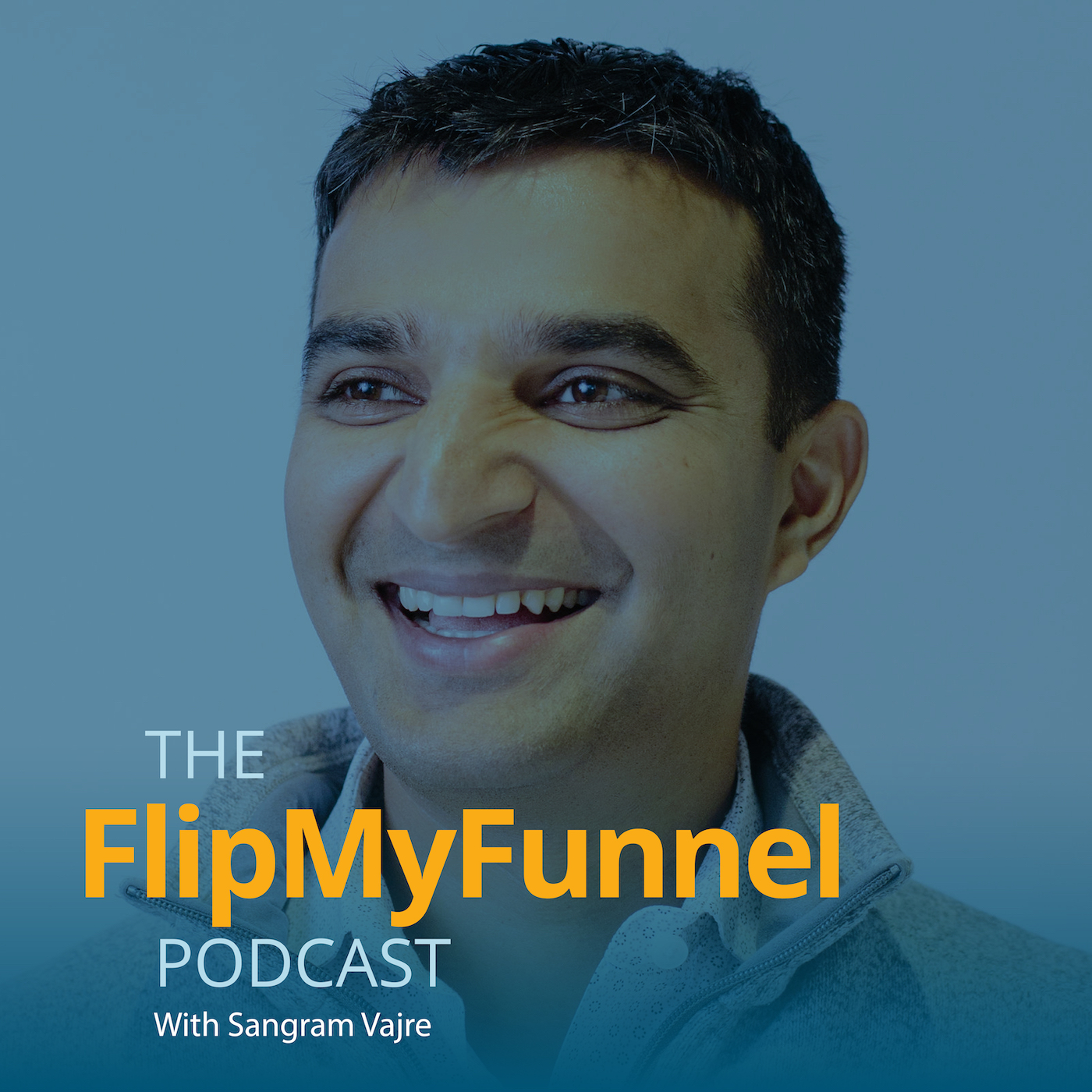 Episode 582  |  25:01 min
587. The Creative Curve
Episode 582  |  25:01 min  |  04.16.2020
587. The Creative Curve
This is a podcast episode titled, 587. The Creative Curve. The summary for this episode is: <p><span style="font-weight: 400;">According to my friend</span> <a href="https://www.linkedin.com/in/allengannett/"><span style= "font-weight: 400;">Allen Gannett</span></a><span style= "font-weight: 400;">, the CEO of TrackMaven, and one of the keynote speakers at the very first #FlipMyFunnel conference, anybody can be a genius. </span></p> <p><span style="font-weight: 400;">Allen has written a book called</span> <a href= "https://www.amazon.com/Creative-Curve-Develop-Right-Idea/dp/1524761710/ref=sr_1_1?ie=UTF8&qid=1527139932&sr=8-1&keywords=creative+curve"> <span style="font-weight: 400;">The Creative Curve</span></a><span style="font-weight: 400;">, in which he explores the myth that we are born creative, and how you too can be a creative genius.</span> <span style="font-weight: 400;"><br /> </span><span style="font-weight: 400;"><br /></span><span style= "font-weight: 400;">All it takes is a lot of hard work, a little luck, and what Allen calls "The 4 Laws of the Creative Curve." </span></p> <p><span style="font-weight: 400;">------</span></p> <p class="p1">Join Sangram's "<a href= "https://www.linkedin.com/pulse/how-focus-most-important-work-your-life-hint-first-90-sangram-vajre/"><span class="s1">Becoming Intentional</span></a>" newsletter, read by over 10,000 leaders, for a 1-minute read on how to lead professionally, grow personally, and live fully. Only available on LinkedIn.</p>
According to my friend Allen Gannett, the CEO of TrackMaven, and one of the keynote speakers at the very first #FlipMyFunnel conference, anybody can be a genius. 
Allen has written a book called The Creative Curve, in which he explores the myth that we are born creative, and how you too can be a creative genius.

All it takes is a lot of hard work, a little luck, and what Allen calls "The 4 Laws of the Creative Curve." 
------
Join Sangram's "Becoming Intentional" newsletter, read by over 10,000 leaders, for a 1-minute read on how to lead professionally, grow personally, and live fully. Only available on LinkedIn.