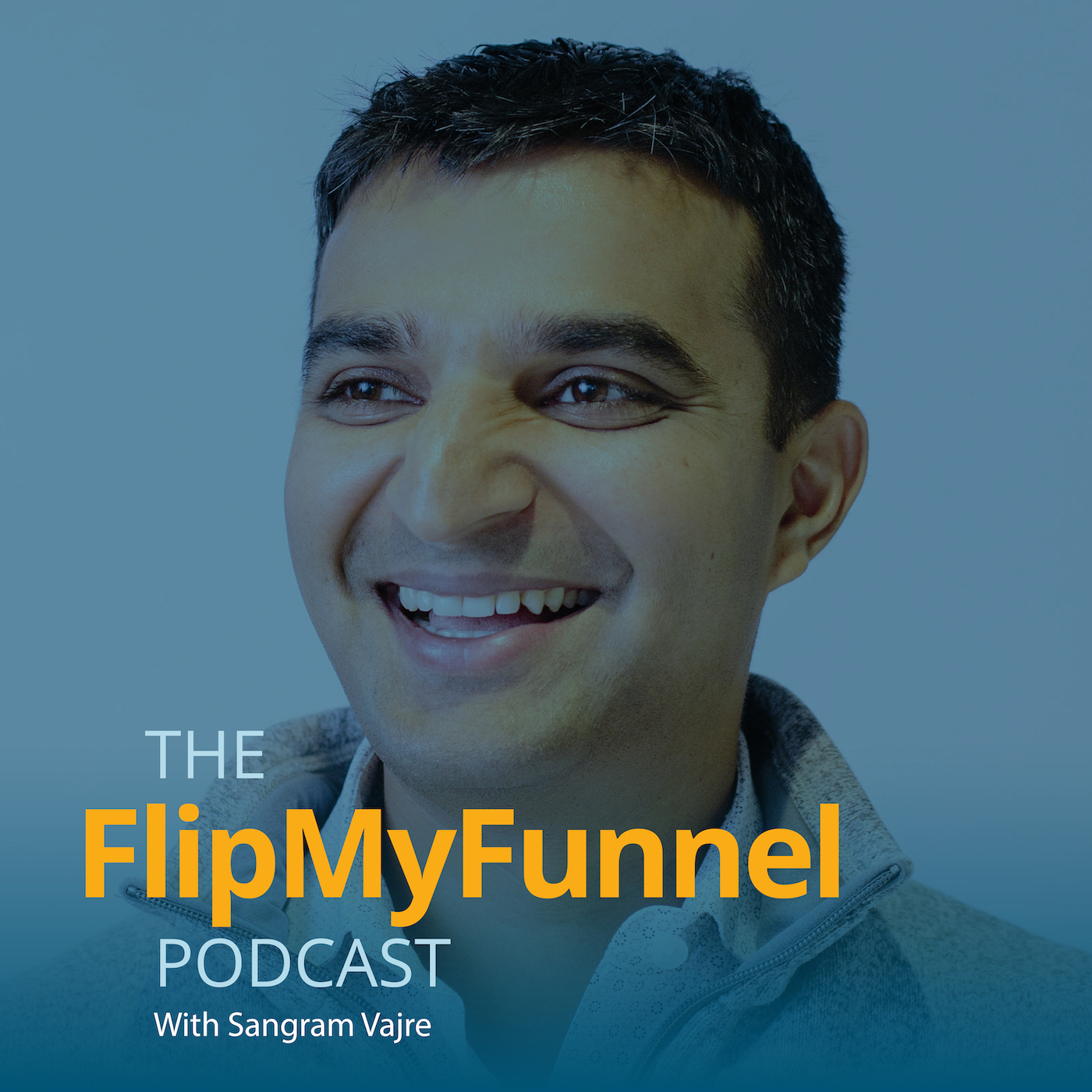 Episode 579  |  16:25 min
584. The AMO You Need for Success on LinkedIn Ads
Episode 579  |  16:25 min  |  04.10.2020
584. The AMO You Need for Success on LinkedIn Ads
This is a podcast episode titled, 584. The AMO You Need for Success on LinkedIn Ads. The summary for this episode is: <p><span style="font-weight: 400;">LinkedIn ads are incredibly effective, but they're spendy, so it's imperative that you get them right. How do you do that?</span> <a href= "https://www.linkedin.com/in/wilcoxaj/"><span style= "font-weight: 400;">AJ Wilcox</span></a> <span style= "font-weight: 400;">has a strategy. </span></p> <p><span style="font-weight: 400;"><br /></span><span style= "font-weight: 400;"><strong>Bring your "AMO"</strong>: Audience, Message, Offer.</span></p> <p><span style="font-weight: 400;">--------</span></p> <p class="p1">Join Sangram's "<a href= "https://www.linkedin.com/pulse/how-focus-most-important-work-your-life-hint-first-90-sangram-vajre/"><span class="s1">Becoming Intentional</span></a>" newsletter, read by over 10,000 leaders, for a 1-minute read on how to lead professionally, grow personally, and live fully. Only available on LinkedIn.</p>
LinkedIn ads are incredibly effective, but they're spendy, so it's imperative that you get them right. How do you do that? AJ Wilcox has a strategy. 

Bring your "AMO": Audience, Message, Offer.
--------
Join Sangram's "Becoming Intentional" newsletter, read by over 10,000 leaders, for a 1-minute read on how to lead professionally, grow personally, and live fully. Only available on LinkedIn.