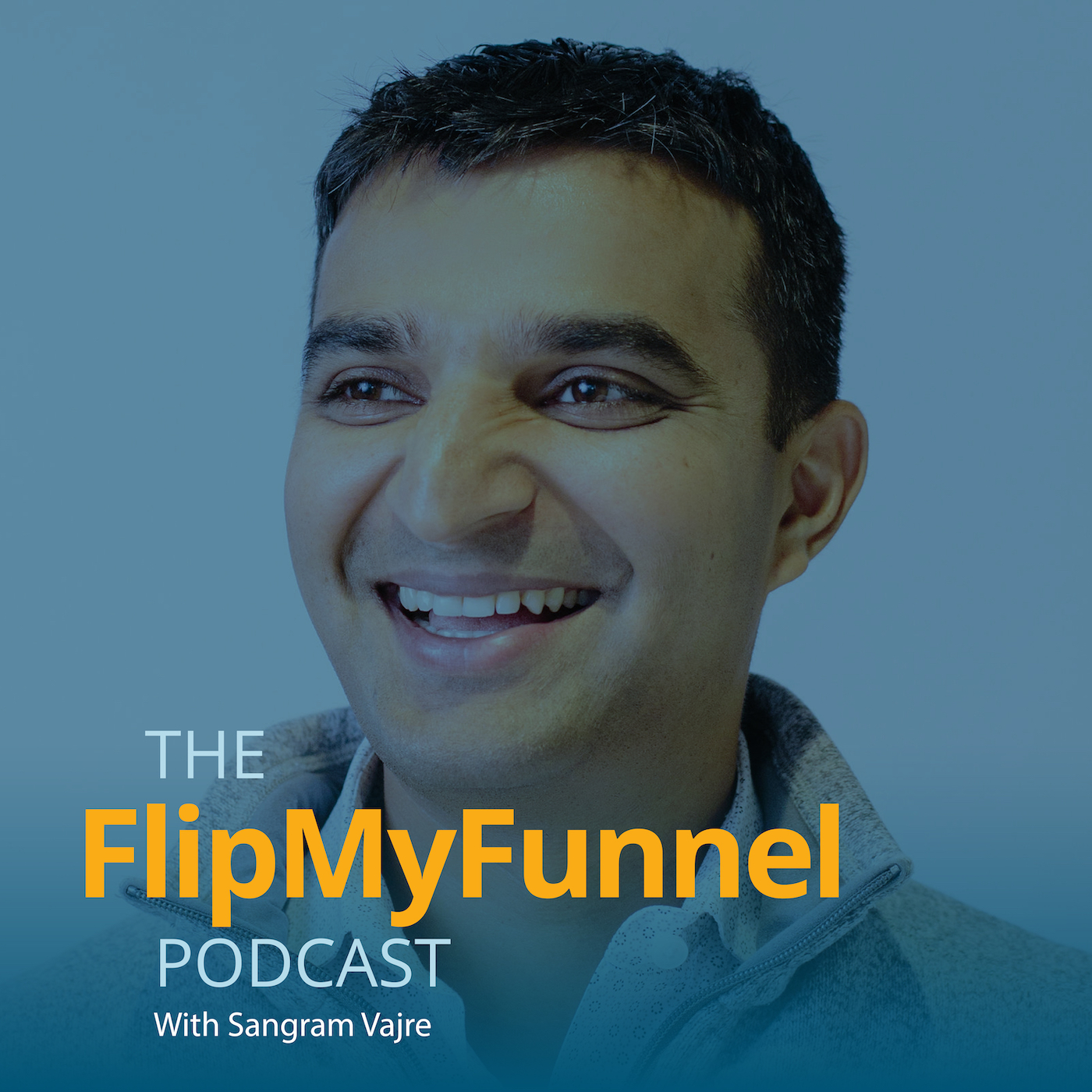 Episode 527  |  16:24 min
531. 4 Ways to Set Yourself Up for a Productive Work Week
Episode 527  |  16:24 min  |  01.28.2020
531. 4 Ways to Set Yourself Up for a Productive Work Week
This is a podcast episode titled, 531. 4 Ways to Set Yourself Up for a Productive Work Week. The summary for this episode is: <p><span style="font-weight: 400;">Often, it's not the small things, but the big things that truly determine our daily productivity. The smallest tweaks can have the largest impact.</span></p> <p><a href="https://www.linkedin.com/in/bryanwish"><span style= "font-weight: 400;">Bryan Wish</span></a> <span style= "font-weight: 400;">is the kind of guy who knows exactly what we're talking about. He's a pro at efficiencies, helping executives get the most out of the day.</span></p> <p><a href="https://www.linkedin.com/in/jamescarbary"><span style= "font-weight: 400;">James Carbary</span></a> <span style= "font-weight: 400;">interviewed him on a #TakeoverTuesday episode of the</span> <a href= "https://flipmyfunnel.com/podcast/"><span style= "font-weight: 400;">#FlipMyFunnel podcast</span></a><span style= "font-weight: 400;">.</span></p> <p><span style="font-weight: 400;">On the show, Bryan gave 4 super easy, practical tips that can have dramatic impact on your day-to-day, and your workweek.</span></p> <p><span style="font-weight: 400;">----</span></p> <p class="p1">Join Sangram's "<a href= "https://www.linkedin.com/pulse/how-focus-most-important-work-your-life-hint-first-90-sangram-vajre/"><span class="s1">Becoming Intentional</span></a>" newsletter for  1 min read on how to lead professionally, grow personally, and live fully. Only available on LinkedIn.</p>
Often, it's not the small things, but the big things that truly determine our daily productivity. The smallest tweaks can have the largest impact.
Bryan Wish is the kind of guy who knows exactly what we're talking about. He's a pro at efficiencies, helping executives get the most out of the day.
James Carbary interviewed him on a #TakeoverTuesday episode of the #FlipMyFunnel podcast.
On the show, Bryan gave 4 super easy, practical tips that can have dramatic impact on your day-to-day, and your workweek.
----
Join Sangram's "Becoming Intentional" newsletter for  1 min read on how to lead professionally, grow personally, and live fully. Only available on LinkedIn.