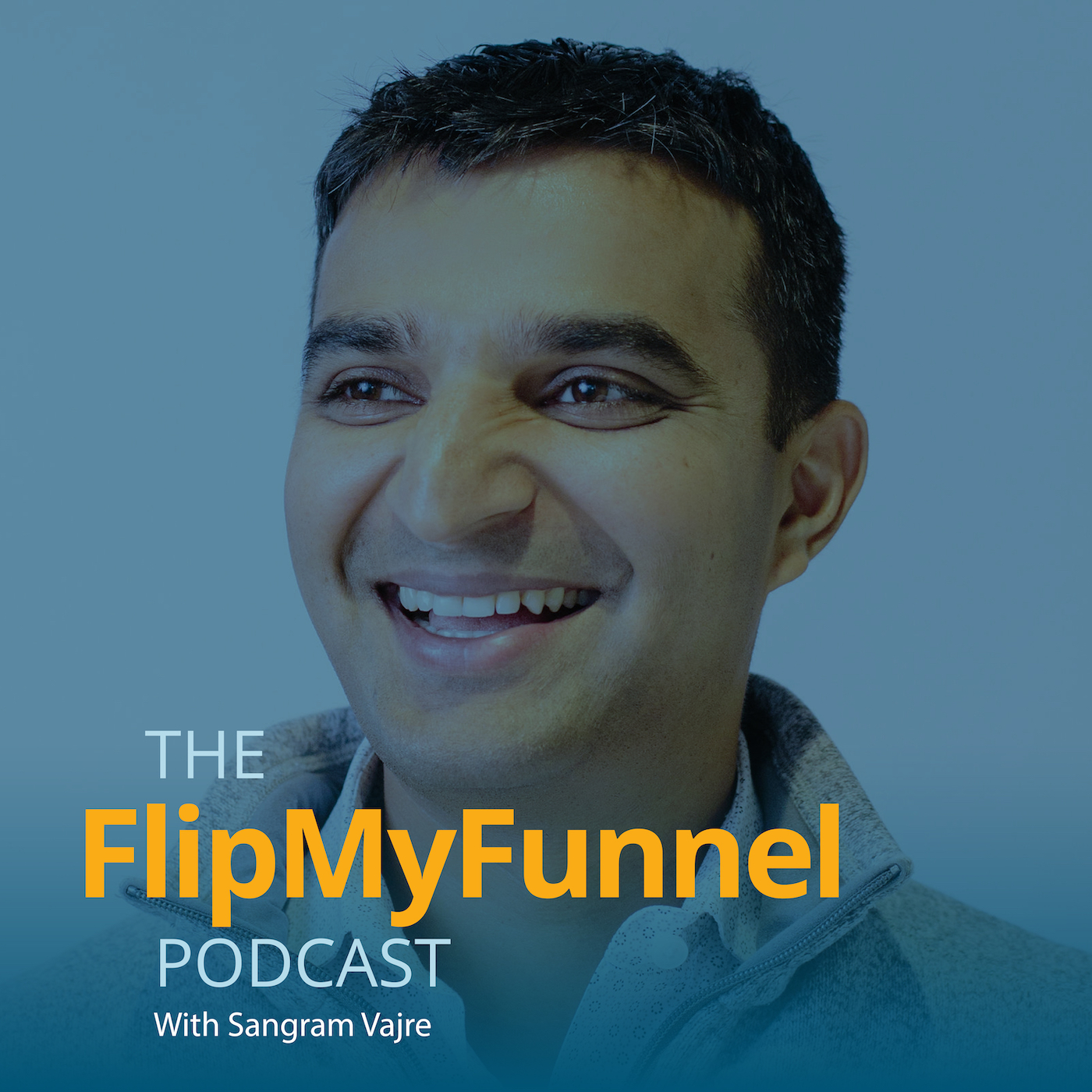 Episode 312  |  25:57 min
314: Flashback - Creating Meaningful Marketing in the B2B World w/ Soon Yu
Episode 312  |  25:57 min  |  08.27.2019
314: Flashback - Creating Meaningful Marketing in the B2B World w/ Soon Yu
This is a podcast episode titled, 314: Flashback - Creating Meaningful Marketing in the B2B World w/ Soon Yu. The summary for this episode is: <p><span style="font-weight: 400;">"It's isn't always the biggest, baddest, or fastest mouse trap that gets the mice.</span></p> <p><span style="font-weight: 400;">It's the one with the stinkiest cheese."</span></p> <p><span style="font-weight: 400;">And this translates directly to marketing.</span></p> <p><span style="font-weight: 400;">So says</span> <a href= "https://www.linkedin.com/in/soonspeaks/"><span style= "font-weight: 400;">Soon Yu</span></a><span style= "font-weight: 400;">, author of the new book,</span> <a href= "https://www.amazon.com/Iconic-Advantage%C2%AE-Dont-Chase-Innovate/dp/1682615405"> <span style="font-weight: 400;">Iconic Advantage: Don't Chase the New, Innovate the Old</span></a><span style="font-weight: 400;">.  </span></p> <p><span style="font-weight: 400;">Soon helps companies realize that they don't have to be the fastest, biggest or have the best technology in order to be successful.  But they do have to connect with their audience, and the best way to do that is through meaningful marketing.</span></p> <p><span style="font-weight: 400;">If there is no emotional connection created with customers, they're just competing on price.  There aren't many winners in that game.</span></p> <p><span style="font-weight: 400;">In this episode of the #FlipMyFunnel Podcast, we chat with Soon about B2B storytelling, chasing the new versus innovating the old, and three qualities behind the most successfully innovative and iconic companies.</span></p>
"It's isn't always the biggest, baddest, or fastest mouse trap that gets the mice.
It's the one with the stinkiest cheese."
And this translates directly to marketing.
So says Soon Yu, author of the new book, Iconic Advantage: Don't Chase the New, Innovate the Old.  
Soon helps companies realize that they don't have to be the fastest, biggest or have the best technology in order to be successful.  But they do have to connect with their audience, and the best way to do that is through meaningful marketing.
If there is no emotional connection created with customers, they're just competing on price.  There aren't many winners in that game.
In this episode of the #FlipMyFunnel Podcast, we chat with Soon about B2B storytelling, chasing the new versus innovating the old, and three qualities behind the most successfully innovative and iconic companies.