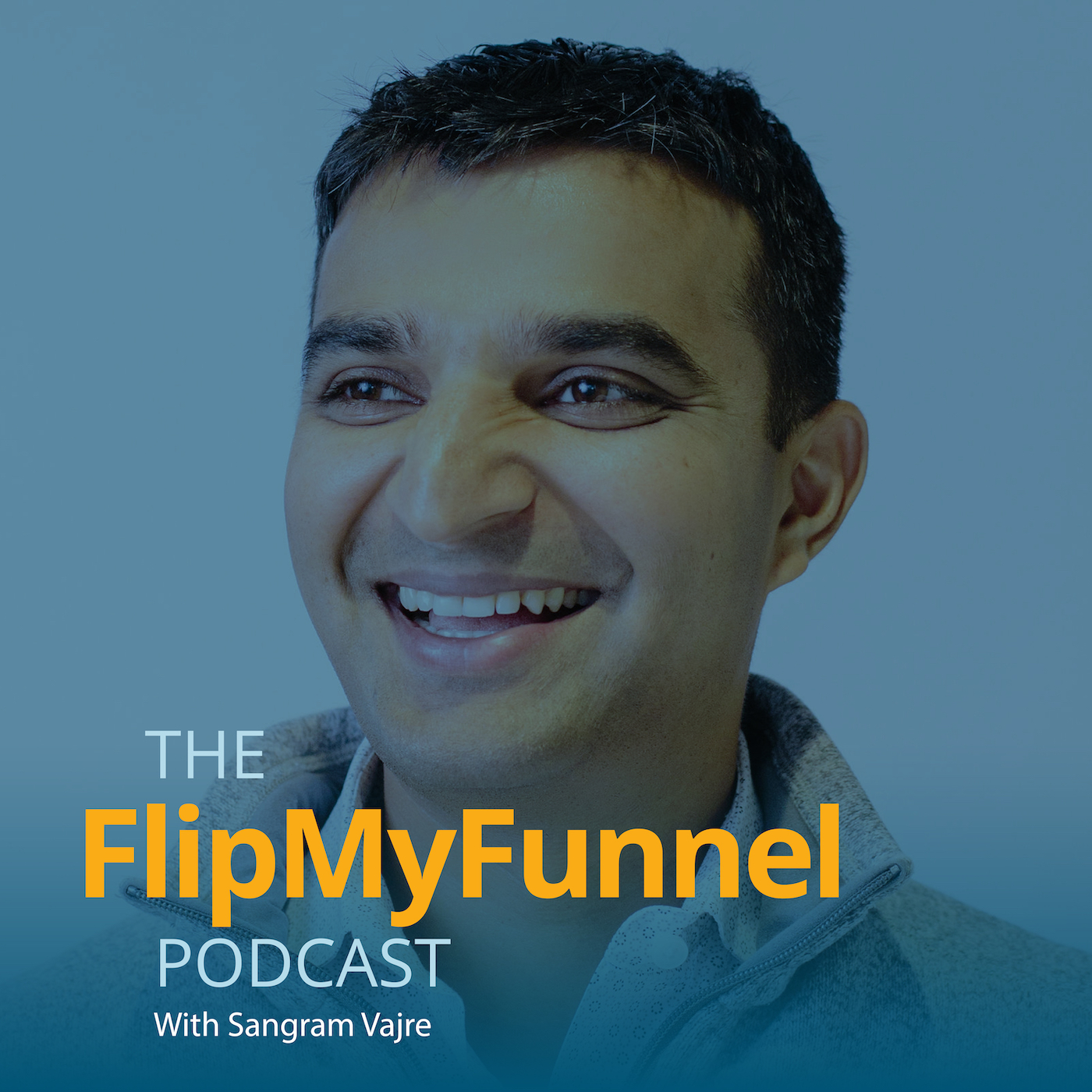 Episode 459  |  22:37 min
461: Customer Success vs. Customer Happiness
Episode 459  |  22:37 min  |  11.04.2019
461: Customer Success vs. Customer Happiness
This is a podcast episode titled, 461: Customer Success vs. Customer Happiness. The summary for this episode is: <p>We're replaying the top Monday episodes of all time!</p> <p>In this episode from March of 2018, I sat down with <a href= "https://sixteenventures.com/">Lincoln Murphy</a> about the four essentials for making customer <em>success</em> a priority.  </p> <p>There are a lot of myths involved in courting your customers, but you'd be surprised how often authenticity and success go hand in hand.</p> <div class= "product-hero-desc product-hero-desc--spacer-bottom-large"> <p dir="ltr" data-test-bidi="">Call me crazy but here's what I am doing - Text ABMisB2B to 33777 to receive a copy of Sangram's newest book.</p> <p dir="ltr" data-test-bidi="">This is gift to YOU as a listener for a limited time! All I ask is for a review of the book on Amazon when you are done reading. Deal?</p> </div>
We're replaying the top Monday episodes of all time!
In this episode from March of 2018, I sat down with Lincoln Murphy about the four essentials for making customer success a priority.  
There are a lot of myths involved in courting your customers, but you'd be surprised how often authenticity and success go hand in hand.
Call me crazy but here's what I am doing - Text ABMisB2B to 33777 to receive a copy of Sangram's newest book.
This is gift to YOU as a listener for a limited time! All I ask is for a review of the book on Amazon when you are done reading. Deal?