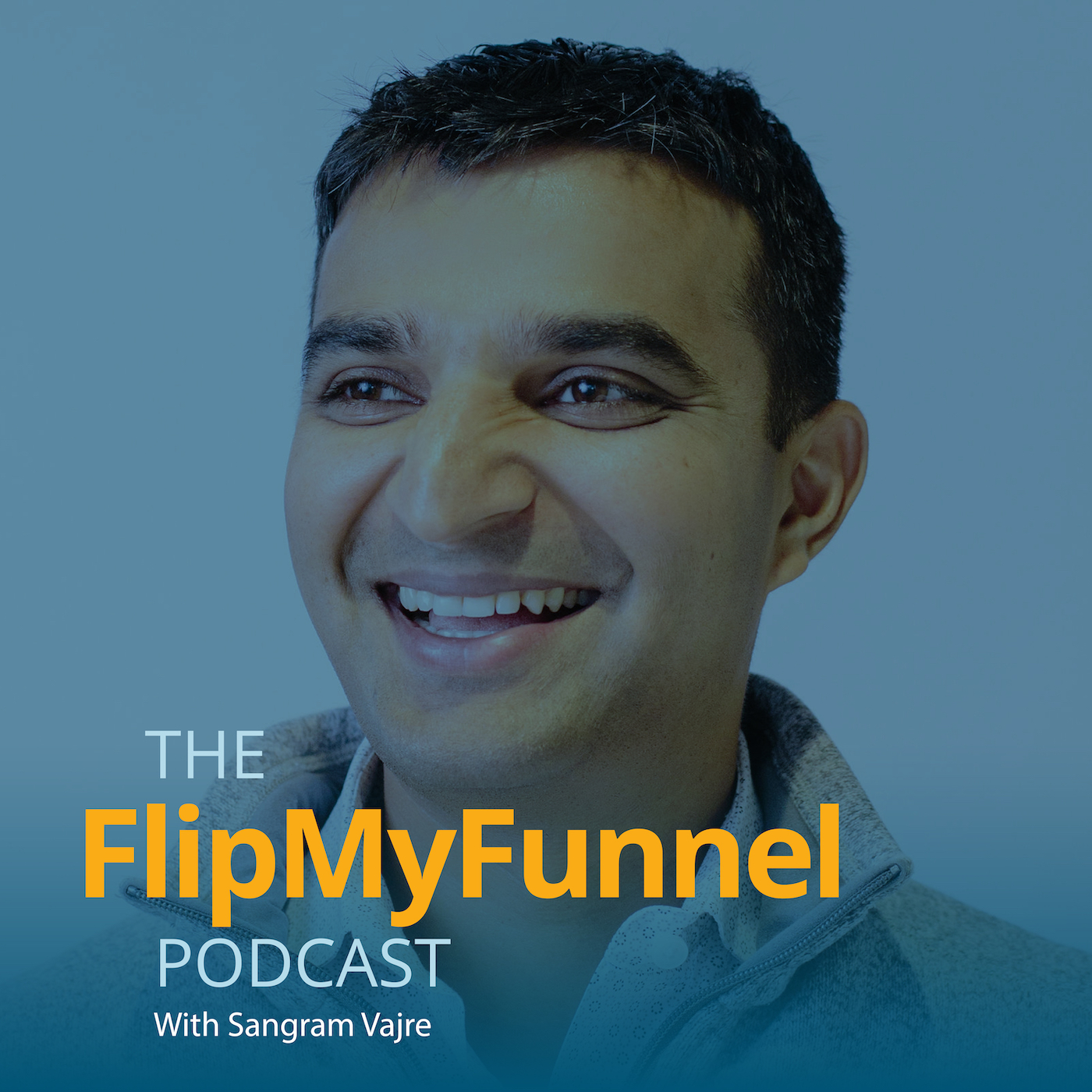 Episode 261  |  12:08 min
263: Jeff Bezos' Philosophies on Customer Obsession - Part 2
Episode 261  |  12:08 min  |  08.27.2019
263: Jeff Bezos' Philosophies on Customer Obsession - Part 2
This is a podcast episode titled, 263: Jeff Bezos' Philosophies on Customer Obsession - Part 2. The summary for this episode is: <h3> </h3> <p><span style="font-weight: 400;">Welcome to part 2 of our 4-part series on the philosophies of Jeff Bezos. These episodes are based on Jeff's letters to his shareholders over the last 21 years (you can find all of the letters</span> <a href= "http://www.zachpfeffer.com/single-post/2017/10/21/Links-to-all-of-Jeff-Bezos-Letters-to-Shareholders-1997---2017"> <span style="font-weight: 400;">here</span></a><span style= "font-weight: 400;">.)</span></p> <p><span style="font-weight: 400;">This week, it's all about Jeff's customer obsession.</span></p> <p><span style="font-weight: 400;">In business, we constantly hear that we must be "customer-centric, customer-focused, customer-first …" the list goes on.</span></p> <p><span style="font-weight: 400;">But no one's obsessed with their customers like Jeff Bezos is — he's been talking about it since 1997, and not on a hip social media post. He wrote about it in his first letter to his shareholders, cementing the idea deep within the roots of Amazon's conscience.</span></p> <p><span style="font-weight: 400;">(If you missed the first episode in this series, you can find it</span> <a href= "http://flipmyfunnel.libsyn.com/258-jeff-bezos-philosophy-on-growth"> <span style="font-weight: 400;">here</span></a><span style= "font-weight: 400;">.)</span></p>
Welcome to part 2 of our 4-part series on the philosophies of Jeff Bezos. These episodes are based on Jeff's letters to his shareholders over the last 21 years (you can find all of the letters here.)
This week, it's all about Jeff's customer obsession.
In business, we constantly hear that we must be "customer-centric, customer-focused, customer-first …" the list goes on.
But no one's obsessed with their customers like Jeff Bezos is — he's been talking about it since 1997, and not on a hip social media post. He wrote about it in his first letter to his shareholders, cementing the idea deep within the roots of Amazon's conscience.
(If you missed the first episode in this series, you can find it here.)