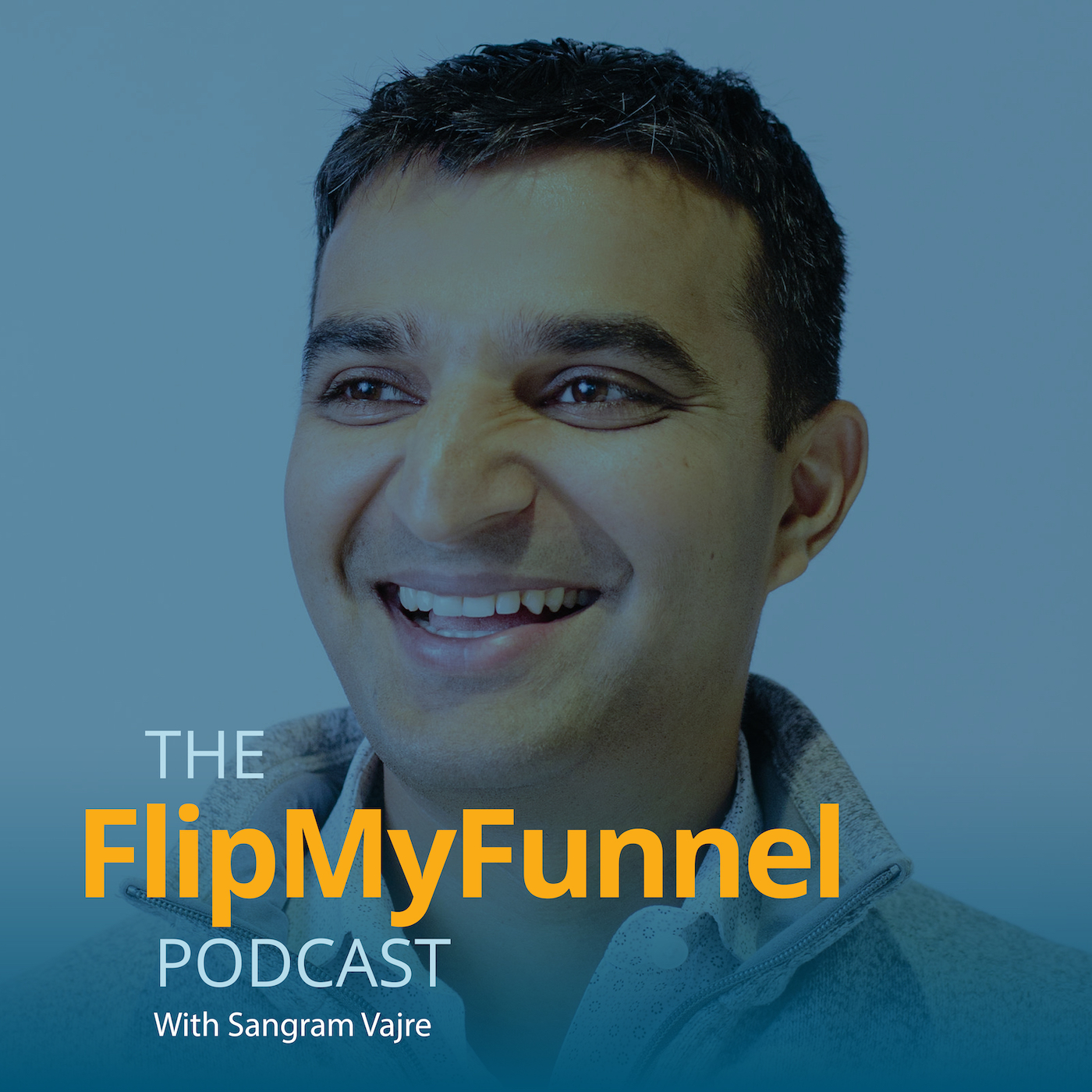 Episode 605  |  28:21 min
610. LinkedIn Live: How to Build a Best-in-Class Work-from-Home Culture
Episode 605  |  28:21 min  |  05.18.2020
610. LinkedIn Live: How to Build a Best-in-Class Work-from-Home Culture
This is a podcast episode titled, 610. LinkedIn Live: How to Build a Best-in-Class Work-from-Home Culture. The summary for this episode is: <p><span style="font-weight: 400;">As the workplace apocalypse rages on under COVID-19, so many of us are adjusting to the nuances of working from home. </span></p> <p><span style="font-weight: 400;">But in between dogs barking on Zoom calls, kids running laps around the house to burn off energy usually reserved for school and the ongoing debate around whether pants are still required, you'd be forgiven for forgetting another huge consideration...</span></p> <p><span style="font-weight: 400;">Culture.</span></p> <p><span style="font-weight: 400;">How do we maintain a thriving culture in the era of social distancing?</span></p> <p><span style="font-weight: 400;">Well, my guest today,</span> <a href="https://www.linkedin.com/in/bryanmiles1/"><span style= "font-weight: 400;">Bryan Miles</span></a><span style= "font-weight: 400;">, Chairman and Co-Founder of</span> <a href= "https://belaysolutions.com/"><span style= "font-weight: 400;">BELAY</span></a><span style= "font-weight: 400;">, a fully distributed company, has been doing just that for the past decade.</span></p> <p><span style="font-weight: 400;">And he's been doing so well BELAY has consistently won accolades for having the best company culture. </span></p> <p><span style="font-weight: 400;">----</span></p> <p class="p1">Join me for weekly special LinkedInLive sessions where I interview your favorite guests like Pat Lencioni, Seth Godin, Whitney Johnson, and Kim Scott — LIVE.</p> <p class="p1">Here's the one-click invite: <a href= "https://evt.mx/mSGV4Ka8"><span class= "s1">https://evt.mx/mSGV4Ka8</span></a></p>
As the workplace apocalypse rages on under COVID-19, so many of us are adjusting to the nuances of working from home. 
But in between dogs barking on Zoom calls, kids running laps around the house to burn off energy usually reserved for school and the ongoing debate around whether pants are still required, you'd be forgiven for forgetting another huge consideration...
Culture.
How do we maintain a thriving culture in the era of social distancing?
Well, my guest today, Bryan Miles, Chairman and Co-Founder of BELAY, a fully distributed company, has been doing just that for the past decade.
And he's been doing so well BELAY has consistently won accolades for having the best company culture. 
----
Join me for weekly special LinkedInLive sessions where I interview your favorite guests like Pat Lencioni, Seth Godin, Whitney Johnson, and Kim Scott — LIVE.
Here's the one-click invite: https://evt.mx/mSGV4Ka8