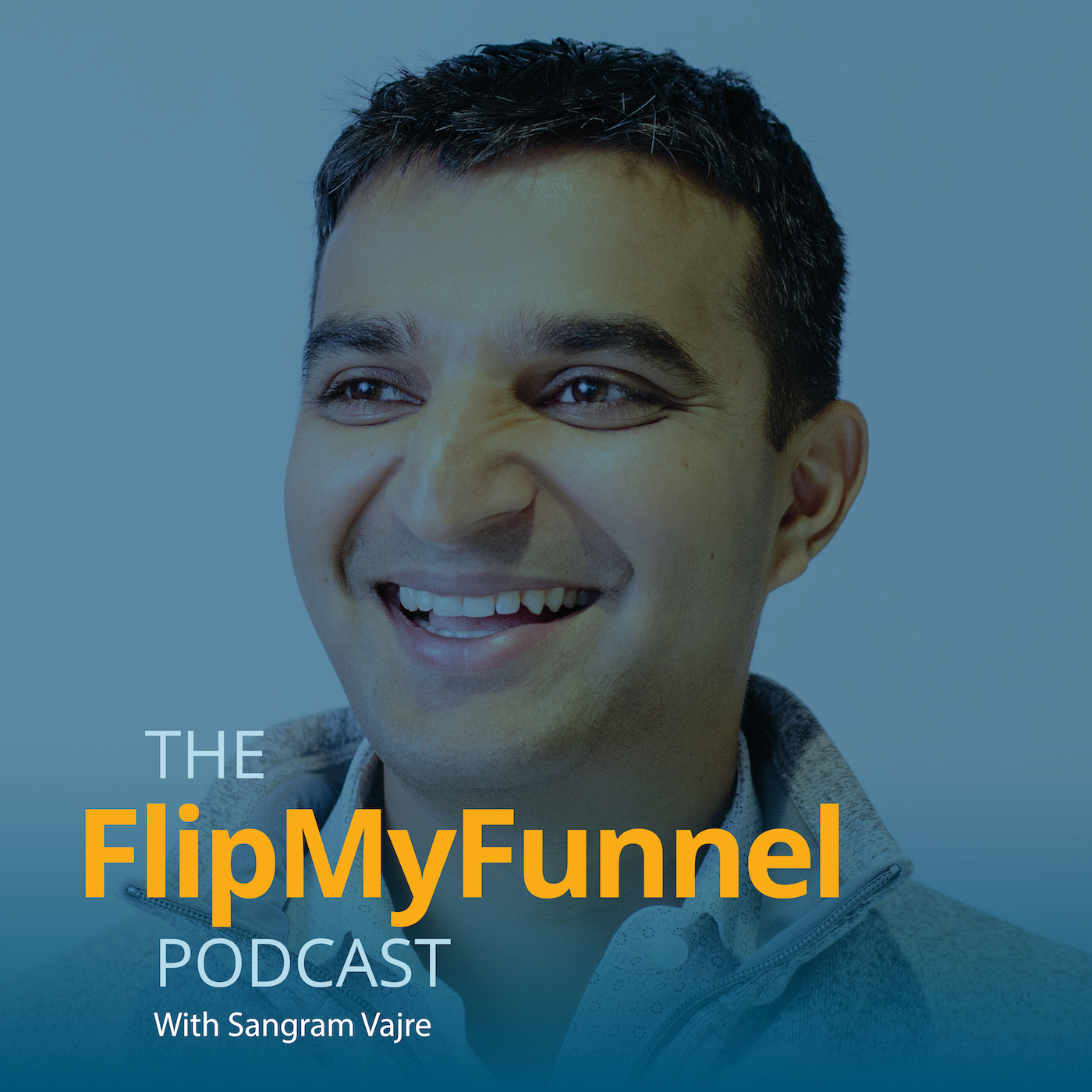 Episode 306  |  21:58 min
308: Flashback - 3 Lessons From Peter Drucker's "The Effective Executive"
Episode 306  |  21:58 min  |  08.27.2019
308: Flashback - 3 Lessons From Peter Drucker's "The Effective Executive"
This is a podcast episode titled, 308: Flashback - 3 Lessons From Peter Drucker's "The Effective Executive". The summary for this episode is: <p><span style="font-weight: 400;">Effective enterprise leaders ask themselves two questions:</span></p> <p><span style="font-weight: 400;">What needs to be done?</span></p> <p><span style="font-weight: 400;">What is right for the company?</span></p> <p><span style="font-weight: 400;">Peter Drucker gives both of these points away in the first page of his book "</span><a href= "https://www.amazon.com/Effective-Executive-Definitive-Harperbusiness-Essentials/dp/0060833459"><span style="font-weight: 400;">The Effective Executive</span></a><span style="font-weight: 400;">." These may seem simple. They are. And they have amazing returns.</span></p> <p><span style="font-weight: 400;">Not only does Peter give these away, he gives us a specific plan of attack. On this episode, you'll get an inside peak from the minds of one of the executive greats. We tell you his plan on how to ask the right questions, communicate effectively with your team, and maximize your productivity.</span></p>
Effective enterprise leaders ask themselves two questions:
What needs to be done?
What is right for the company?
Peter Drucker gives both of these points away in the first page of his book "The Effective Executive." These may seem simple. They are. And they have amazing returns.
Not only does Peter give these away, he gives us a specific plan of attack. On this episode, you'll get an inside peak from the minds of one of the executive greats. We tell you his plan on how to ask the right questions, communicate effectively with your team, and maximize your productivity.