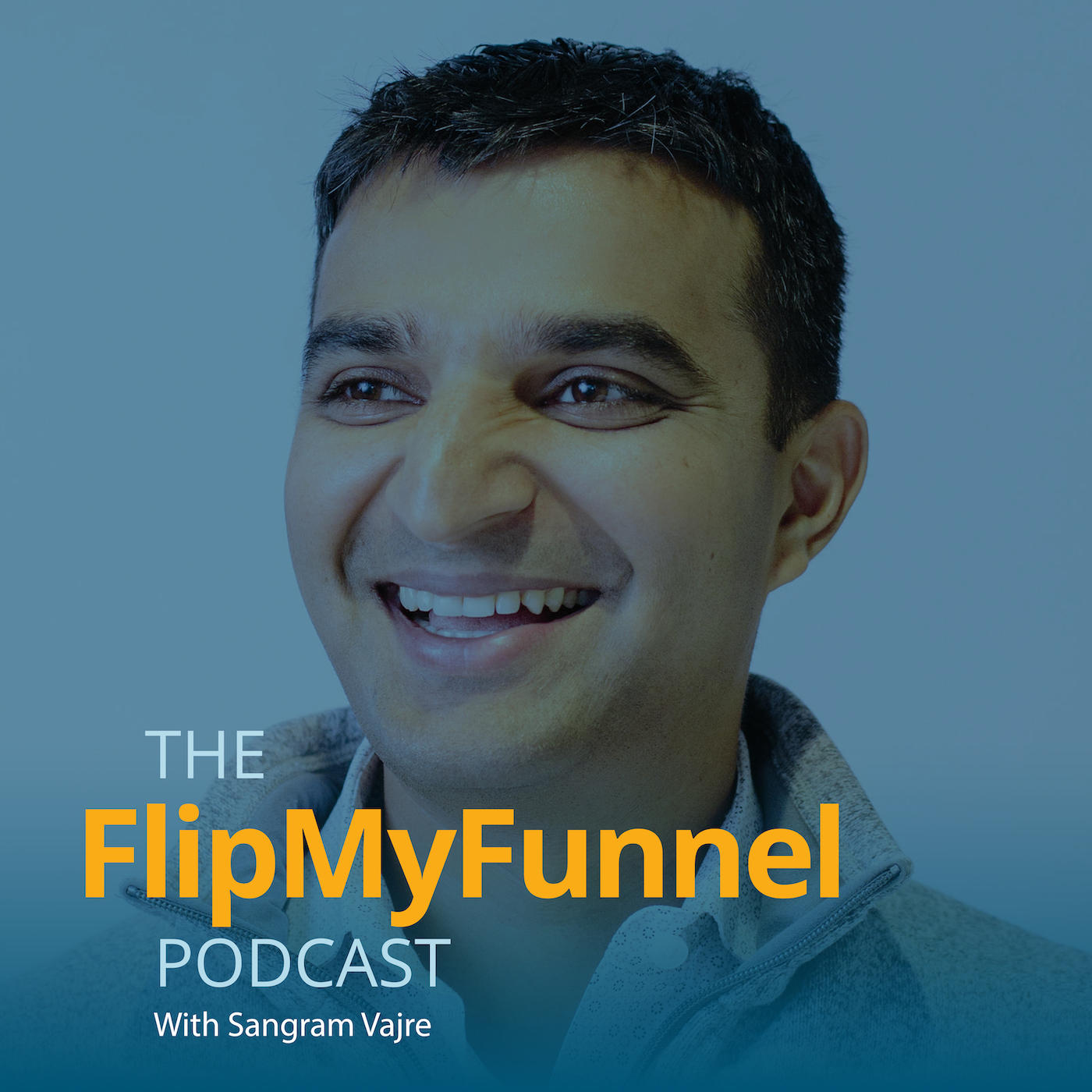 Episode 412  |  27:37 min
414: Category Creation: How to Build a Movement w/ Mike Volpe
Episode 412  |  27:37 min  |  08.27.2019
414: Category Creation: How to Build a Movement w/ Mike Volpe
This is a podcast episode titled, 414: Category Creation: How to Build a Movement w/ Mike Volpe. The summary for this episode is: <p><span style="font-weight: 400;">Select the best approach to entering the marketplace:</span></p> <ol> <li><span style="font-weight: 400;">A) Category creation</span></li> <li><span style="font-weight: 400;">B) Building a better mousetrap</span></li> </ol> <p><span style="font-weight: 400;">The answer? Both.</span></p> <p><span style="font-weight: 400;">We sat down to discuss market strategies with one of</span> <a href= "https://www.hubspot.com/"><span style= "font-weight: 400;">HubSpot's</span></a> <span style= "font-weight: 400;">co-founders and current CEO of</span> <a href= "https://www.lola.com/"><span style= "font-weight: 400;">Lola.com</span></a><span style= "font-weight: 400;">,</span> <a href= "https://www.linkedin.com/in/mikevolpe/"><span style= "font-weight: 400;">Mike Volpe</span></a><span style= "font-weight: 400;">.</span></p> <p><span style="font-weight: 400;">Mike has been involved in both ends of the spectrum: category creation and building a better tool to serve an existing category. He gives FMF co-host</span> <a href= "https://www.linkedin.com/in/johnbrougeux/"><span style= "font-weight: 400;">John Rougeux</span></a> <span style= "font-weight: 400;">the lowdown in the first of four #TakeoverTuesday episodes focused on category creation.</span></p> <p><span style="font-weight: 400;">*More about</span> <a href= "https://www.linkedin.com/in/johnbrougeux/"><span style= "font-weight: 400;">John Rougeux</span></a><span style= "font-weight: 400;">*</span><span style= "font-weight: 400;"><br /></span><span style= "font-weight: 400;">John is the founder of</span> <a href= "https://flagandfrontier.com/"><span style="font-weight: 400;">Flag & Frontier</span></a><span style="font-weight: 400;">, a marketing consultancy that helps B2B startups stand out in crowded markets.</span></p>
Select the best approach to entering the marketplace:
A) Category creation

B) Building a better mousetrap
The answer? Both.
We sat down to discuss market strategies with one of HubSpot's co-founders and current CEO of Lola.com, Mike Volpe.
Mike has been involved in both ends of the spectrum: category creation and building a better tool to serve an existing category. He gives FMF co-host John Rougeux the lowdown in the first of four #TakeoverTuesday episodes focused on category creation.
*More about John Rougeux*
John is the founder of Flag & Frontier, a marketing consultancy that helps B2B startups stand out in crowded markets.