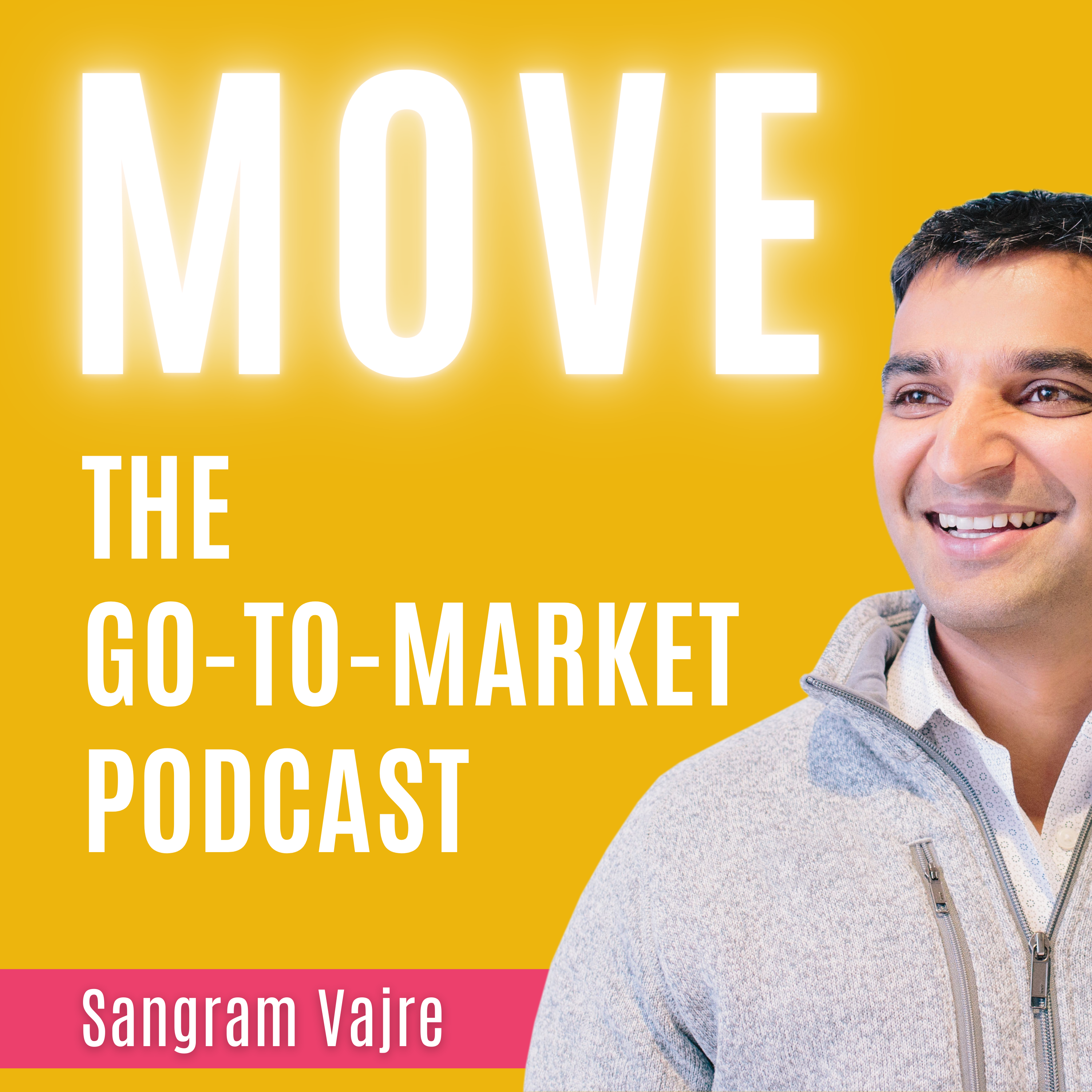 Episode 857  |  44:11 min
857. Shifting Strategy to Succeed w/ Henry Schuck
Episode 857  |  44:11 min  |  05.17.2021
857. Shifting Strategy to Succeed w/ Henry Schuck
This is a podcast episode titled, 857. Shifting Strategy to Succeed w/ Henry Schuck. The summary for this episode is: <p><span style="background-color: transparent; color: rgb(0, 0, 0);">Resilience and luck in the face of adversity can be the difference between failure and extraordinary success. While navigating the COVID-19 pandemic, some inspiring companies have begun to pivot their business to align with the changing world.</span></p><p><br></p><p><a href="https://www.linkedin.com/in/hschuck/" rel="noopener noreferrer" target="_blank" style="background-color: transparent; color: rgb(17, 85, 204);">Henry Schuck</a><span style="background-color: transparent; color: rgb(0, 0, 0);">, CEO of </span><a href="https://www.zoominfo.com/" rel="noopener noreferrer" target="_blank" style="background-color: transparent; color: rgb(17, 85, 204);">ZoomInfo</a><span style="background-color: transparent; color: rgb(0, 0, 0);">, joins the show to share his company's success strategies and personal insight:</span></p><p><br></p><ul><li><span style="background-color: transparent;">Going public with the largest software IPO in a decade during the pandemic</span></li><li><span style="background-color: transparent;">Helping client companies shift their business strategies and thriving</span></li><li><span style="background-color: transparent;">Outbound and inbound marketing: how the two can work together</span></li><li><span style="background-color: transparent;">Advice on starting a company today&nbsp;</span></li></ul><p><br></p><p><em style="background-color: transparent; color: rgb(0, 0, 0);">To hear more interviews like this one, subscribe to FlipMyFunnel on Apple Podcasts, Spotify, or your preferred podcast platform.&nbsp;</em></p><p><br></p><p><em style="background-color: transparent; color: rgb(0, 0, 0);">Connect with Henry at </em><a href="https://www.linkedin.com/in/hschuck/" rel="noopener noreferrer" target="_blank" style="background-color: transparent; color: rgb(17, 85, 204);"><em>https://www.linkedin.com/in/hschuck/</em></a></p><p><br></p>
Resilience and luck in the face of adversity can be the difference between failure and extraordinary success. While navigating the COVID-19 pandemic, some inspiring companies have begun to pivot their business to align with the changing world.
Henry Schuck, CEO of ZoomInfo, joins the show to share his company's success strategies and personal insight:
Going public with the largest software IPO in a decade during the pandemic

Helping client companies shift their business strategies and thriving

Outbound and inbound marketing: how the two can work together

Advice on starting a company today 
To hear more interviews like this one, subscribe to FlipMyFunnel on Apple Podcasts, Spotify, or your preferred podcast platform. 
Connect with Henry at https://www.linkedin.com/in/hschuck/