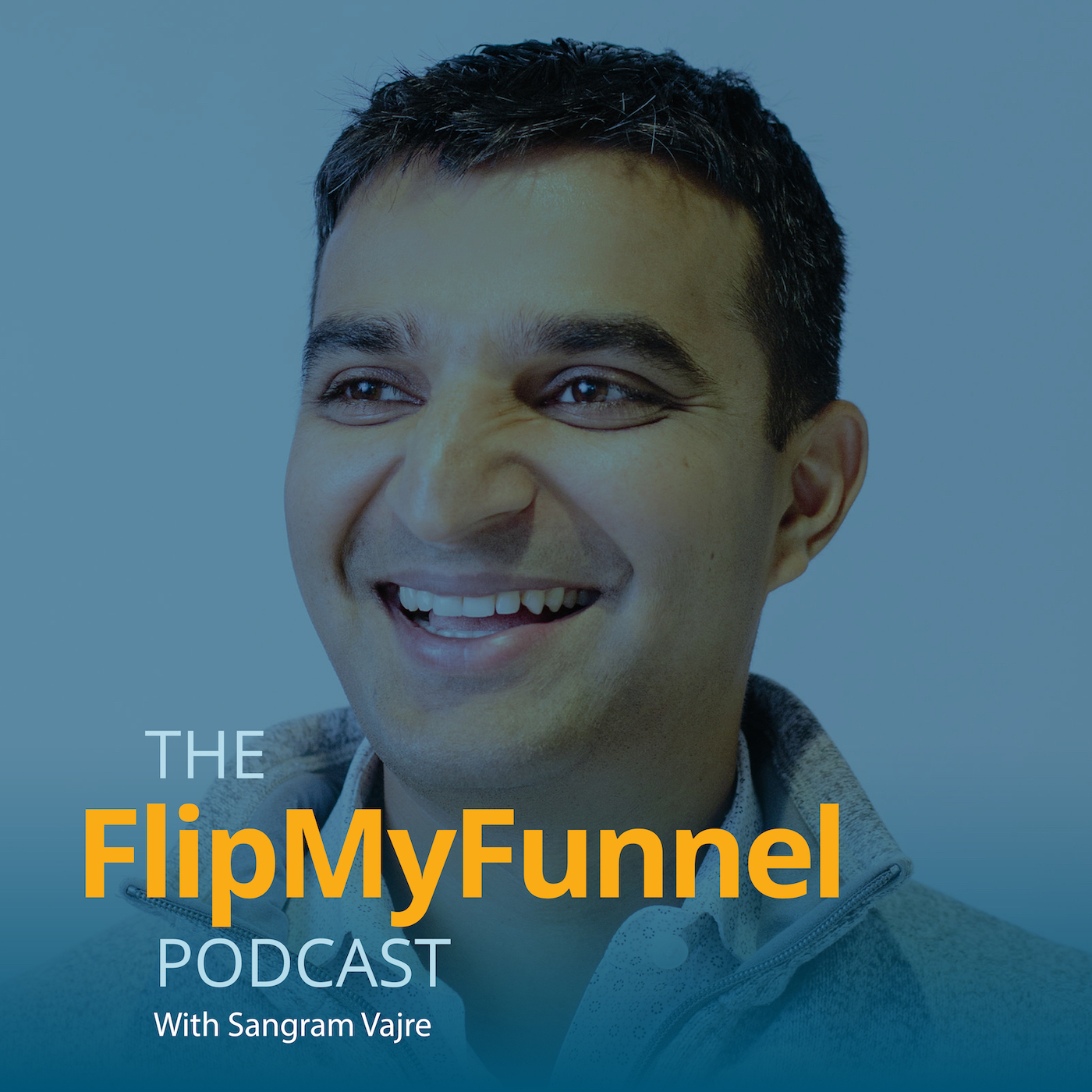 Episode 648  |  39:54 min
653. 3 Things Marketers Have to Understand if They Want to Support Sales
Episode 648  |  39:54 min  |  07.20.2020
653. 3 Things Marketers Have to Understand if They Want to Support Sales
This is a podcast episode titled, 653. 3 Things Marketers Have to Understand if They Want to Support Sales. The summary for this episode is: <p><span style="font-weight: 400;">Trying to support sales as a marketer can be painful.</span></p> <p><span style="font-weight: 400;">Everything is always last minute. They don't know where things are. That's the perception. Unfortunately it's also the reality. People left supporting are left needing all kinds of therapy: aromatherapy, massage therapy, drinking therapy... whatever it takes. </span></p> <p><span style="font-weight: 400;">Don't worry:</span> <a href= "https://www.pamdidner.com/"><span style="font-weight: 400;">Pam Didner</span></a> <span style="font-weight: 400;">is here to help. </span></p> <p><span style="font-weight: 400;">------</span></p> <p class="p1">Join me for weekly special LinkedInLive sessions where I interview your favorite guests like Pat Lencioni, Seth Godin, Whitney Johnson, and Kim Scott — LIVE.</p> <p class="p1">Here's the one-click invite: <a href= "https://evt.mx/mSGV4Ka8"><span class= "s1">https://evt.mx/mSGV4Ka8</span></a></p>
Trying to support sales as a marketer can be painful.
Everything is always last minute. They don't know where things are. That's the perception. Unfortunately it's also the reality. People left supporting are left needing all kinds of therapy: aromatherapy, massage therapy, drinking therapy... whatever it takes. 
Don't worry: Pam Didner is here to help. 
------
Join me for weekly special LinkedInLive sessions where I interview your favorite guests like Pat Lencioni, Seth Godin, Whitney Johnson, and Kim Scott — LIVE.
Here's the one-click invite: https://evt.mx/mSGV4Ka8