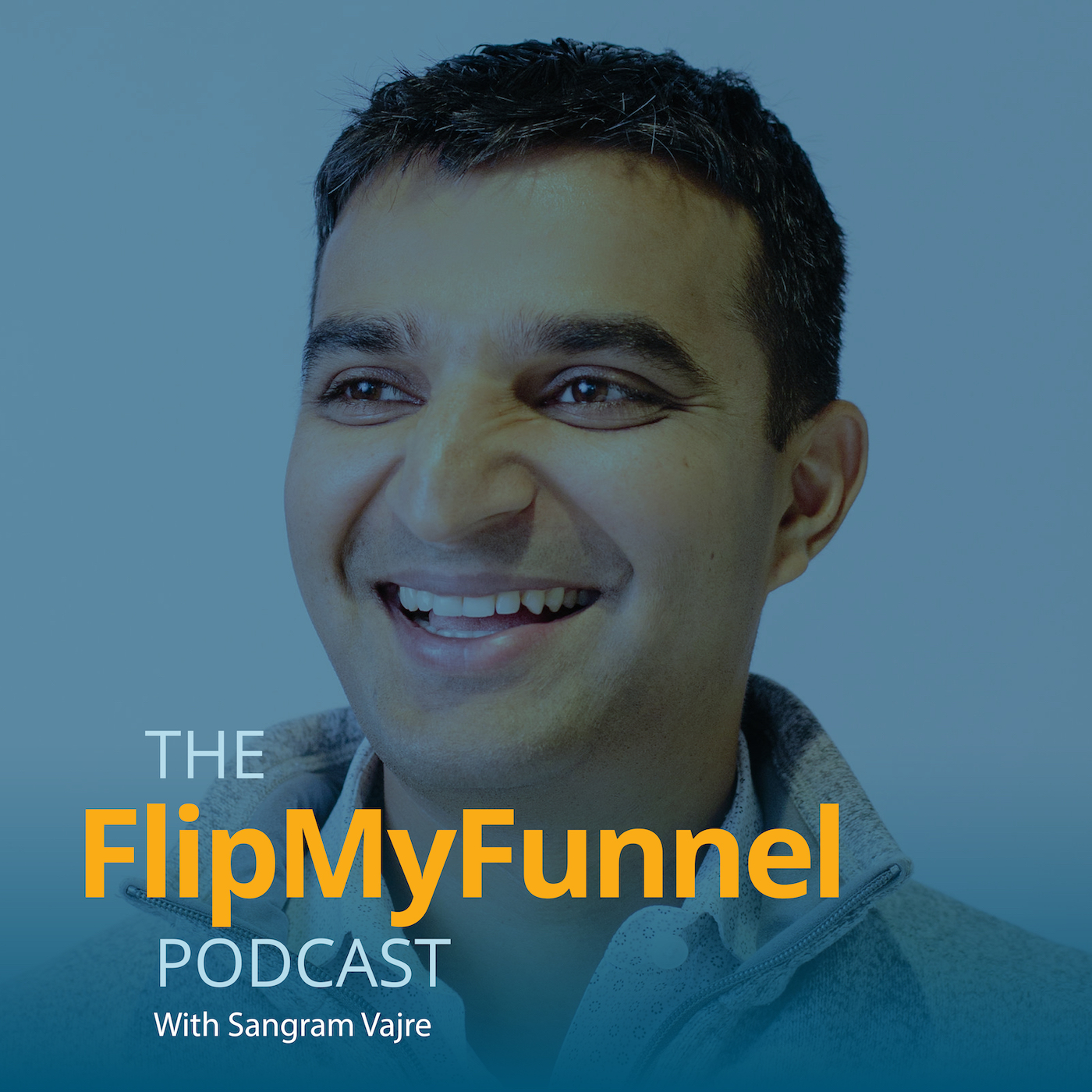 Episode 535  |  10:09 min
539. Consequences of Not Prioritizing the Customer and How to Get Back on Track
Episode 535  |  10:09 min  |  02.07.2020
539. Consequences of Not Prioritizing the Customer and How to Get Back on Track
This is a podcast episode titled, 539. Consequences of Not Prioritizing the Customer and How to Get Back on Track. The summary for this episode is: <p>Businesses go under for a lot of reasons.</p> <p>When you don't prioritize the customer, there are consequences.</p> <p>And they're not pretty.</p> <p>In a <a href= "https://flipmyfunnel.com/consequences-not-prioritizing-customer-get-back-track/"> blog post</a> on our site, Cori Pearce, Director of Marketing at ChurnZero, wrote about how to get back on track if you have a churn problem. Listen in to hear us cover the highlights of Cori's post.</p> <p>-------</p> <p class="p1">Join Sangram's "<a href= "https://www.linkedin.com/pulse/how-focus-most-important-work-your-life-hint-first-90-sangram-vajre/"><span class="s1">Becoming Intentional</span></a>" newsletter for a 1 min read on how to lead professionally, grow personally, and live fully. Only available on LinkedIn.</p>
Businesses go under for a lot of reasons.
When you don't prioritize the customer, there are consequences.
And they're not pretty.
In a blog post on our site, Cori Pearce, Director of Marketing at ChurnZero, wrote about how to get back on track if you have a churn problem. Listen in to hear us cover the highlights of Cori's post.
-------
Join Sangram's "Becoming Intentional" newsletter for a 1 min read on how to lead professionally, grow personally, and live fully. Only available on LinkedIn.