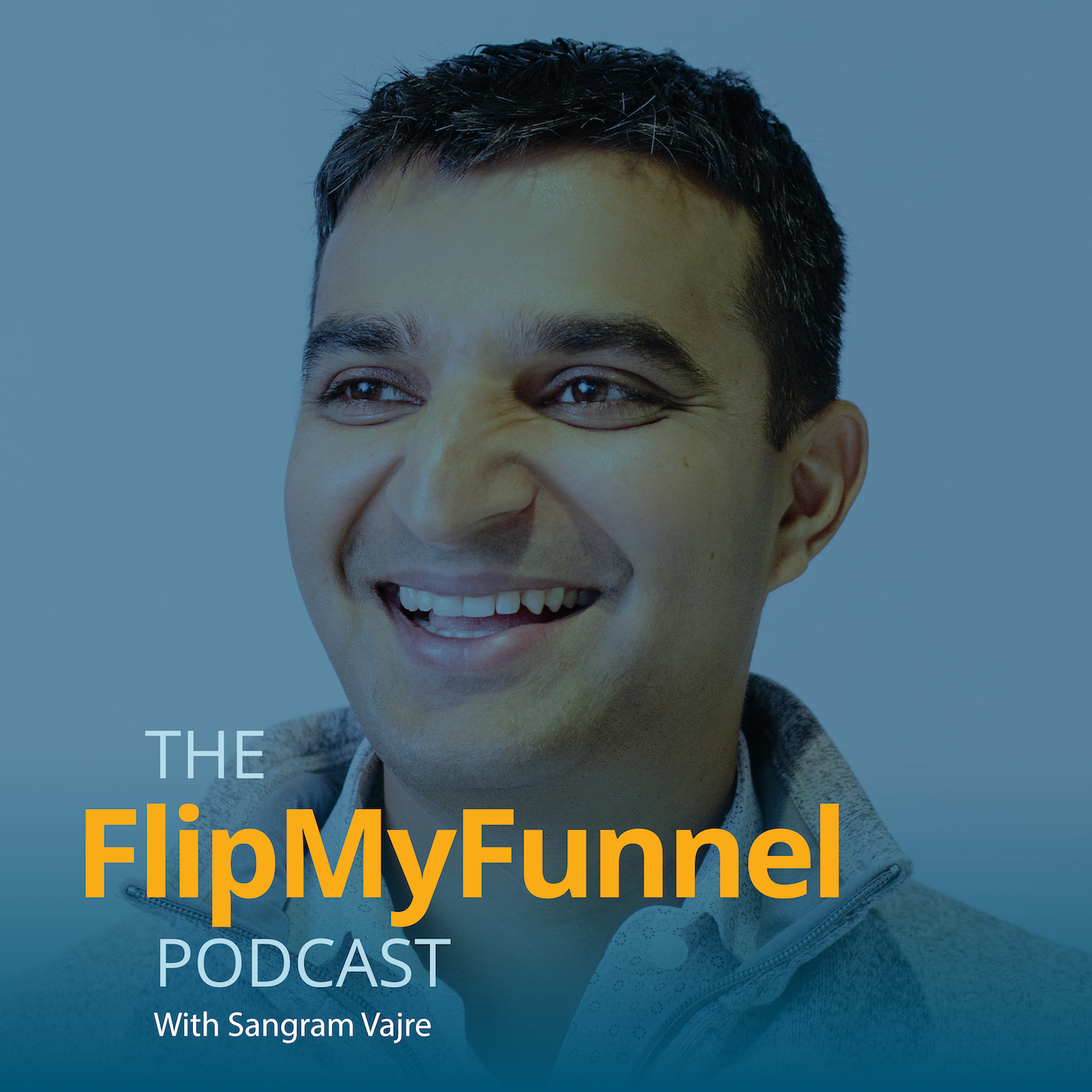 Episode 400  |  24:25 min
402: Making Your Data Actually Work For You w/ Nicola Frazer-Reid
Episode 400  |  24:25 min  |  08.27.2019
402: Making Your Data Actually Work For You w/ Nicola Frazer-Reid
This is a podcast episode titled, 402: Making Your Data Actually Work For You w/ Nicola Frazer-Reid. The summary for this episode is: <p><span style="font-weight: 400;">What if you could put all those years of collecting data right to work?</span></p> <p><span style="font-weight: 400;">(And what would you do if it told you to take an account-based strategy for your entire department?)</span></p> <p><span style="font-weight: 400;">That's what guest</span> <a href="https://www.linkedin.com/in/nicolafrazerreid/"><span style="font-weight: 400;"> Nicola Frazer-Reid</span></a><span style="font-weight: 400;">, Vice President of Marketing at</span> <a href= "https://www.spigit.com/"><span style= "font-weight: 400;">Spigit</span></a><span style= "font-weight: 400;">, is here to explain today--how to really understand what the data is telling you and how to convert that into sales.</span></p>
What if you could put all those years of collecting data right to work?
(And what would you do if it told you to take an account-based strategy for your entire department?)
That's what guest Nicola Frazer-Reid, Vice President of Marketing at Spigit, is here to explain today--how to really understand what the data is telling you and how to convert that into sales.