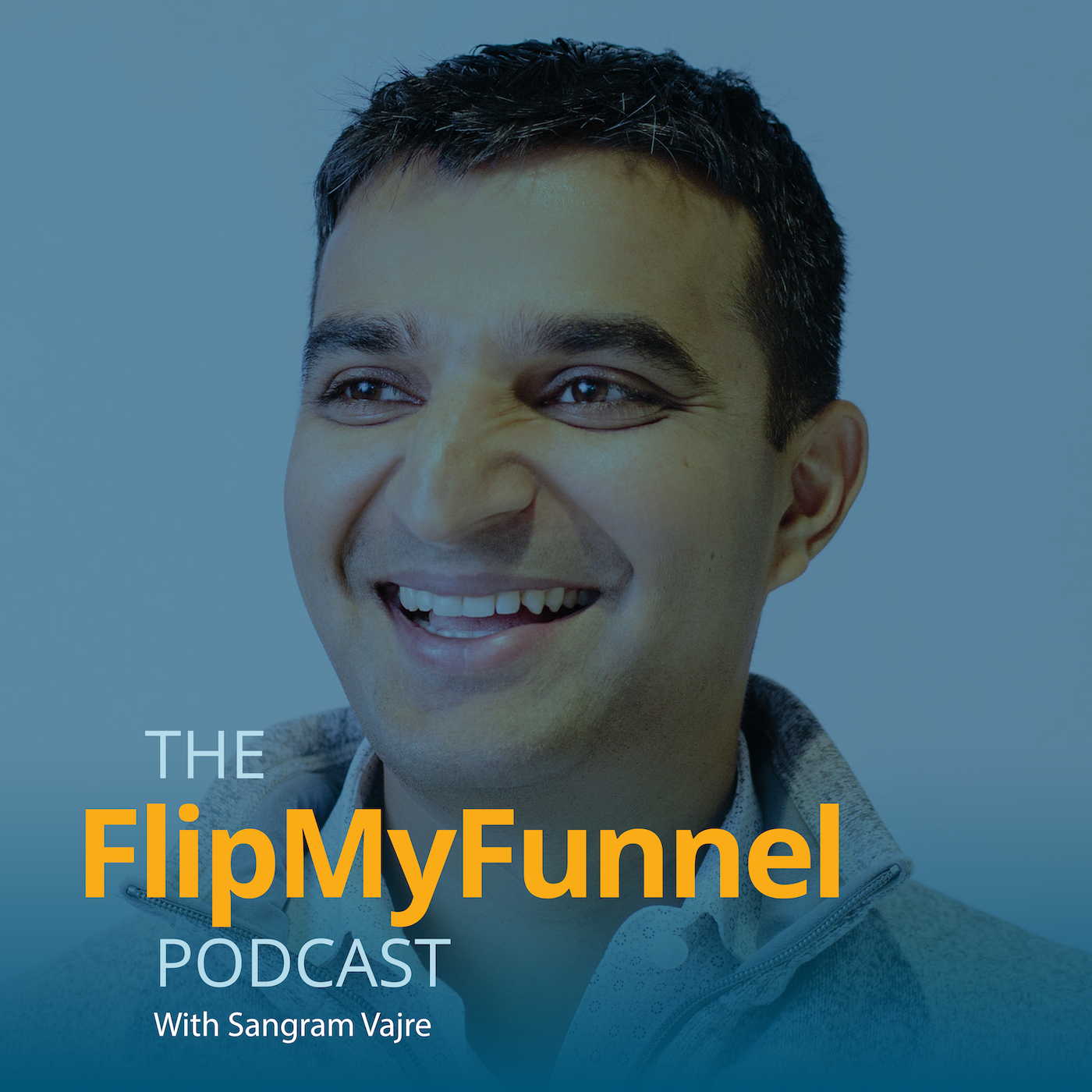 Episode 433  |  06:36 min
435: Why Being Respected is More Important than Being Liked
Episode 433  |  06:36 min  |  09.06.2019
435: Why Being Respected is More Important than Being Liked
This is a podcast episode titled, 435: Why Being Respected is More Important than Being Liked. The summary for this episode is: <p><span style="font-weight: 400;">Aretha Franklin had it right.</span> <span style="font-weight: 400;"><br /> </span><span style="font-weight: 400;"><br /></span><span style= "font-weight: 400;">R-E-S-P-E-C-T</span></p> <p><span style="font-weight: 400;">When it comes down to it, being respected is more important than being liked. </span></p> <p><span style="font-weight: 400;">Being respected is a long term play for somebody's betterment. Being liked is a short term play of avoiding the difficult situations. </span></p> <p><span style="font-weight: 400;">It may not be what you want to hear, but the most important lessons in life most often come from those that everybody respects, but not everybody seems to like. </span></p> <p><span style="font-weight: 400;">Steve Jobs. Elon Musk. Jeff Bezos. </span></p> <p><span style="font-weight: 400;">Pleasing others is easy, but respect is difficult. </span></p> <p><span style="font-weight: 400;">What kind of leader do you want to be? One that is respected? Or one that is liked?</span></p>
Aretha Franklin had it right.

R-E-S-P-E-C-T
When it comes down to it, being respected is more important than being liked. 
Being respected is a long term play for somebody's betterment. Being liked is a short term play of avoiding the difficult situations. 
It may not be what you want to hear, but the most important lessons in life most often come from those that everybody respects, but not everybody seems to like. 
Steve Jobs. Elon Musk. Jeff Bezos. 
Pleasing others is easy, but respect is difficult. 
What kind of leader do you want to be? One that is respected? Or one that is liked?