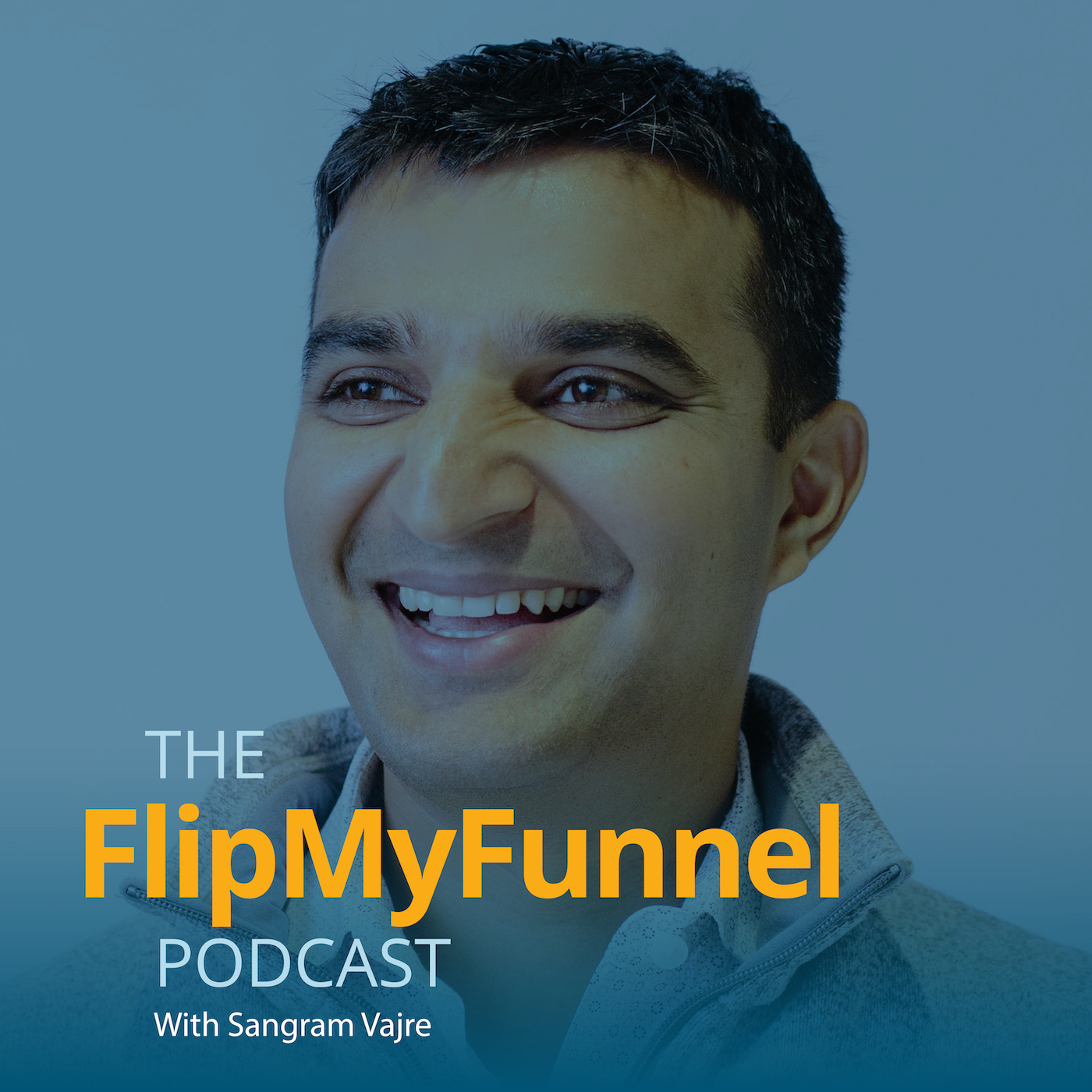 Episode 449  |  52:04 min
Why You Need to Get Serious About Diversity in the Workplace w/ Jeffery Halter
Episode 449  |  52:04 min  |  11.04.2019
Why You Need to Get Serious About Diversity in the Workplace w/ Jeffery Halter
This is a podcast episode titled, Why You Need to Get Serious About Diversity in the Workplace w/ Jeffery Halter. The summary for this episode is: <p><span style="font-weight: 400;">In the 1960s, it wasn't that hard to imagine flying cars by 2019.</span></p> <p><span style="font-weight: 400;">The world would have solved all its issues by then so we can all peacefully zoom around in our personal saucers.</span></p> <p><span style="font-weight: 400;">Turns out, that while we may be a little closer to flying cars, we're not much closer to solving the world's problems. Namely, gender equality.</span></p> <p><span style="font-weight: 400;">What would our 1960s selves think?</span></p> <p><a href= "https://www.linkedin.com/in/jefferyhalter/"><span style="font-weight: 400;"> Jeffery Halter</span></a><span style="font-weight: 400;">, President of</span> <a href="https://ywomen.biz/"><span style= "font-weight: 400;">YWomen</span></a> <span style= "font-weight: 400;">and author of</span> <a href= "https://www.amazon.com/WHY-WOMEN-Leadership-Imperative-Advancing/dp/0986142506"> <em><span style="font-weight: 400;">Why Women</span></em></a><span style="font-weight: 400;">, recently spoke at</span> <a href="https://www.leadercast.com/"><span style= "font-weight: 400;">Leadercast's Evolve</span></a> <span style= "font-weight: 400;">session about gender equality in the workplace. We here at</span> <a href="https://terminus.com/"><span style= "font-weight: 400;">Terminus</span></a> <span style= "font-weight: 400;">are excited to share this special episode with you.</span></p> <p><span style="font-weight: 400;">Jeffery covers:</span></p> <ul> <li style="font-weight: 400;"><span style= "font-weight: 400;">Driving change in workplace gender equality</span></li> <li style="font-weight: 400;"><span style="font-weight: 400;">How respecting women makes companies more money</span></li> <li style="font-weight: 400;"><span style="font-weight: 400;">What you can do today to support diversity</span></li> </ul> <p><span style="font-weight: 400;">Resources mentioned:</span></p> <ul> <li style="font-weight: 400;"><a href= "https://www.mckinsey.com/featured-insights/gender-equality/women-in-the-workplace-2018"> <span style="font-weight: 400;">Women in the Workplace 2018</span></a></li> </ul> <p><em><span style="font-weight: 400;">To listen to this episode and more like it, subscribe to #FlipMyFunnel on</span></em> <a href="https://itunes.apple.com/us/podcast/156-how-to-break-out-sales-obscurity-by-leveraging/id1155097337?i=1000417280289&mt=2"> <em><span style="font-weight: 400;">Apple podcasts</span></em></a> <em><span style="font-weight: 400;">or</span></em> <a href= "https://flipmyfunnel.com/podcast/"><em><span style= "font-weight: 400;">listen on our website</span></em></a><em><span style= "font-weight: 400;">.</span></em></p> <div class= "product-hero-desc product-hero-desc--spacer-bottom-large"> <p dir="ltr" data-test-bidi="">Call me crazy but here's what I am doing - Text ABMisB2B to 33777 to receive a copy of Sangram's newest book.</p> <p dir="ltr" data-test-bidi="">This is gift to YOU as a listener for a limited time! All I ask is for a review of the book on Amazon when you are done reading. Deal?</p> </div>
In the 1960s, it wasn't that hard to imagine flying cars by 2019.
The world would have solved all its issues by then so we can all peacefully zoom around in our personal saucers.
Turns out, that while we may be a little closer to flying cars, we're not much closer to solving the world's problems. Namely, gender equality.
What would our 1960s selves think?
Jeffery Halter, President of YWomen and author of Why Women, recently spoke at Leadercast's Evolve session about gender equality in the workplace. We here at Terminus are excited to share this special episode with you.
Jeffery covers:
Driving change in workplace gender equality

How respecting women makes companies more money

What you can do today to support diversity
Resources mentioned:
To listen to this episode and more like it, subscribe to #FlipMyFunnel on Apple podcasts or listen on our website.
Call me crazy but here's what I am doing - Text ABMisB2B to 33777 to receive a copy of Sangram's newest book.
This is gift to YOU as a listener for a limited time! All I ask is for a review of the book on Amazon when you are done reading. Deal?