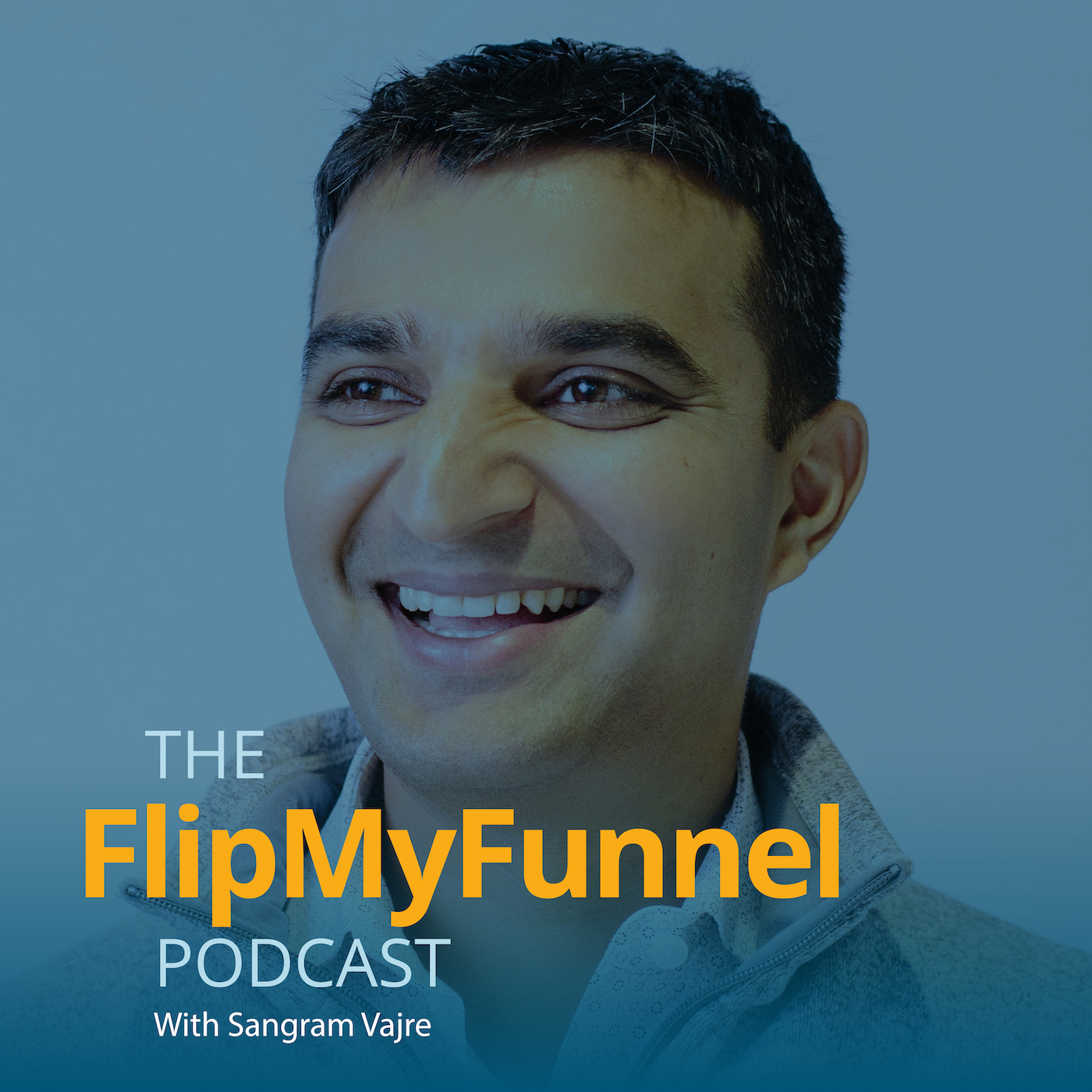 Episode 435  |  35:31 min
437: Culture Eats ABM For Breakfast, Pt. 2: Open-Book Management w/ Mike and Nikole Rose
Episode 435  |  35:31 min  |  11.04.2019
437: Culture Eats ABM For Breakfast, Pt. 2: Open-Book Management w/ Mike and Nikole Rose
This is a podcast episode titled, 437: Culture Eats ABM For Breakfast, Pt. 2: Open-Book Management w/ Mike and Nikole Rose. The summary for this episode is: <p><span style="font-weight: 400;">In the second episode of the four-part series</span> <strong>Culture Eats ABM for Breakfast</strong><span style="font-weight: 400;">, husband-wife duo Michael and Nikole Rose give us insight into implementing real, living business transparency.</span></p> <p><a href="https://www.mojomedialabs.com/"><span style= "font-weight: 400;">Mojo Media Labs</span></a> <span style= "font-weight: 400;">has seen a lot of change in the last handful of years, but</span> <a href= "https://www.linkedin.com/in/nikolerose/"><span style= "font-weight: 400;">Nikole</span></a> <span style= "font-weight: 400;">(President/COO) and</span> <a href= "https://www.linkedin.com/in/rmichaelrose/"><span style= "font-weight: 400;">Michael</span></a> <span style= "font-weight: 400;">(CEO) have identified common threads that bring it all together.</span></p> <p><span style="font-weight: 400;">In this episode, they cover:</span></p> <ul> <li style="font-weight: 400;"><span style= "font-weight: 400;">Cultivating a culture of owners</span></li> <li style="font-weight: 400;"><span style= "font-weight: 400;">Rolling out open-book management</span></li> <li style="font-weight: 400;"><span style= "font-weight: 400;">Budgeting and forecasting</span></li> </ul> <p><em><span style="font-weight: 400;">To listen to this episode and many more like it, subscribe to</span></em> <a href= "https://podcasts.apple.com/us/podcast/156-how-to-break-out-sales-obscurity-by-leveraging/id1155097337?i=1000417280289&mt=2"> <em><span style="font-weight: 400;">#FlipMyFunnel on Apple Podcasts</span></em></a><em><span style="font-weight: 400;">. Or,</span></em> <a href= "https://flipmyfunnel.com/podcast/"><em><span style= "font-weight: 400;">listen via our website</span></em></a><em><span style= "font-weight: 400;">.</span></em></p>
In the second episode of the four-part series Culture Eats ABM for Breakfast, husband-wife duo Michael and Nikole Rose give us insight into implementing real, living business transparency.
Mojo Media Labs has seen a lot of change in the last handful of years, but Nikole (President/COO) and Michael (CEO) have identified common threads that bring it all together.
In this episode, they cover:
Cultivating a culture of owners

Rolling out open-book management

Budgeting and forecasting
To listen to this episode and many more like it, subscribe to #FlipMyFunnel on Apple Podcasts. Or, listen via our website.