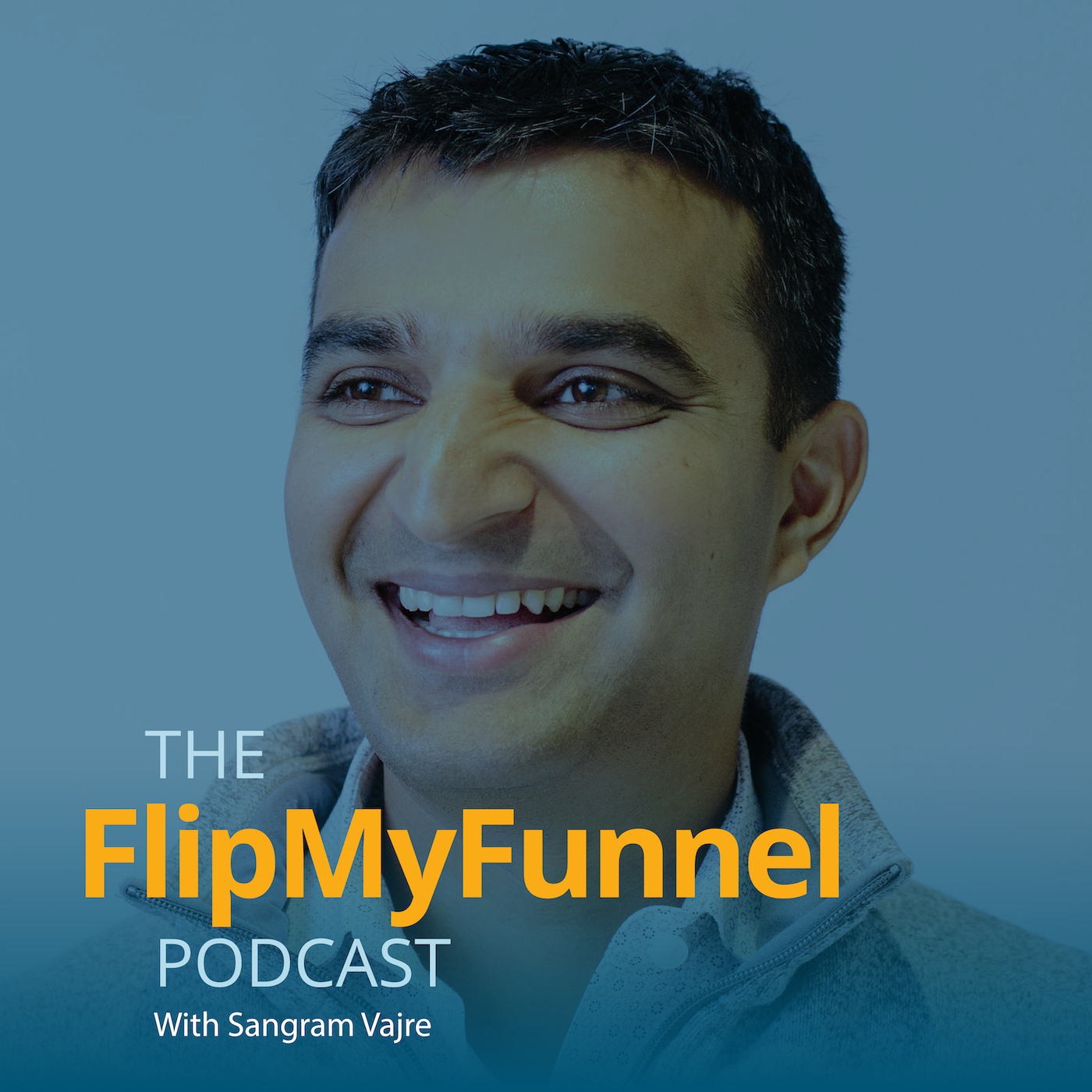 Episode 450  |  32:14 min
452: Building a Fire Fighter - The Story of Doug Colson
Episode 450  |  32:14 min  |  11.04.2019
452: Building a Fire Fighter - The Story of Doug Colson
This is a podcast episode titled, 452: Building a Fire Fighter - The Story of Doug Colson. The summary for this episode is: <p><span style="font-weight: 400;">Today seasoned guest host <a href="https://www.linkedin.com/in/noahomrilevin/">Noah Omri Levin</a> joins us, as he interviews <a href= "https://www.linkedin.com/in/douglas-colson-8551a520/?lipi=urn%3Ali%3Apage%3Ad_flagship3_search_srp_people%3B3dD41pgESDW9Q84Y%2B5OMXw%3D%3D&licu=urn%3Ali%3Acontrol%3Ad_flagship3_search_srp_people-search_srp_result&lici=%2F3fI2d5yToWc7TxtI%2B3j8Q%3D%3D"> Doug Colson.</a></span></p> <p><span style="font-weight: 400;">Doug was an extremely talented digital marketer. He was a great team player and always went above and beyond both in his own work and in his patience for training others. But while Doug was excited about the growth of the company, he struggled internally to feel fulfilled. His story teaches us that enabling people to thrive sometimes means they need to go somewhere else. This is a story you do not want to miss.</span></p> <p><span style="font-weight: 400;">Call me crazy but here's what I am doing - Text ABMisB2B to 33777 to receive a copy of Sangram's newest book.</span></p> <p><span style="font-weight: 400;">This is gift to YOU as a listener for a limited time! All I ask is for a review of the book on Amazon when you are done reading. Deal?</span></p>
Today seasoned guest host Noah Omri Levin joins us, as he interviews Doug Colson.
Doug was an extremely talented digital marketer. He was a great team player and always went above and beyond both in his own work and in his patience for training others. But while Doug was excited about the growth of the company, he struggled internally to feel fulfilled. His story teaches us that enabling people to thrive sometimes means they need to go somewhere else. This is a story you do not want to miss.
Call me crazy but here's what I am doing - Text ABMisB2B to 33777 to receive a copy of Sangram's newest book.
This is gift to YOU as a listener for a limited time! All I ask is for a review of the book on Amazon when you are done reading. Deal?