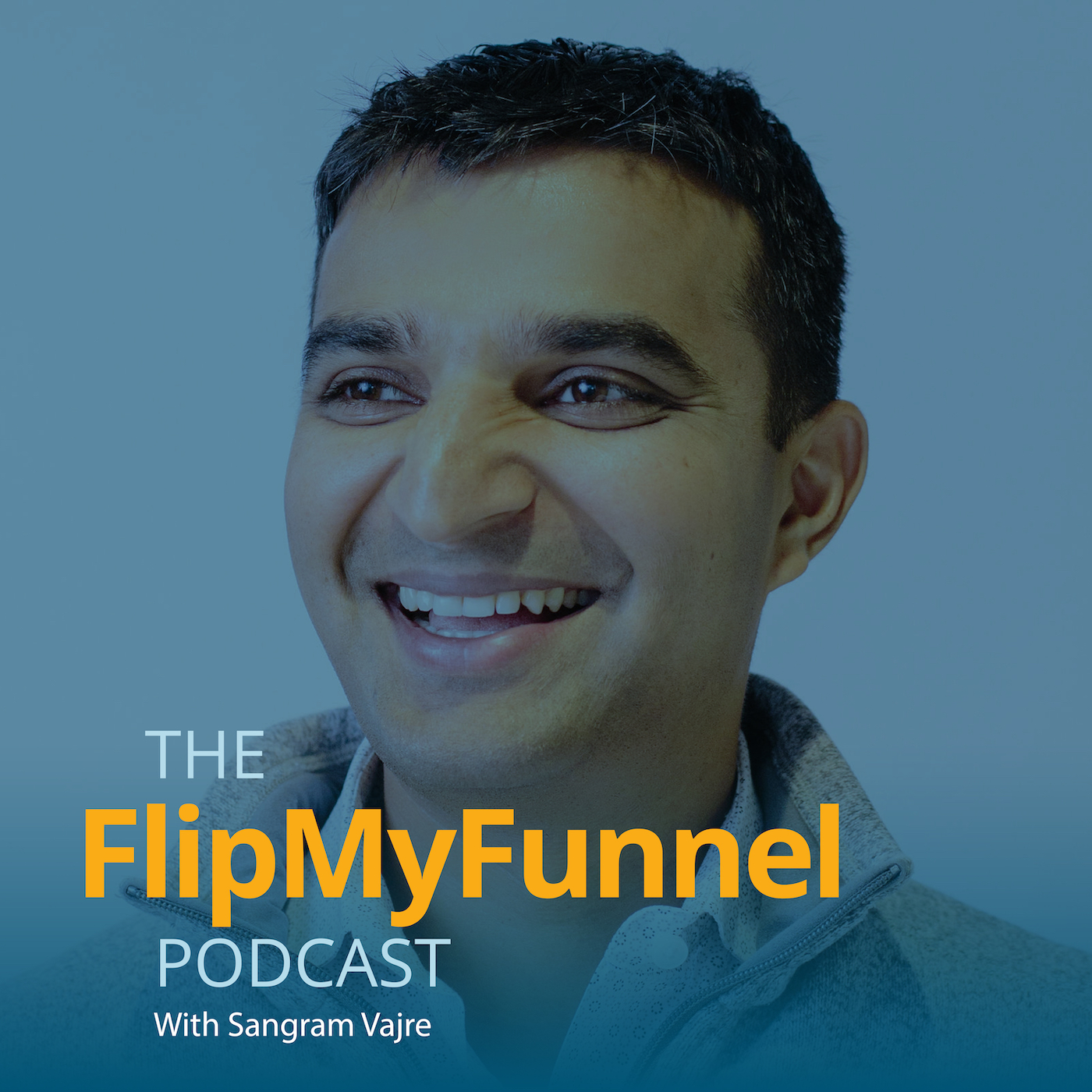 Episode 643  |  46:18 min
648. How Mentoring Relationships Bring Races Together w/ Kwame Johnson
Episode 643  |  46:18 min  |  07.09.2020
648. How Mentoring Relationships Bring Races Together w/ Kwame Johnson
This is a podcast episode titled, 648. How Mentoring Relationships Bring Races Together w/ Kwame Johnson. The summary for this episode is: <p><span style="font-weight: 400;">He sat in jail. In and out of the hole. It was in jail that he met his father for the first time...because his father was in the cell next to his. He was 17 years old. That was Alvin's life story.</span></p> <p><span style="font-weight: 400;">It's a story that caused</span> <a href="https://www.linkedin.com/in/kwamejohnson/"><span style= "font-weight: 400;">Kwame Johnson</span></a> <span style= "font-weight: 400;">to turn his life around and pushed him toward the work that he currently does as President and CEO at Big Brothers Big Sisters of Metro Atlanta.</span></p> <p><span style="font-weight: 400;">Kwame joined us on the #FlipMyFunnel podcast for the fourth in a series of conversations about race. We talked about how mentoring relationships can bring people of different races together in life-changing ways and about why he's hopeful for the future.</span></p> <p><span style="font-weight: 400;">-----------</span></p> <p class="p1">Join me for weekly special LinkedInLive sessions where I interview your favorite guests like Pat Lencioni, Seth Godin, Whitney Johnson, and Kim Scott — LIVE.</p> <p class="p1">Here's the one-click invite: <a href= "https://evt.mx/mSGV4Ka8"><span class= "s1">https://evt.mx/mSGV4Ka8</span></a></p>
He sat in jail. In and out of the hole. It was in jail that he met his father for the first time...because his father was in the cell next to his. He was 17 years old. That was Alvin's life story.
It's a story that caused Kwame Johnson to turn his life around and pushed him toward the work that he currently does as President and CEO at Big Brothers Big Sisters of Metro Atlanta.
Kwame joined us on the #FlipMyFunnel podcast for the fourth in a series of conversations about race. We talked about how mentoring relationships can bring people of different races together in life-changing ways and about why he's hopeful for the future.
-----------
Join me for weekly special LinkedInLive sessions where I interview your favorite guests like Pat Lencioni, Seth Godin, Whitney Johnson, and Kim Scott — LIVE.
Here's the one-click invite: https://evt.mx/mSGV4Ka8