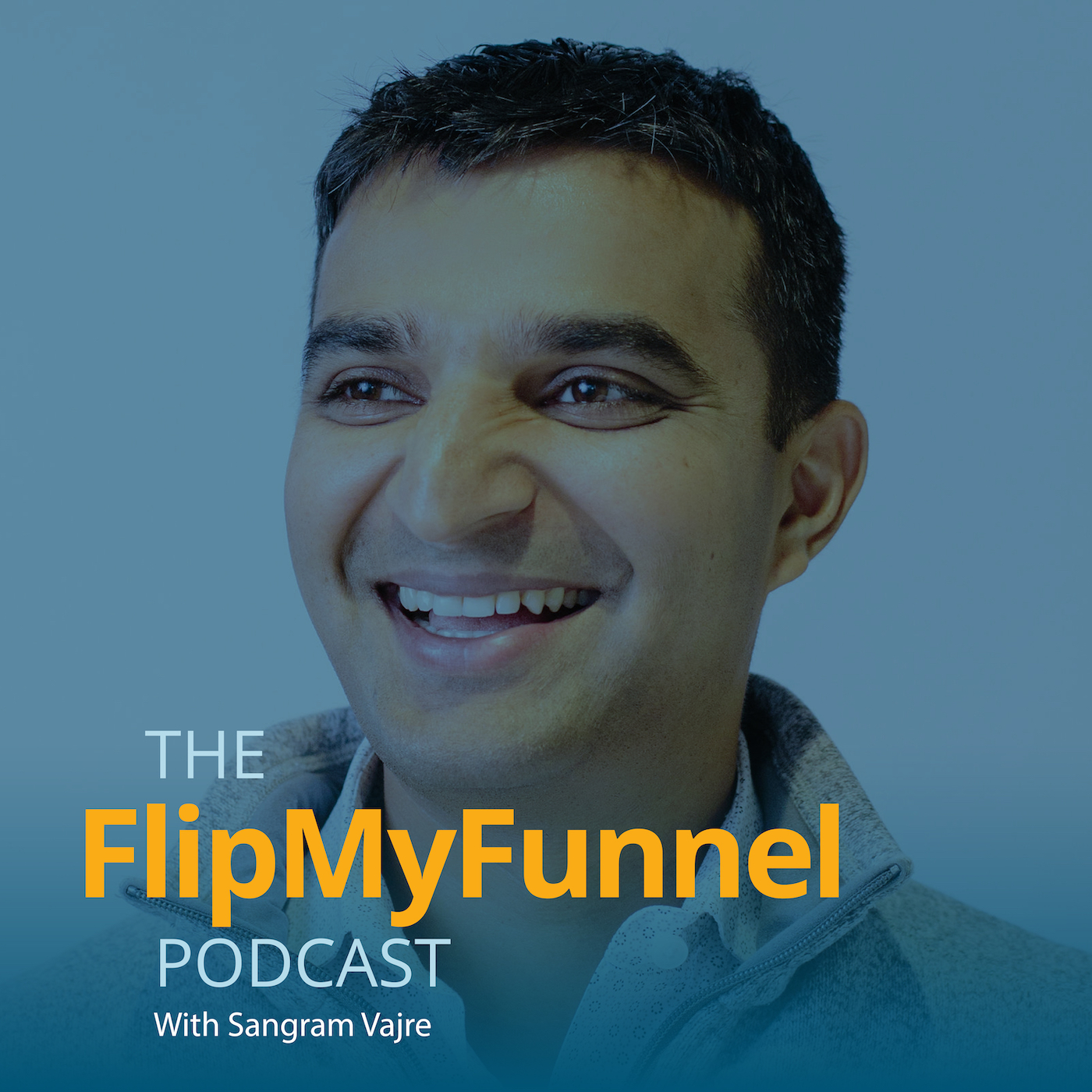 Episode 248  |  30:04 min
250: The Top 3 Priorities of a CMO Who Just Happened to Raise $103M with $1.6B In Valuation w/ Jen Grant
Episode 248  |  30:04 min  |  08.27.2019
250: The Top 3 Priorities of a CMO Who Just Happened to Raise $103M with $1.6B In Valuation w/ Jen Grant
This is a podcast episode titled, 250: The Top 3 Priorities of a CMO Who Just Happened to Raise $103M with $1.6B In Valuation w/ Jen Grant. The summary for this episode is: <p><span style="font-weight: 400;">Do you have a Department of Customer Love?</span></p> <p><span style="font-weight: 400;">Maybe that should be one of your marketing priorities heading into the new year.</span></p> <p><span style="font-weight: 400;">In this episode of the #FlipMyFunnel Podcast, we spoke to</span> <a href= "https://www.linkedin.com/in/jencgrant" target="_blank" rel= "noopener"><span style="font-weight: 400;">Jen Grant</span></a> <span style="font-weight: 400;">about the culture at Looker, her top priorities as the Chief Marketing Officer, and how Account Based Marketing is related to these priorities.</span></p>
Do you have a Department of Customer Love?
Maybe that should be one of your marketing priorities heading into the new year.
In this episode of the #FlipMyFunnel Podcast, we spoke to Jen Grant about the culture at Looker, her top priorities as the Chief Marketing Officer, and how Account Based Marketing is related to these priorities.