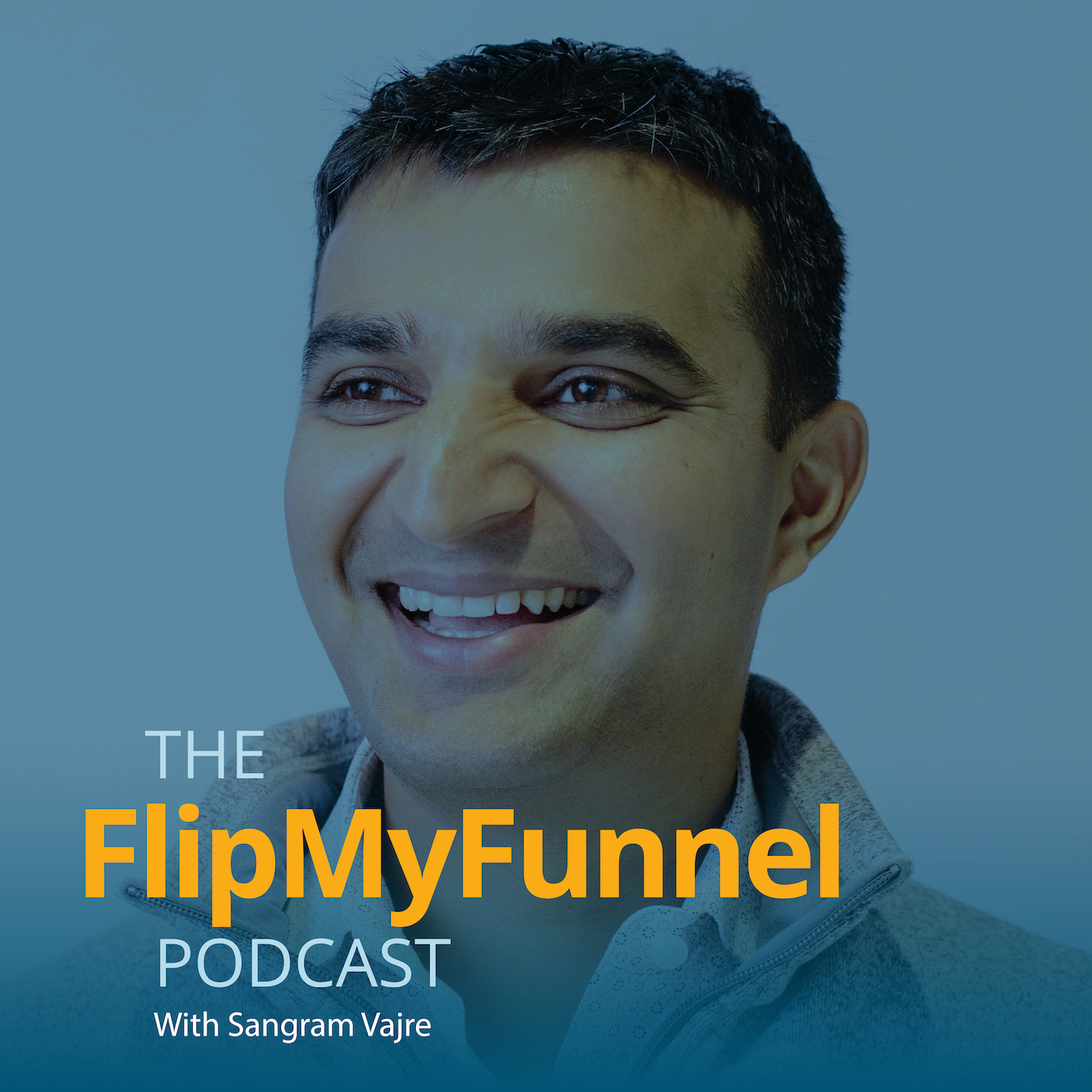 Episode 142  |  34:23 min
142: The 6 Triggers Marketers Are Using to Make You Buy w/ David Lewis
Episode 142  |  34:23 min  |  08.27.2019
142: The 6 Triggers Marketers Are Using to Make You Buy w/ David Lewis
This is a podcast episode titled, 142: The 6 Triggers Marketers Are Using to Make You Buy w/ David Lewis. The summary for this episode is: <p><span style="font-weight: 400;">Would you believe me if I told you that mind-control is a very real phenomenon?</span></p> <p><span style="font-weight: 400;">In fact, you've subconsciously been influenced in your buying decisions due to this marketing magic I'm alluding to.</span></p> <p><span style="font-weight: 400;">How is this wizardry possible, you exclaim?</span></p> <p><span style="font-weight: 400;">Jedi Master-level salesmen have been using 6 simple techniques to 'control your mind' via the phenomena of Neuromarketing!</span></p> <p><span style="font-weight: 400;">Okay, full disclaimer. It's not Machiavellian in any way, shape or form.</span></p> <p><span style="font-weight: 400;">And just about anyone can and should be using these powerful techniques in order to blow their presentations out of the water!</span></p> <p><span style="font-weight: 400;">This week, I've had the pleasure of interviewing David Lewis, the CEO at DemandGen, who revealed the six stimuli of Neuromarketing that will as he expressed, "push the mental buy button in the buyer.".</span></p>
Would you believe me if I told you that mind-control is a very real phenomenon?
In fact, you've subconsciously been influenced in your buying decisions due to this marketing magic I'm alluding to.
How is this wizardry possible, you exclaim?
Jedi Master-level salesmen have been using 6 simple techniques to 'control your mind' via the phenomena of Neuromarketing!
Okay, full disclaimer. It's not Machiavellian in any way, shape or form.
And just about anyone can and should be using these powerful techniques in order to blow their presentations out of the water!
This week, I've had the pleasure of interviewing David Lewis, the CEO at DemandGen, who revealed the six stimuli of Neuromarketing that will as he expressed, "push the mental buy button in the buyer.".