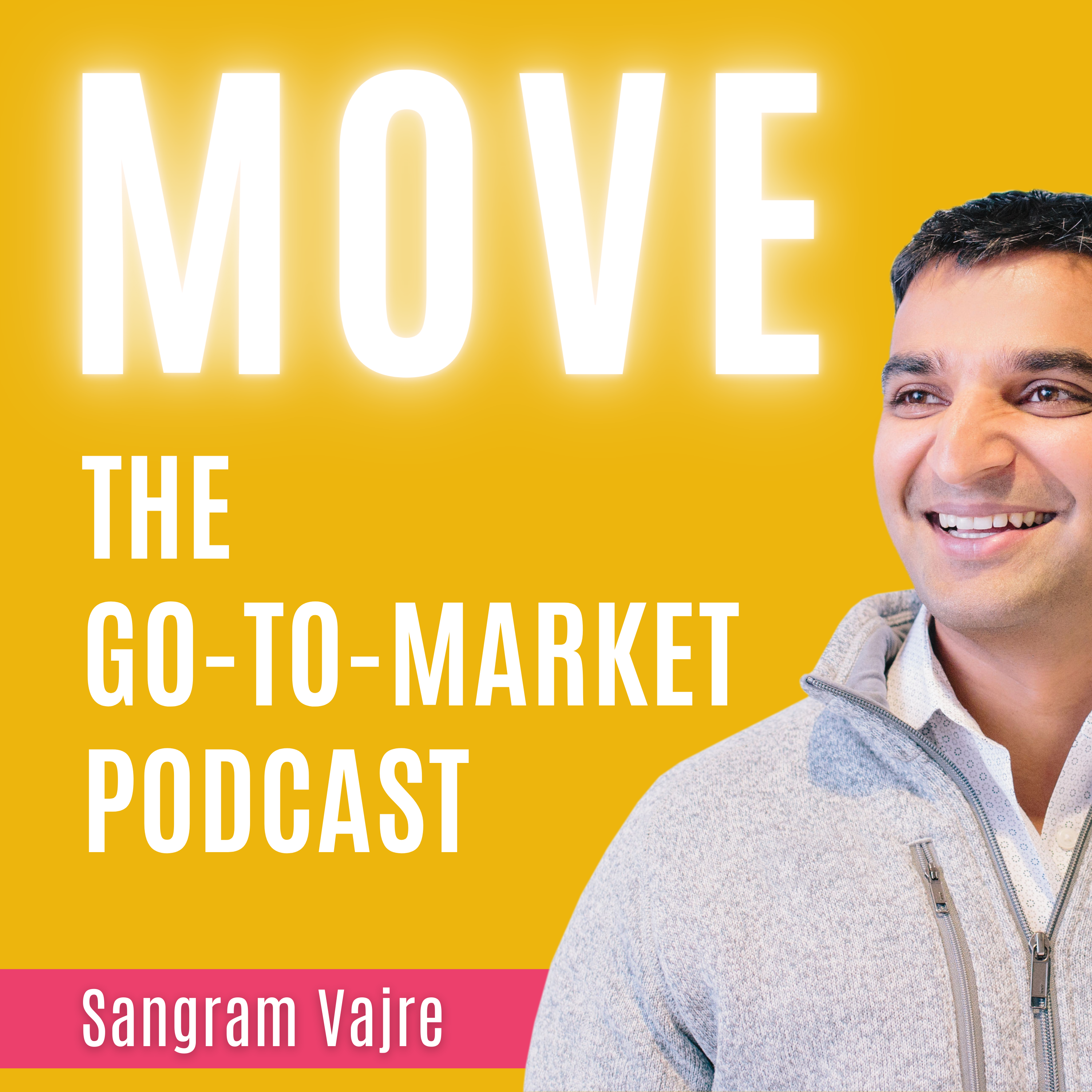 Episode 798  |  55:45 min
798. How to Create a Virtual Event That Doesn't Suck
Episode 798  |  55:45 min  |  02.25.2021
798. How to Create a Virtual Event That Doesn't Suck
This is a podcast episode titled, 798. How to Create a Virtual Event That Doesn't Suck. The summary for this episode is: <p><br></p><p><span style="background-color: transparent; color: rgb(0, 0, 0);">We've all been attending a lot of virtual events these days, and I think you'll agree with me when I say:</span></p><p><br></p><p><span style="background-color: transparent; color: rgb(0, 0, 0);">Most of them suck.&nbsp;</span></p><p><br></p><p><span style="background-color: transparent; color: rgb(0, 0, 0);">And if you're throwing one yourself, it's easy to worry that yours will, too.</span></p><p><br></p><p><span style="background-color: transparent; color: rgb(0, 0, 0);">But today's LinkedIn Live guest, </span><a href="https://www.linkedin.com/in/billy-boughey/" rel="noopener noreferrer" target="_blank" style="background-color: transparent; color: rgb(17, 85, 204);">Billy Boughey</a><span style="background-color: transparent; color: rgb(0, 0, 0);">, Founder &amp; President at </span><a href="https://elevateexperiences.com/" rel="noopener noreferrer" target="_blank" style="background-color: transparent; color: rgb(17, 85, 204);">Elevate Experiences</a><span style="background-color: transparent; color: rgb(0, 0, 0);">, is proof that, with planning and intention, virtual events don't have to suck.</span></p><p><br></p><p><span style="background-color: transparent; color: rgb(0, 0, 0);">What we talked about:</span></p><ul><li><span style="background-color: transparent;">Why small details matter</span></li><li><span style="background-color: transparent;">Why you need to approach virtual events like an athlete</span></li><li><span style="background-color: transparent;">How to combine thinking </span><em style="background-color: transparent;">and </em><span style="background-color: transparent;">feeling</span></li></ul><p><br></p><p><span style="background-color: transparent; color: rgb(0, 0, 0);">Check out these resources we mentioned during the podcast:</span></p><ul><li><a href="https://elevateexperiences.com/events/from-live-to-virtual/" rel="noopener noreferrer" target="_blank" style="background-color: transparent; color: rgb(17, 85, 204);">The Ultimate Virtual Event Roadmap</a></li></ul><p><br></p>
We've all been attending a lot of virtual events these days, and I think you'll agree with me when I say:
Most of them suck. 
And if you're throwing one yourself, it's easy to worry that yours will, too.
But today's LinkedIn Live guest, Billy Boughey, Founder & President at Elevate Experiences, is proof that, with planning and intention, virtual events don't have to suck.
What we talked about:
Why small details matter

Why you need to approach virtual events like an athlete

How to combine thinking

and

feeling
Check out these resources we mentioned during the podcast: