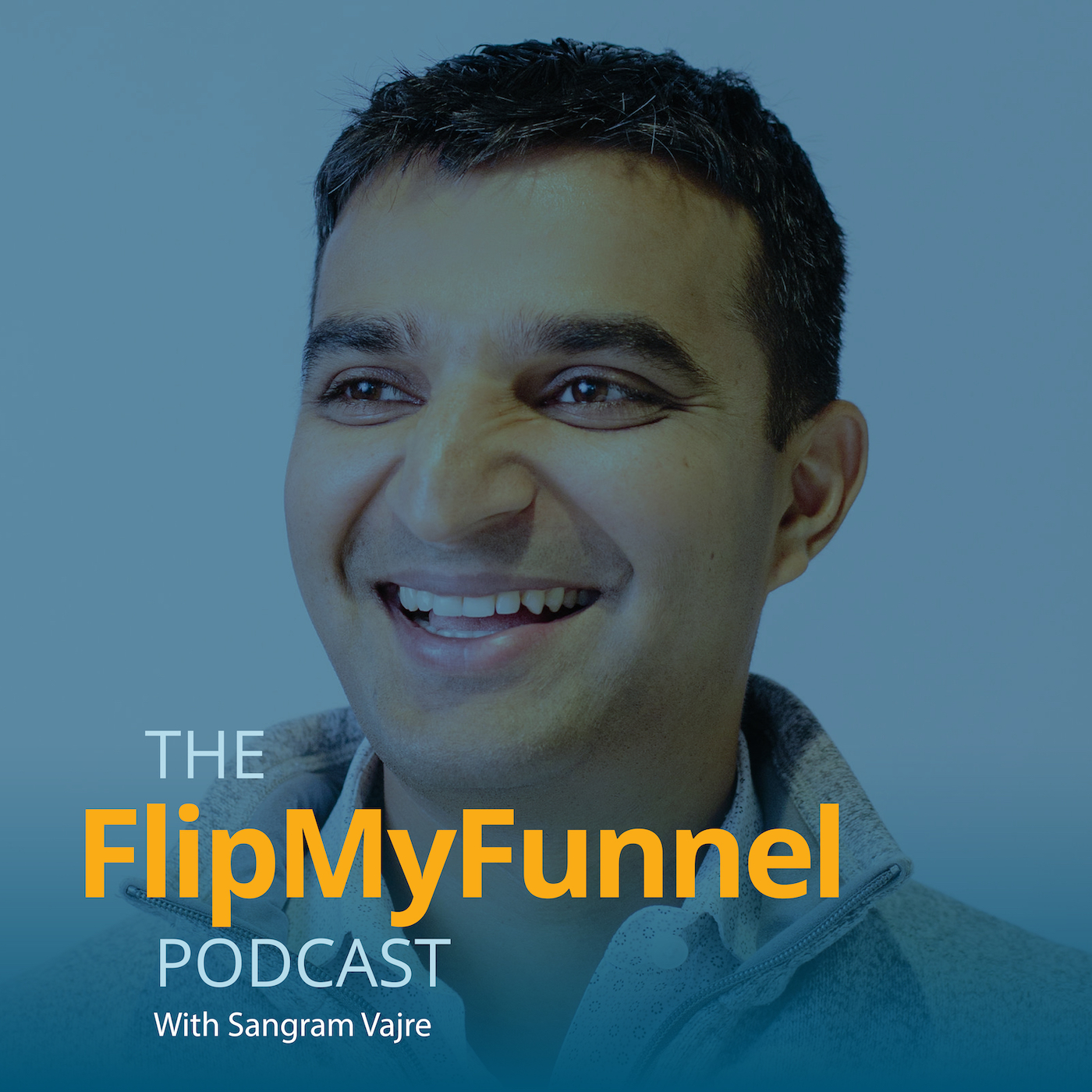 Episode 552  |  31:51 min
556. How to Do Tech Evangelism The Right Way
Episode 552  |  31:51 min  |  03.04.2020
556. How to Do Tech Evangelism The Right Way
This is a podcast episode titled, 556. How to Do Tech Evangelism The Right Way. The summary for this episode is: <p><span style="font-weight: 400;">Does your company need an evangelist? The title is bandied about quite a lot but who is doing it right?</span></p> <p><span style="font-weight: 400;">We spoke with</span> <a href= "https://www.linkedin.com/in/davidisbitski/"><span style= "font-weight: 400;">Dave Isbitski</span></a> <span style= "font-weight: 400;">Chief Evangelist for Alexa and Echo at Amazon. Previously he was a tech evangelist at Microsoft. </span></p> <p><strong>Topics we covered:</strong></p> <ul> <li style="font-weight: 400;"><span style= "font-weight: 400;">Technology evangelism is about relationships.</span></li> <li style="font-weight: 400;"><span style= "font-weight: 400;">Evangelists help a company's bottom line.</span></li> <li style="font-weight: 400;"><span style= "font-weight: 400;">Evangelists' top three priorities</span></li> <li style="font-weight: 400;"><span style= "font-weight: 400;">Helping people inside the company</span></li> <li style="font-weight: 400;"><span style= "font-weight: 400;">Evangelizing small companies</span></li> <li style="font-weight: 400;"><span style= "font-weight: 400;">Dave's Challenge </span></li> </ul> <p>-----------</p> <p class="p1">Join Sangram's "<a href= "https://www.linkedin.com/pulse/how-focus-most-important-work-your-life-hint-first-90-sangram-vajre/"><span class="s1">Becoming Intentional</span></a>" newsletter for a 1 min read on how to lead professionally, grow personally, and live fully. Only available on LinkedIn.</p>
Does your company need an evangelist? The title is bandied about quite a lot but who is doing it right?
We spoke with Dave Isbitski Chief Evangelist for Alexa and Echo at Amazon. Previously he was a tech evangelist at Microsoft. 
Topics we covered:
Technology evangelism is about relationships.

Evangelists help a company's bottom line.

Evangelists' top three priorities

Helping people inside the company

Evangelizing small companies

Dave's Challenge 
-----------
Join Sangram's "Becoming Intentional" newsletter for a 1 min read on how to lead professionally, grow personally, and live fully. Only available on LinkedIn.